Planning To Celebrate Navratri In A Distinctive Way? These Places Are Perfect To Visit.
Navratri is in the offing and the grand preparations to celebrate the auspicious nine nights have already been started. Navratri and its sacred nine night have always been one of the most valued festivals of India and the diverse culture and places of our country celebrate it in their own unique way. If you have the cloud of thoughts that says it is a Gujarati festival then you haven't explored the various places in India which celebrate these nine nights in harmony with their customs.
To celebrate the divinity of the female power, different places of India have their own, food, music, traditions and dances. Navratri is celebrated twice in India, but the nine days which end with Dussehra, Durga Pooja, and Dandiya Raas has its own charm.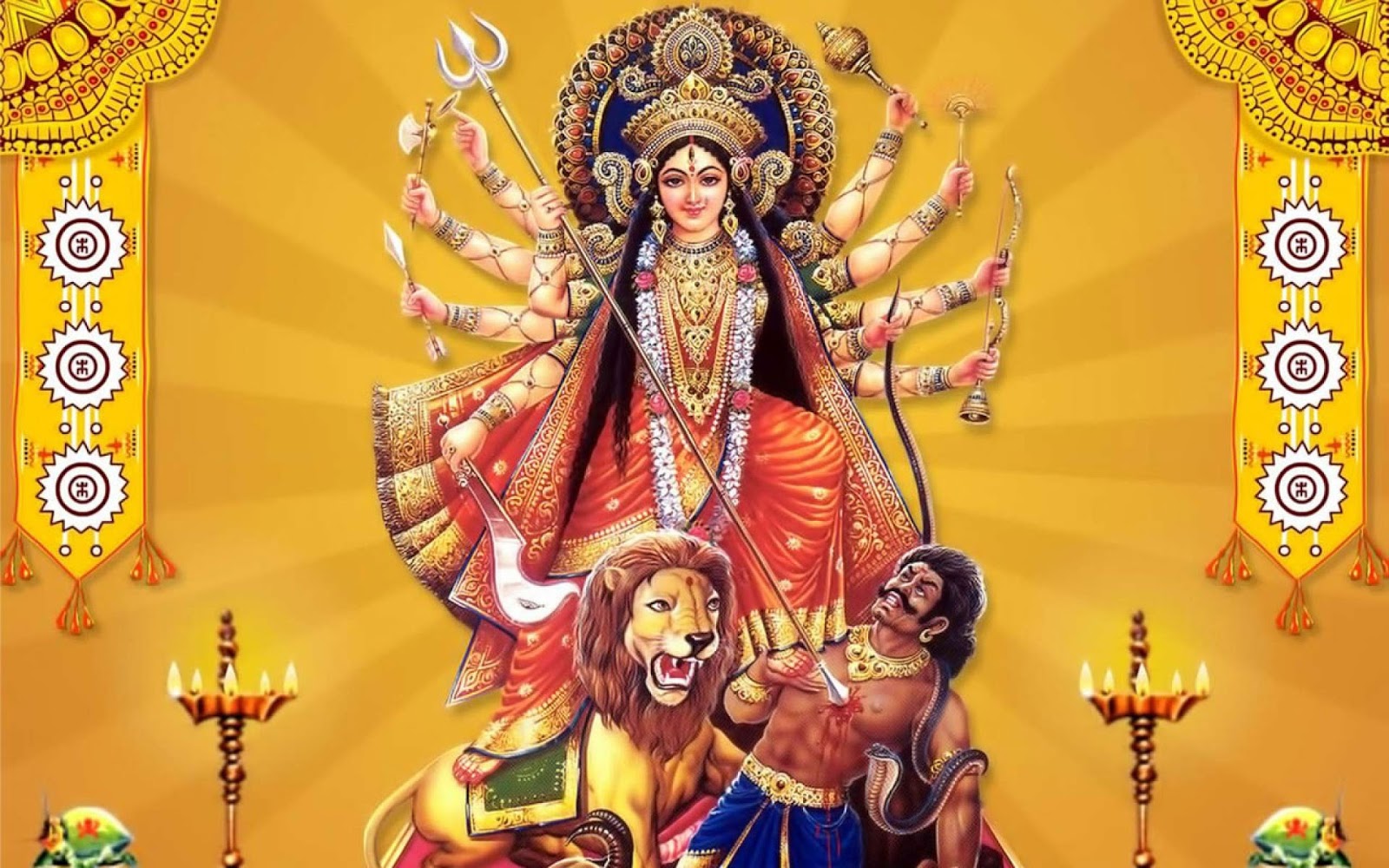 The energy among the devotees during this season is a sight that one can not miss. Different places have different galas during this time in India and if you haven't celebrated Navratri in each special modus operandi then here we have a list of 5 Such places that will let you embrace Navratri in its most jubilant form.
1. West Bengal, Bihar, and ​Assam
The last four days that are denoted as Saptami, Ashtami, Navami, and Dashami are celebrated as Durga Puja in these parts of India. Durga Puja is one of the most significant festivals in the eastern parts of our country which is why West Bengal, Assam and Bihar celebrate it with great grandeur. Celebrating Durga Puja is actually a tribute to Goddess Durga for killing buffalo demon Mahishasura as it signifies the victory of good over evil.
2. Punjab
Punjab has its own unique way to celebrate Navratri, most of the Punjabi's keep fast for first seven days. You will get to see the Grand Jagrans in respect of Maa Shakti, devotees gather and sing religious songs. On the eighth and ninth days, people invite young girls for food and honor them by gifting various make-up items "Shringaar" and money. These young girls are considered equivalent to Maa Shakti.
3. Himachal Pradesh.
People here do gather in the evenings for nine days to pay their respect to Maa Durga but the real celebration of Navratri begins here on the Tenth day. Unlike other places of India, Himachal has its distinctive way, people here celebrate the tenth day of Navratri as Kullu Dusshera which signifies the win Of Lord Rama over evil Ravana.
4. Gujarat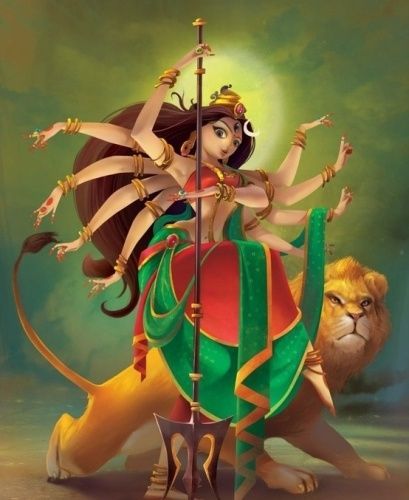 As soon as you hear Gujarat, a scene of big ground decorated in colors and men and women dressed in traditional attires playing dandiya appears in from of your eyes. All nine days in Gujarat are a celebration of its kind. Every day you will get to see various Dandiya and Garba pandals, the devotees also keep fast and worship Maa Shakti. In the evening an earthen pot with diyas which is called Garbi is used for evening aarti after which traditional dances begin.
5. Karnataka
In Karnataka, these auspicious nine days are known as Nadahabba. The state still celebrates this festival as it was celebrated in 1610 by the great Vijayanagara dynasty. The tenth day of the Nadahabba is called Vijay Dashami which signifies the victory of the good over the evil. They too pay respect to goddess Durga for killing the demon Mahishasura. On Vijayadashmi you get to see the exhibitions and fairs and people also march elephants on streets.
Isn't It Amazing? So Pack Your Bags And Have Blast On This Navratri!
1 September 2017
Avni S. Singh