1. Mulayam Singh To Campaign For Shivpal First.
In a shocking turn of events, Mulayam Singh Yadav, the Samajwadi Party President, has said that he will commence campaigning for his brother, Shivpal Yadav on 9th February and after that for his son and UP Chief Minister, Akhilesh Yadav. Earlier, Mulayam Singh said that he will not campaign for the SP-Congress alliance but later on with his 'after all he is my son' remark, announced that he will campaign for Akhilesh Yadav on 9th February. The back and forth game still continues with his latest announcement about preferring Shivpal over Akhilesh.
2. Gujrat Rape Case: SC Rejects Asaram's Bail Plea.
The Supreme Court Refused to hear self-made Godman, Asaram's bail plea on medical grounds, in connection with the Gujarat Rape case. While refusing to overplay the earlier order denying his bail, a Supreme Court bench headed by Chief Justice of India, Jagdish Singh Khehar remained adamant to its decision. Asaram was arrested on 3rd August, 2017 after a teenager accused him of sexual assault and since then, he is in prison.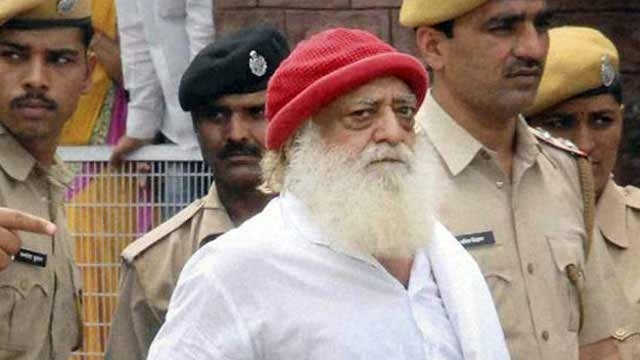 3. People Will Again Stand In Long Queues To Depose BJP: Akhilesh
Taking a direct jibe at PM Narendra Modi's decision to demonetize Rs 500 and Rs 1000 notes, UP CM Akhilesh Yadav said that people will again stand in long queues but this time, outside the voting chamber to oust BJP from Uttar Pradesh, during a rally. He also asked the Modi led government to at least give Rs 15000 instead of the promised Rs 15 lakhs, as the central government has claimed that they have retreated huge amounts of black money from the system.
4. Uber Chief Quits Donald Trump's Business Advisory Group.
Uber Technologies Inc Chief Executive Officer, Travis Kalanick on Thursday quit President Donald Trump's business advisory group due to mounting pressure from activists and employees, opposing the administration's immigration policies. Kalanick reportedly told the employees that his participation in Trump's council "was not meant to be an endorsement of the president or his agenda," but was "unfortunately" interpreted in that way. Uber has a large employee base including immigrants who had earlier criticised Travis Kalanick's decision to accept Donald Trump's offer.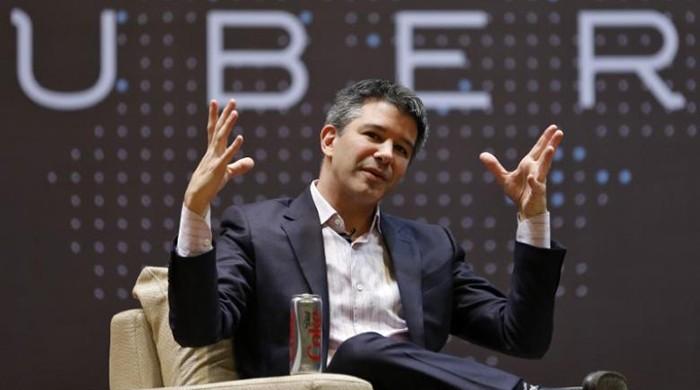 5. Market Closes on a Positive Note Amid BSE's Listing On National Stock Exchange.
The post budget rally continued for BSE's benchmark Sensex as at the end of Friday's trade, it settled at 28,240.52 after gaining another 13.91 points while NSE's Nifty too gained 6.70 points to reach 8,740.95. Indian Rupee, on the other hand, stood firm against US Dollar at 67.31 after gaining a paisa against the green currency.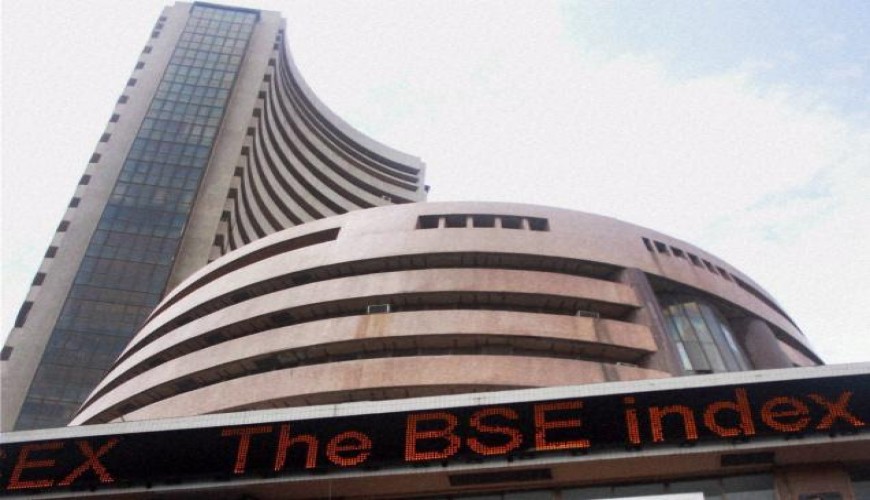 Follow us on Facebook, Twitter and Instagram for more updates. Don't forget to like and share. Do tell us your views in the comment box below.
3 Feb 2017
Rohan Jaitly