At first, he came up with a series of 'sensational' movies, titled, 'Messenger of God'. Next up, you discovered only seconds into the movie that there was only one god that overpowered everything. Even if that meant the gastric problem you instantly developed watching that piece of 'cinema': Sant Gurmeet Ram Rahim Insan aka MSG himself.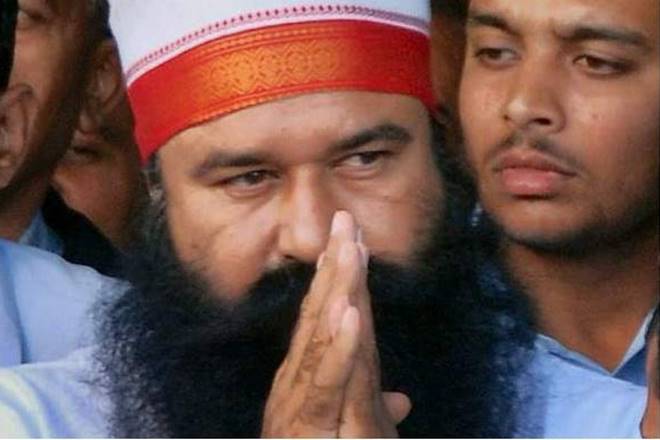 Now, on day 5 into the jail, the man who raped women, molested others and, did pretty much all things trashy that you would to a load of garbage- showing it the way to the trash can- is saying he's feeling reformed.
How about that, MSG?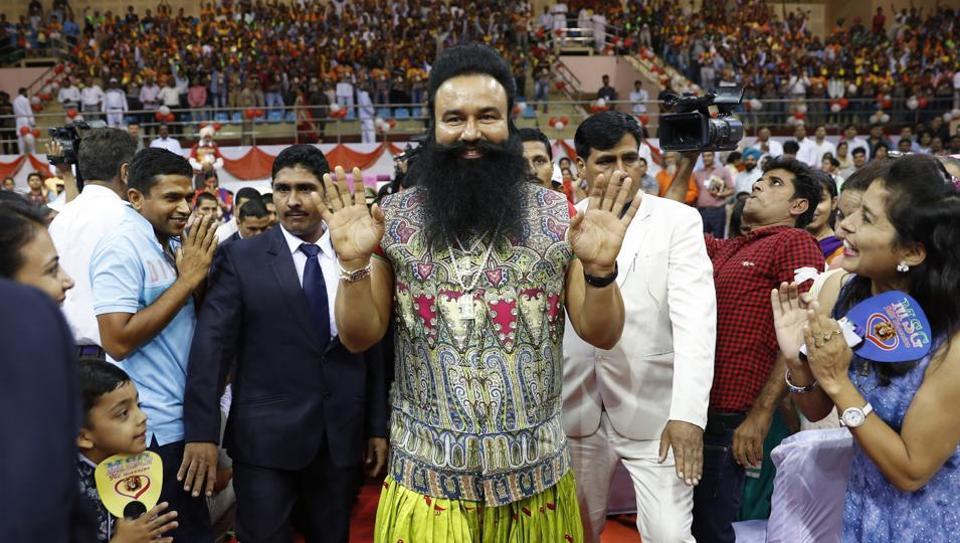 One wonders, just how do you sleep at night? Rather, how does the night fall on your shoulders? Anyways, let bygones be bygones. Truth certainly is, according to news and reports that are up to no good apart from covering MSG on mainstream media- that on day 5 of his jail term, the convicted read the Bhagavad Gita and did up to 5 hours of gardening.
Gosh. One can only feel for the fans of his movies. How different might have been their reactions had MSG done a bit of gardening earlier wearing what he called were 'creative costumes'? Sadly for us mortals, we were cheated of the the new brand of chromosomes that could've been released in thin air had MSG released them through a gassy route, having held them tucked in by the layers of fat, pardon muscles, for all this time.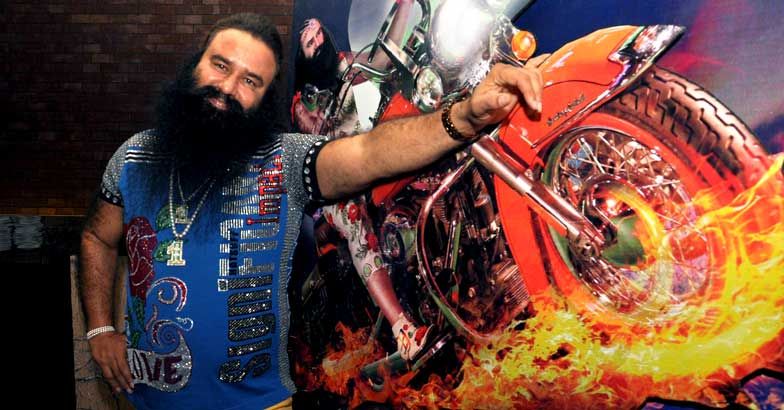 It might have just added to a new dimension of spirituality, right- MSG? Oh, we're told you hardly speak nowadays, isn't it? That said, according to Haryana Director General (prisons) K.P. Singh, MSG is slowly getting used to life in jail.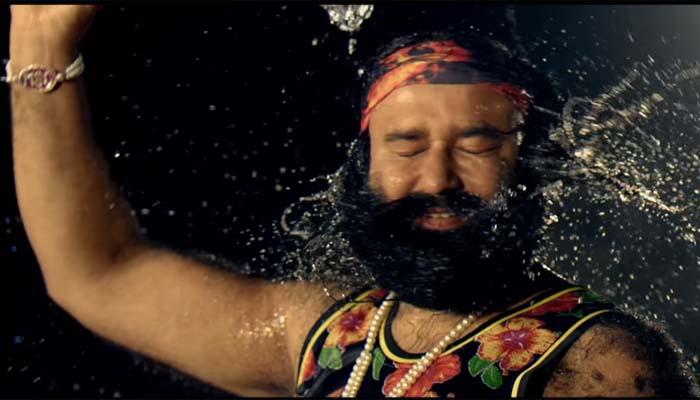 One can only hope that the slow existence in jail the heavily bearded version of 'Dumbledore meets Obelix in a spiritual avatar' gets to experience doesn't inspire him to write more movies? For if that's going to happen, then Bollywood would be moved to a state of perennial urgency to make a desi version of "Shoot 'em Up". Just wondering whether MSG would be okay to do Monica Bellucci's avatar? Sick! Right?