1. MP: All Liquor Stores To Shut Down In Phases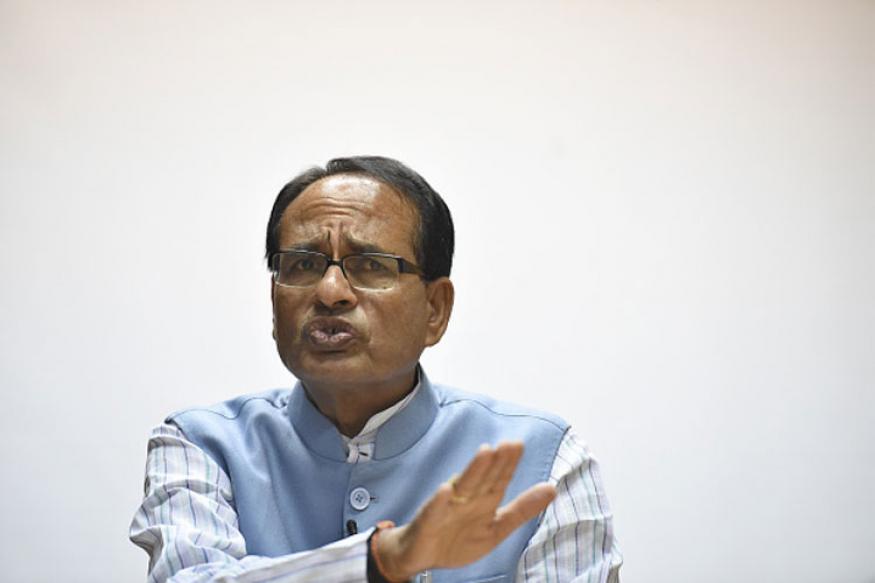 On Sunday, Madhya Pradesh Chief Minister Shivraj Singh Chouhan announced that all the liquor stores in the state would be shut down. However, this process would be carried out in a phased manner. In phase I, all liquor shops would be closed that fall within the radius of 5 km from the banks of Narmada river. Phase II will include the closure of liquor shops in residential localities, religious places and near educational institutes. Along with this, a de-addiction drive would also be soon launched in the state.
2. Former Indian Naval officer, sentenced to death.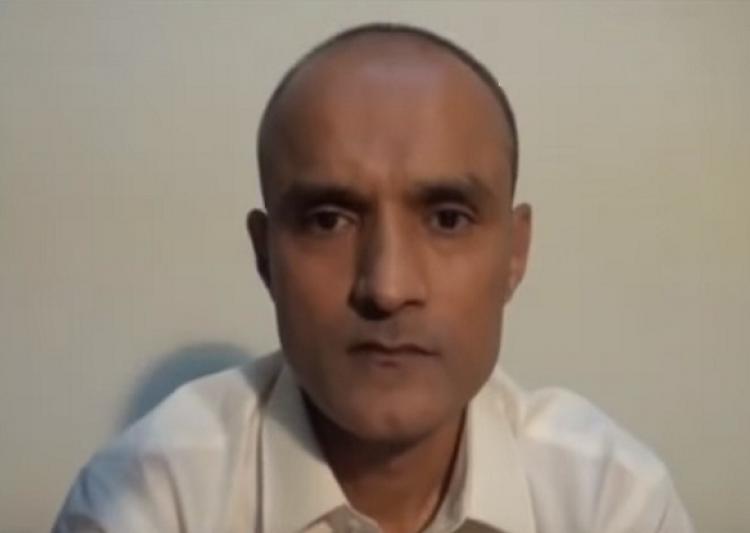 On Monday, Pakistani Military Court sentenced a former Indian Naval officer, Kulbhushan Jadhav, to death. Jadhav was arrested in March last year on the charges of spying, as claimed by Pakistan. He has been accused of "waging war" against the state, as per the Pakistan authorities, as well as charges of espionage and sabotage activities against Pakistan.
3. Tamil Nadu farmers protesting naked outside PMO against farmer suicides.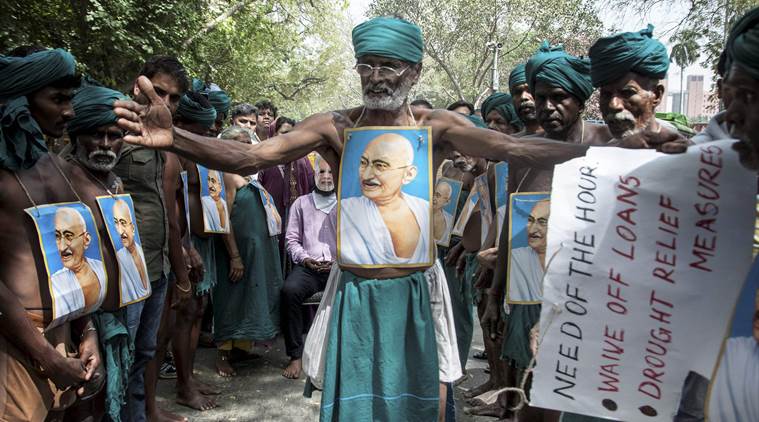 Tamil Nadu farmers on Monday, protested at Jantar Mantar, outside Prime Minister's Office in North Block, New Delhi where they stripped naked. This extreme step by the protestor was taken after a delegation of seven farmers were taken to PMO and told that they would be meeting the Prime Minister. However, they were not given the chance to meet the Prime Minister and had to hand over their memorandum to PMO official. The protest has been carried out for last few weeks over farmer suicides and wants the centre to announce relief packages to the farmers. They have also displayed the skulls of farmers who gave up their lives.
4. India won't release Pak prisoners.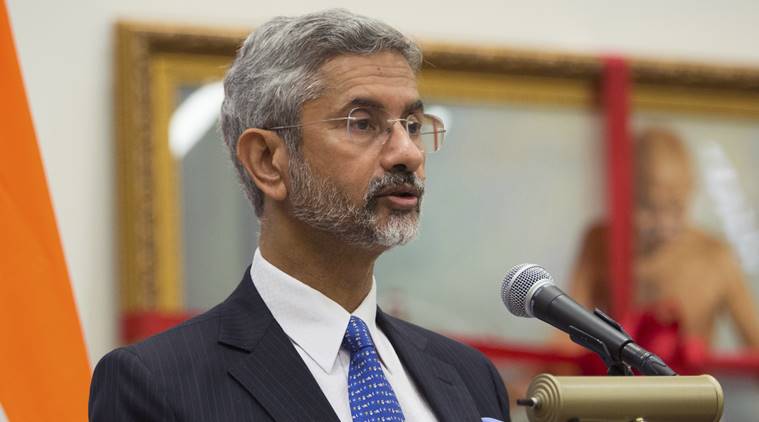 In the light of death sentence to Former Indian Naval Officer Kulbhushan Jadhav, India has decided not to release about a dozen of Pakistani prisoners. The repatriated was suppose to happen on Wednesday, however, it has been cancelled now. India also said that death sentence to Jadhav will be regarded as "premeditated murder without observing basic norms of law and justice".
5. UP Ministers' surprise check found many latecomers.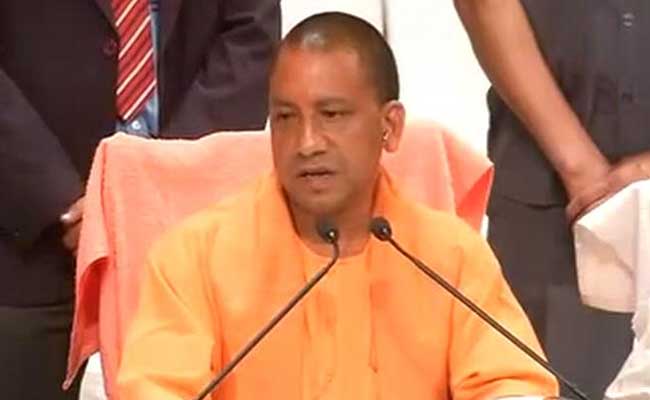 On Monday, two of Chief Minister Yogi Adityanath's Ministers decided to carry out a surprise check at agricultural ministry's office in Lucknow. Upon their arrival, the Ministers found out that more than one-third of the staff was not yet in the office. However, many fans and ACs were in use even when no-one was present in the room. He later locked the doors of the office and decided to dock the salaries of the latecomers.
10th April 2017
Jyotsna Amla