1. PM Modi Said India is Committed to Paris Climate Change Deal!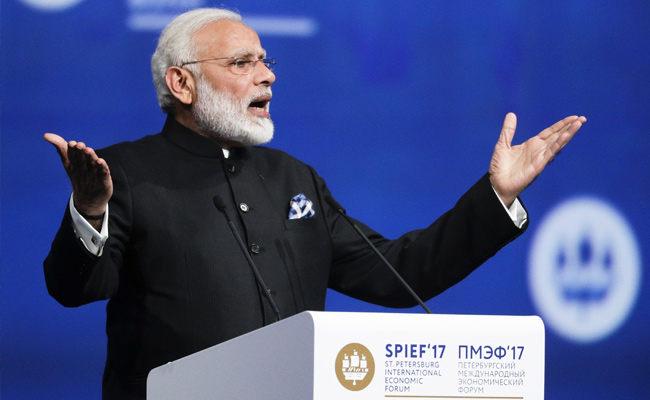 Prime Minister Narendra Modi, on Friday stated that India is committed to the 2015 Paris Agreement on climate change. During an interactive session at St Petersburg International Economic Forum, he stated, "I will rather take the side of our future generation". He also added that "There are opportunities in several sectors [in India]," and "In India, the sky is the limit." His remark came after the United States, President Donald Trump backed off from the Paris Climate Change Deal.
2. CBSE To Announce 10th Result 2017 Tomorrow, You Can Check Your Results Here.
Central Board of Secondary Education (CBSE) has stated that the results for Class X result 2017 will be disclosed tomorrow. Although the timings of the result declaration haven't been confirmed yet but keeping CBSE Class 12th results in mind, CBSE might reveal the results in the morning. Last year, the results were announced on 28th May but due to marks moderation policy, the results are delayed this year.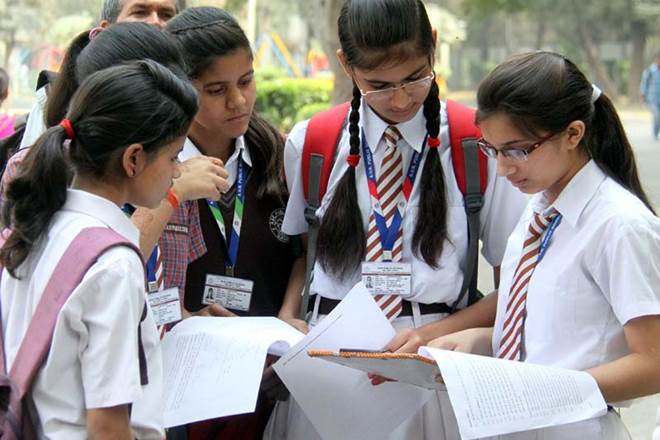 To avoid the ruckus, the students who have appeared for the examination can check the results from the official websites – cbseresults.nic.in, cbse.nic.in and results.nic.in, As well as they can also view their results on the Bing search engine.
3. A Group Of Kashmiri Pandits Heckled Jammu and Kashmir CM Mehbooba Mufti.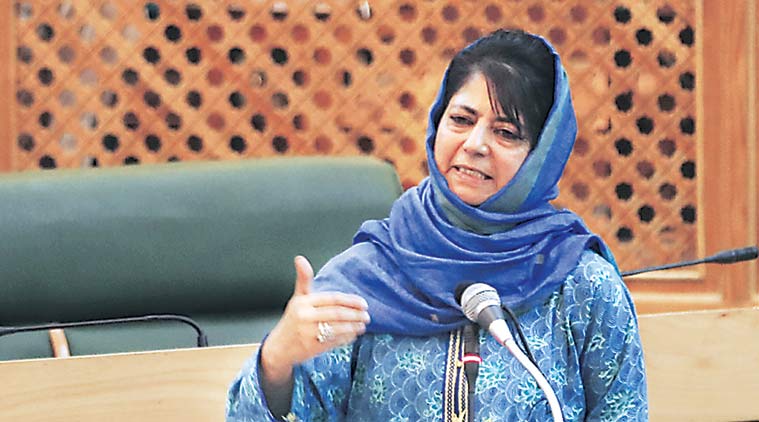 Today, Mehbooba Mufti, the Jammu and Kashmir Chief Minister was heckled by a group of angry Kashmiri Pandits at a temple near Srinagar. Mufti faced angry protests and was surrounded by the mob after the People's Democratic Party (PDP) leader arrived at the function. The incident happened at the Mela Khir Bhawani festival where the protesters were countering her with slogans.
Mufti has stated that she will pray to Allah that Kashmiri Pandits return to their houses soon and she hopes that the situation will improve and all Kashmiri Pandits will return to their houses and stay in Kashmir happily. She also stated, "We want peace and happiness".
4. Indian Successfully Test Fires Prithvi-II Missile in Odisha.
The Defence Research and Development Organisation (DRDO), successfully test-fired the Prithvi-II, an indigenously developed nuclear-capable ballistic missile in Odisha on Friday. The missile was test-fired from a mobile launcher at the Integrated Test Range (ITR) in Chandipur at around 10.56 AM. Prithvi-II is a surface-to-surface ballistic missile with a strike range of 350 km and has a capacity of carrying 500 kg to 1,000 kg of warheads with the power coming from thrust liquid propulsion twin engines.
5. Sensex And Nifty Closed At New Peaks, Rupee Ends The Day At a 1-Week High.
NSE's Nifty came back to its record-breaking spree by the end of Friday's trade as it closed at 31,273.29 after gaining 136 points, backed by investors playing huge bets amid strong global cues. NSE's Nifty, also touched a new lifetime high of 9,653.50 after gaining 37.40 points amid the upbeat trend. Indian Rupee, on the other, strengthened by 4 paise against the US Dollar to close at a one-week high of Rs 64.44 on fresh selling of the greenback by exporters and banks.