Two weeks back, the Ministry of External Affairs, led by Sushma Swaraj, rolled out the decision to divide the nation under two different colour passports. While the usual blue one would still be there, an orange coloured passport will be issued to the Indian migrant workers – for whom an Emigration Check Required (ECR) stamp is mandatory before they are allowed to embark for a set of designated countries.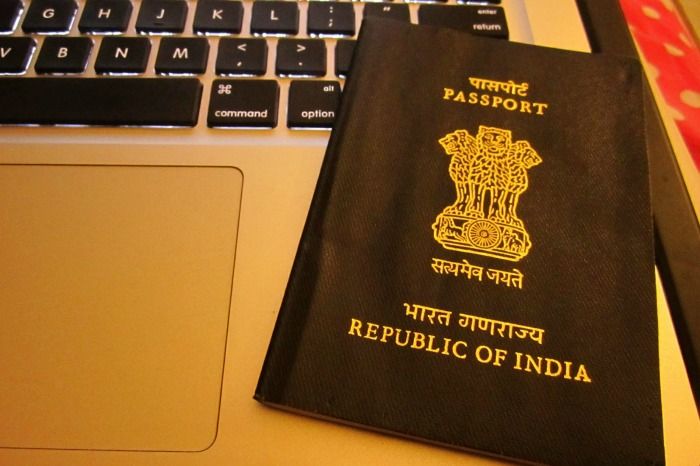 However, the ministry has now decided to take a u-turn on the decision and scrap the idea, after the January 29 meeting which was chaired by external affairs minister, Sushma Swaraj.
The initial announcement was made on January 12, which was immediately opposed by Congress and Left parties. Even the Kerala High Court on Monday issued a notice to the MEA on a PIL filed against the decision.
A u-turn on the decision was announced by the government through a press release which said, "The MEA has received several individuals and collective representations requesting to reconsider these two decisions. After comprehensive discussions with the various stakeholders, the MEA has decided to continue with the current practice of printing of the last page of the passport and not to issue a separate passport with an orange colour jacket to ECR passport holders," as reported by The Wire.
As per the earlier rules, staying on, Indian citizens who want to travel for employment in 17 countries have to obtain an ECR passport if their educational qualification is less than class 10 and earn less than taxable income. The move to paint the passport orange for such specific people was captioned as something to divide the people of this country on the basis of their education and income.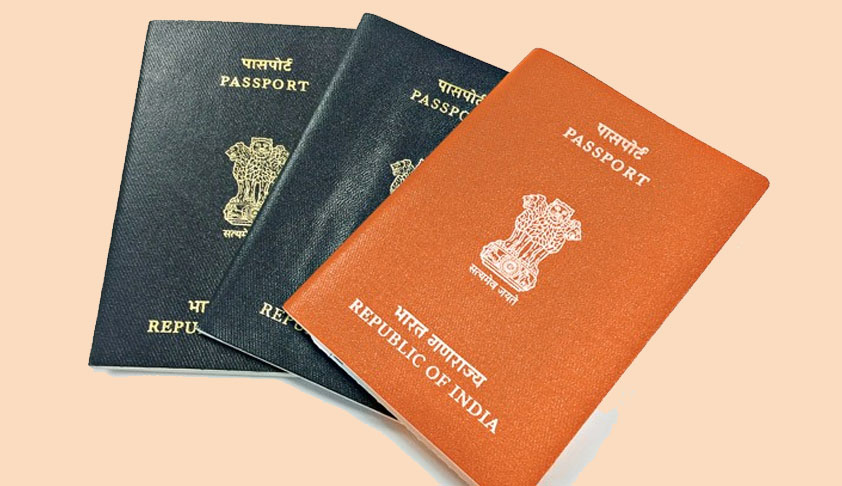 The decision to withdraw was made in the meeting chaired by Swaraj but actually, the recommendation to do the same was proposed by a three-member joint committee of the MEA and the women and child development ministry. The panel had been formed to deal with issues related to passports of children of single parents and adopted children. The recommendation was that the printing of the last page of the passport booklet – which has details like the name of the father, mother or legal guardian, spouse and address – should be discontinued. The ministry accepted the change but was then looking out for ways to mark the ECR passport holder, since such details are only marked on the last page of the passport.
It was then proposed to introduce the orange colour passport to mark the ECR passport holders.
Apart from the discrimination factor, an article in the Saudi Gazette noted that the address in the last page of the Indian passport was crucial to establish the identity of Indian workers in accident and death cases in remote areas.
Jyotsna Amla