1. Mayawati Denies Any Connection With Saharanpur Clashes.
On Thursday, the Bahujan Samaj Party (BSP) chief Mayawati denied any connections with the recent Saharanpur clashes. Mayawati also claimed that Bharatiya Janata Party (BJP) is trying to defame their party in the case, in order to "cover up their own misdeeds." "There is no truth in the allegations that our party has a connection with the Saharanpur incident. My brother and senior leaders of the BSP have no connection with the Bhim Army. Our party condemns the clash and the allegations that are being put forward," Mayawati said while addressing media here. The BSP chief also recommended her party's leader to be wary of the Bhim Army and BJP.
2. Govt. To Set Up State Cancer Institutes Worth Rs 100 Cr.
On Thursday, Minister of State for Health and Family Welfare Anupriya Patel announced that the government has approved a scheme which enhances Tertiary Care Cancer facilities in the country under the National Programme for Prevention and Control of Cancer, Diabetes, Cardiovascular Disease and Stroke ( NPCDCS) initiative to grant financial assistance to 20 State Cancer Institute's and 50 Tertiary Cancer Care Centers in different parts of the country. The government is trying to attain the highest possible level of good health and well-being through the means of the new 'National Health Policy 2017'.
3. BCCI Invites Application For The Post Of Head Coach In Indian Cricket Team.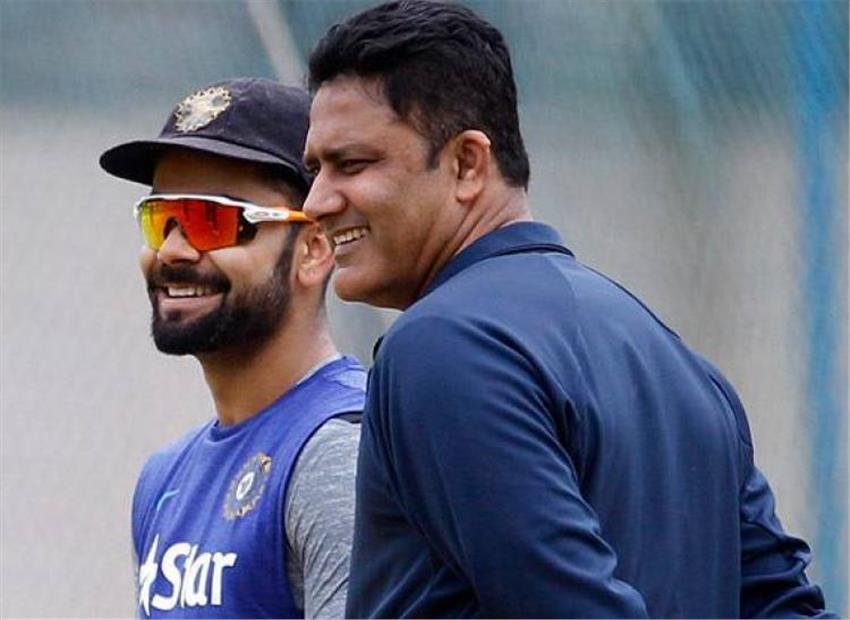 The Board of Control for Cricket in India (BCCI) is inviting applications for the position of head coach for the Indian Cricket Team (Men). "Applications are invited for ​the ​position of Head Coach for Indian Cricket Team (Men). The Board of Control for Cricket in India (BCCI) would like to call upon interested candidates to apply for the position of 'Head Coach' for India and Cricket Team​ (Men)​," says BCCI Acting Secretary Amitabh Chaudhary. This is being done as the term of the current coach, Anil Kumble, is coming to an end with the Champions Trophy.
4. 174 Sub-Divisional Magistrates Transferred By The U.P. Govt.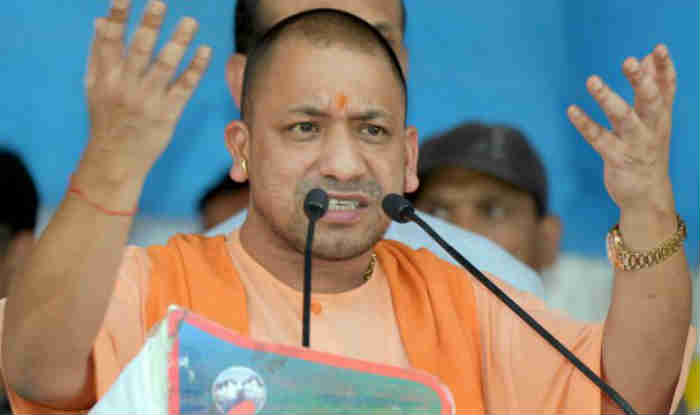 After the clashes in Saharanpur, the Uttar Pradesh government decided to transfer 174 Sub-Divisional Magistrates. Prior to this, Saharanpur Magistrate Nagendra Parsad Singh was sacked from his position as he was not able to control the clashes between two communities in Saharanpur. Earlier today, the Ministry of External Affairs (MEA) asked the Uttar Pradesh government to submit a report on the recent Saharanpur clashes. Clashes occurred on Tuesday after Bahujan Samajwadi Party (BSP) supremo Mayawati's visit to Saharanpur, where one person was killed and several others were injured.