1. Jason Kothari, The Former CEO Of Housing.com Joins Snapdeal
Jason Kothari, who was the CEO of Housing.com has joined Snapdeal as Chief Strategy & Investment Officer. The news came just one day after Housing.com was merged with PropTiger in an all-stock deal. Kothari will be working alongside co-founders, Kunal Bahl and Rohit Bansal, and will be joining Snapdeal on January 16, 2017.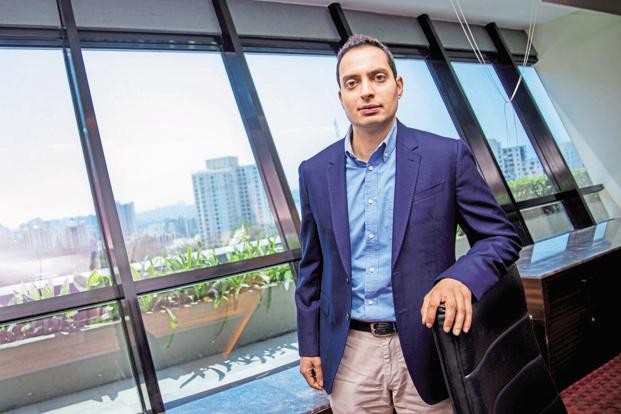 2. Demonetisation: Manmohan Singh States ' The Worst Is Yet To Come'
On Wednesday, at a Congress party convention in Delhi, former Prime Minister Manmohan Singh stated that Indian economy has gone from bad to worse after the government's demonetisation move and the worst is yet to come. He also said, Prime Minister Narendra Modi's move was disastrous.
3. Five Injured In Firing In TMC's Kharagpur Office.
On Wednesday, a few unidentified gunmen opened fire inside the office of Trinamool Congress (TMC) in the Kharagpur area of West Bengal. Five TMC cadres got seriously injured and three of the cadres have been admitted to the Kharagpur Sub-divisional Hospital and other two cadres have sent to the Kharagpur Rail Hospital in a critical condition.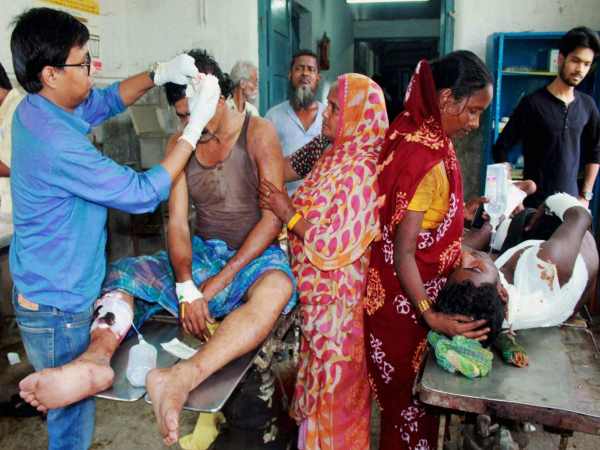 4. K M Philip The Director Of MRF Passes Away
The Director of MRF Ltd and the first Asian to become the President of the World Alliance of YMCAs, K.M. Philip died today at the age of 104. He was a recipient of Padma Shri and many other national and international awards. His funeral will take place at the Kilpauk Cemetery tomorrow. He is survived by wife Chinnamma, two sons, Mammen Philip, Director, M.M Rubber Co.Ltd, Chennai, and Dr. Peter Philip, Director, Malayala Manorama, and Managing Director, The India Coffee and Tea Distributing Company Mumbai.
5. Government To Add 40 New Towns To The List Of Smart Cities.
On Wednesday, Union Minister M Venkaiah Naidu at Vibrant Gujarat Global Summit said that, the government will add 40 more cities to the list of towns it wants to develop as Smart Cities, by the next month. Since last year, the government has announced three lists of smart cities which will get Rs 200 crore for improving their infrastructure. He said,"There is a new urban renaissance taking place. We have problems, but our cities and towns are galvanized to meet new challenges, new ideas, and new orientation".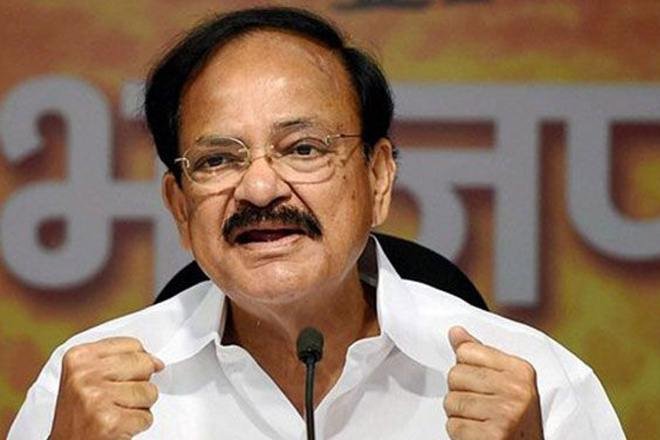 He said that government has identified 100 cities across the country out of which 60 cities are already on the move and by adding another 40 cities it will take the total to 100 smart cities across the country.
6. Sensex Soars High And Dollars Strengthens Against Rupee
BSE's Benchmark Sensex scored notable rise of 240.85 points and closed at 27,140.41 at the end of Wednesday trade. NSE's Nifty also climbed up as it gained 92.05 points and closed on a climbing note at 8,380.65.
Follow us on Facebook, Twitter and Instagram for more updates. Don't forget to like and share. Do tell us your views in the comment box below.
11 Jan 2017
Avni S. Singh