1. Man Killed By Gau Rakshaks Was a Dairy Farmer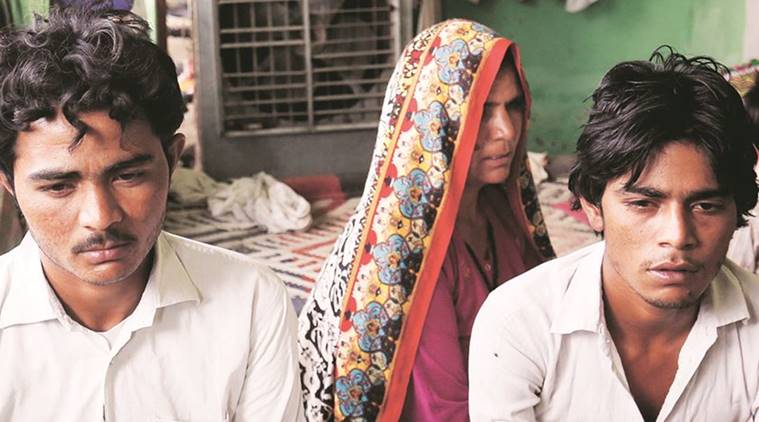 55-year-old Pehlu Khan, who was beaten to death by a group of Gau Rakshaks in Rajasthan's Alwar 4 days ago, for allegedly smuggling cows was just a dairy farmer. According to a report in the Indian Express, he was planning to buy a milch buffalo in order to increase milk production during Ramzan. However, Pehlu Khan bought a milch cow, on Saturday as the seller extracted 12 litres of milk in front of him, and offered him a price he couldn't refuse. He was traveling back in a pickup truck when Gau Rakshaks attacked him and beat him to death. His son, Irshad, also claimed that the vigilantes robbed his father and 4 other companions of Rs 35,000.
2. Security Tightened Across hospitals in Maharashtra Post Doctors' Strike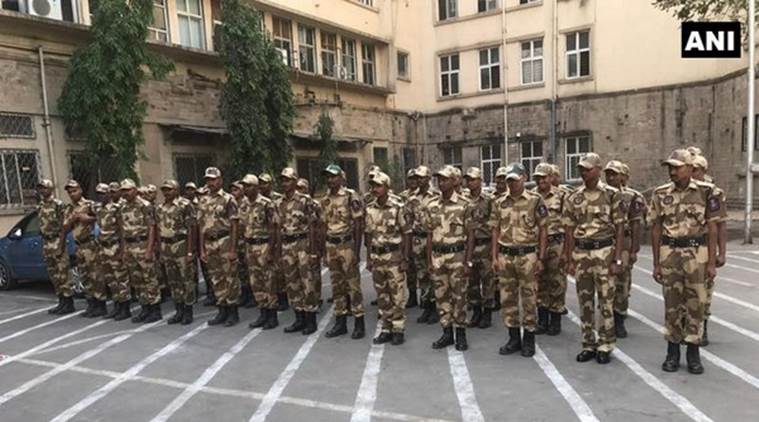 After the Bombay High Court on ordered protesting doctors in Maharashtra to call off their strike to resume duties, security across all government hospitals have been tightened by the state government. The HC ordered the government to provide adequate security at all the government hospitals for doctors, to let them go to work without fear. The court further said that, after 15 days, it would hear the matter again. Earlier, nearly 4,000 resident doctors went on a protest and demanded enhanced security in the wake of a spree of attacks on doctors by patients' relatives.
3. Road Construction Target To Be Increased to 40 km a Day, Says Nitin Gadkari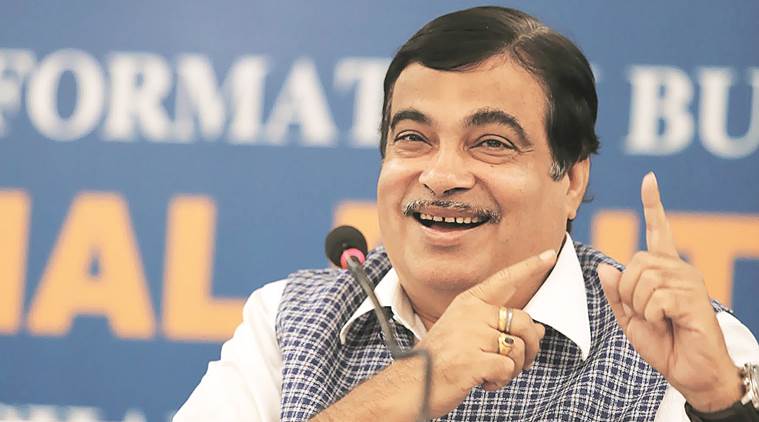 Union Transport Minister of India, Nitin Gadkari said that efforts are being made by the government to further improve the road construction target to 40 km per day from the current 23 km per day by next year. Gadkari further said that the length of national highways, which is 96,000 km currently, would be increased to 2,00,000 km. he also added that the government plans to make 11 expressways and work on Mumbai-Baroda Expressway would start in next three months.
4. Jammu-Srinagar National Highway Blocked Again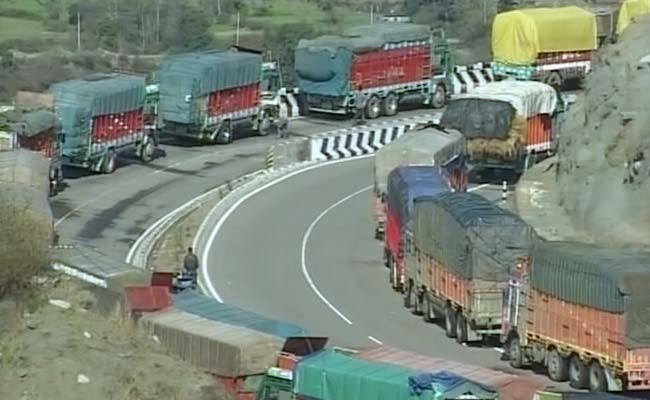 The Jammu-Srinagar National Highway on Wednesday has been blocked once again after landslides hit the road. According to reports, landslides and shooting stones, triggered by heavy rains, blocked the highway at Panthyal, Gangroo, Rathanwas and Hingini forcing suspension of the traffic on the arterial road on Thursday morning. While hundreds of vehicles were stranded at Ramban, the traffic department said that the 300 km-long highway was cleared off at several places from Banihal to Ramban. After several hours of clearing work, one-way traffic was finally facilitated, much to commuters' relief.
5. Bengaluru-Kolkata Jet Airways Flight Grounded at Kolkata Airport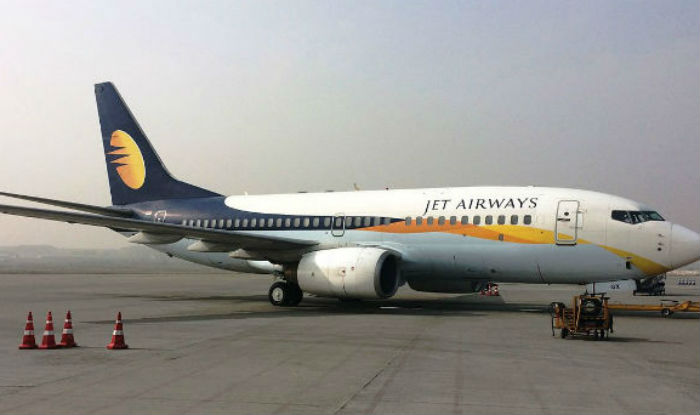 A Bengaluru-bound Jet airways flight was grounded at Kolkata airport on Thursday morning after a bird entered the right wing of the airplane. All passengers were reported safe and more details are awaited. Incidents like these have been on a rise in India and this is one such problem that Aviation authorities have not yet come up with an answer to.
6. Market Opens In Red, Rupee Loses Against US Dollar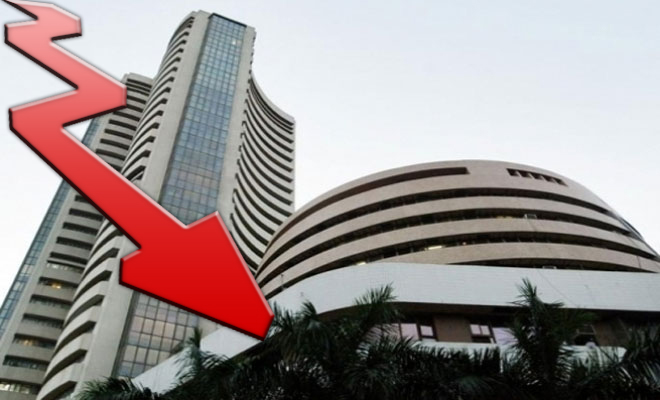 BSE's Benchmark Sensex, which gained 353.74 points in the previous three sessions, lost 121.94 points during Thursday's early trade and stood at 29,852.30. NSE's Nifty also lost 38.25 points but remained above the 9200-mark at 9,225.90. Indian Rupee, on the other hand, depreciated by 18 paise against the US Dollar due to fresh demand for the American unit from banks and importers. The green currency was valued at Rs 65.05 during the early trade on Thursday.