1. Lucknow Encounter Ends, Militant Linked to Ujjain Train Blast Killed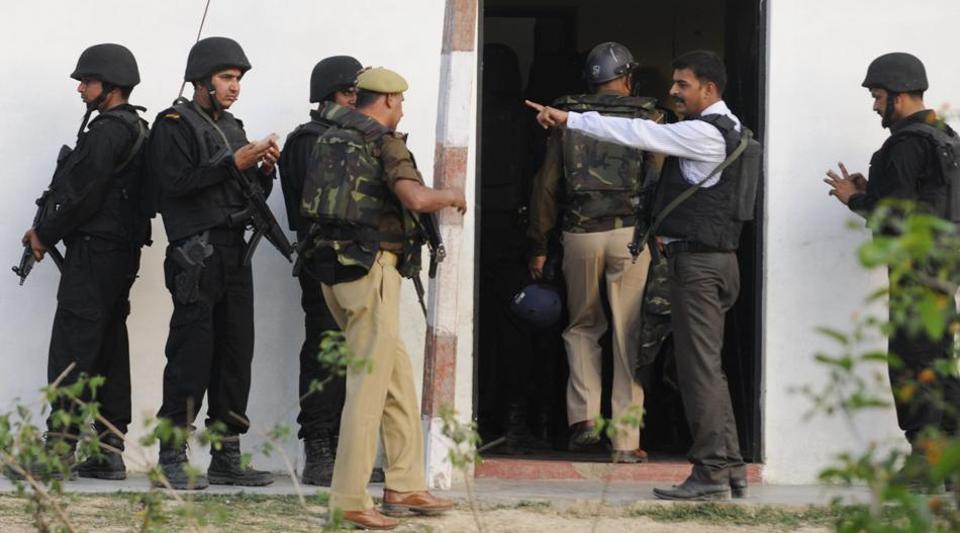 The encounter between a suspected militants and security forces in the outskirts of Lucknow ended early this morning after an almost 12-hours long battle. The militant, identified as Mohammad Saifullah of Kanpur, was killed in the encounter and has been linked with the Bhopal-Ujjain train blast that left eight passengers seriously injured, earlier on Tuesday. Madhya Pradesh police officials arrested three men within hours of the blast, who revealed the location of the militant in Lucknow.
2. Twin Blasts In Kamjong District, Polling Official and Assam Rifles' Trooper Injured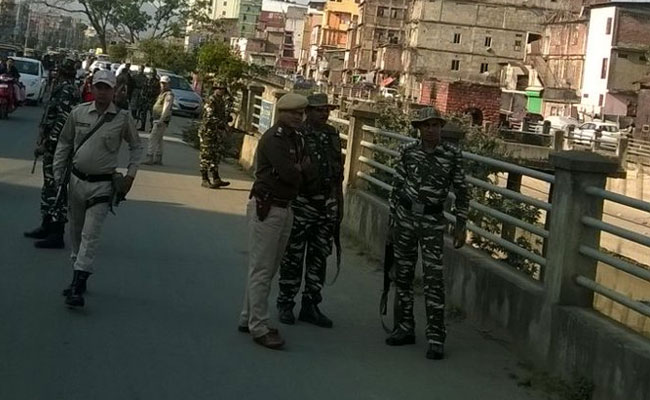 A polling official and an Assam Rifles (AR) trooper were injured after two Improvised Explosive Device (IED) blasts near the India-Myanmar border in Manipur's Kamjong district jolted the poll-bound state on Tuesday. The first blast took place about 3km from Aishi village at 4 pm and left an AR trooper wounded. The second bomb went off near Ashang Khullen village, injuring the polling official. No outfit has claimed the responsibility for these blasts and police officials reported that the unidentified militants who triggered these attacks, escaped in the high mountains. The second and final phase of Manipur assembly elections in Kamjong began on Wednesday morning and the Election commission has ordered the security to be beefed up in the nearby areas.
3. Voting in 40 UP Assembly Seats Begins, 12% Turnout in 2 Hours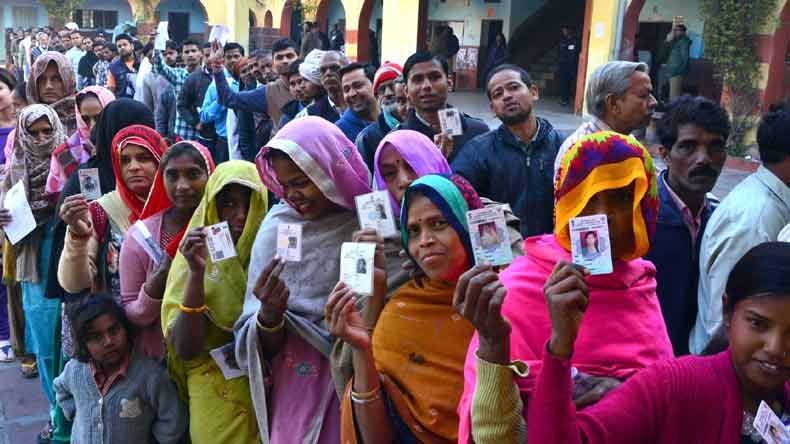 A large number of women and senior citizens lined up outside the polling stations to cast their votes on Wednesday morning in the final phase of UP elections. An impressive turnout of 12% was recorded in the first two hours of polling for all the 40 seats. Approximately 1.41 Cr voters are expected to cast their votes by the evening deadline.
4. SBI Launches Work From Home Facilities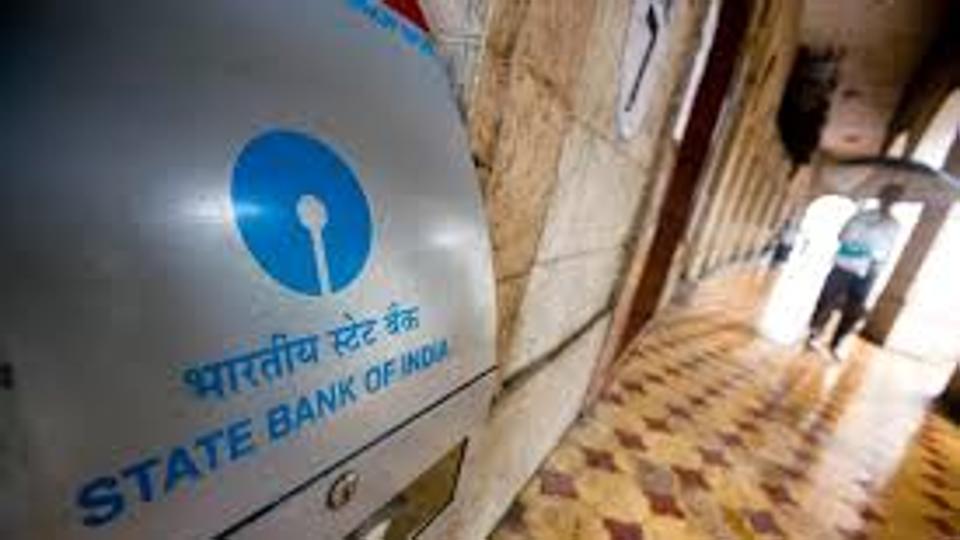 State Bank of India, the nation's largest bank, launched a facility that will enable its employees to work from home. Employees can work while at home using mobile devices and address any urgent requirement they may have, that will, in turn, prevent their traveling to work. The bank will use mobile computing technologies and have continuous control over all the registered devices centrally, to manage and secure the data on the mobile devices. Work like cross-selling, marketing, CRM, social media management, complaints management applications and settlement & reconciliation will be covered under work from home services in order to increase the employee productivity multifold.
5. DU Professor Saibaba and 4 Others Get Life Imprisonment

Suspended Delhi University professor GN Saibaba and four others have been sentenced to life imprisonment by a Maharashtra sessions court for their alleged "links" with Left-wing extremist organizations and to partake in "waging war" against India. Former journalist Prashant Rahi and
Jawaharlal Nehru University student Hem Mishra was among the other four sentenced under the Unlawful Activities (Prevention) Act.
6. U.S Army Starts Deploying Anti-Missile System in South Korea
The US Army on Tuesday started deploying Terminal High Altitude Area Defence (THAAD), an anti-missile system, in South Korea following North Korea's recent test of four ballistic missiles, US bases in Japan being their suspected targets. Kim Jong Un's decision to test fire these missiles was reportedly a retaliation to US-South Korea joint military drills which are considered as preparations for an invasion. The move by the U.S. military is likely to deepen the conflict between South Korea and China, as the Asian superpower says the THAAD deployment will destroy the regional security balance.
7. Sensex Recovers by Almost 23 Points, Rupee Reaches Four-Month High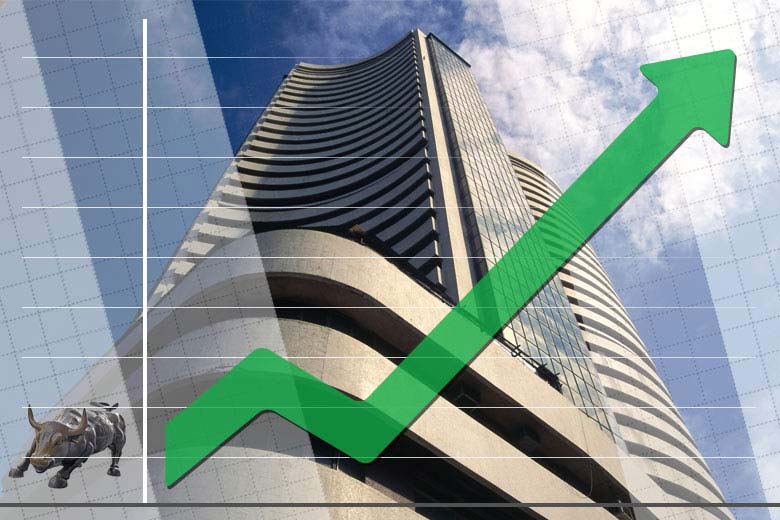 BSE's Benchmark Sensex recovered 22.76 points due to fresh buying by investors in selected blue-chips, foreign fund inflows amid mixed Asian cues, and traded at 29,022.32 during the early trade on Wednesday. NSE's Nifty was also up by 10.15 points and remained above the 8900-mark at 8,957.05. Indian Rupee, on the other hand, saw a four-months high opening after gaining 4 paise against the US Dollar due to increased selling by exporters and banks. The green currency was valued at Rs 66.63 during the early trade.
Follow us on Facebook, Twitter and Instagram for more updates. Don't forget to like and share. Do tell us your views in the comment box below.