1. Lieutenant Governor of Delhi, Najeeb Jung quits.
Najeeb Jung has resigned from his position of Lieutenant Governor of Delhi and has submitted his resignation letter to the Government of India. Jung would be returning back to academics sector as before becoming the Lt. Governor of Delhi was the Vice Chancellor of Jamia Millia Islamia. He thanked PM Narendra Modi and the people of Delhi for their cooperation and help during his term.
2. 100% quota to locals in Karnataka for blue-collar jobs in private sector.
The congress government in Karnataka has decided to provide 100% quota to locals for blue-collar jobs jobs in private sector industries in the state. The Karnataka Law Department would look into the amendment after which it would be passed, CM Siddaramaiah has already given his approval for the same. The biotechnology and information technology sectors would remain immune to this amendment.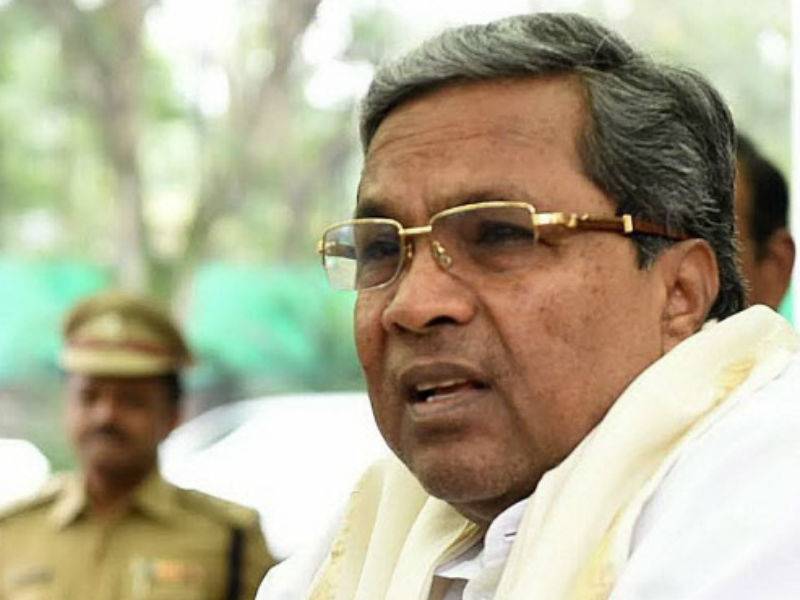 3. Tamil Nadu's new Chief Secretary is Girija Vaidyanathan.
Tamil Nadu has a new Chief Secretary, Girija Vaidyanathan whose appointment came just a day after Chief Secretary P Rama Mohan Rao's house was raided by Income Tax department and found a huge sum of money and gold. Prior to this Girija Vaidyanathan was Tamil Nadu's Commissioner of Land Administration and Additional Chief Secretary.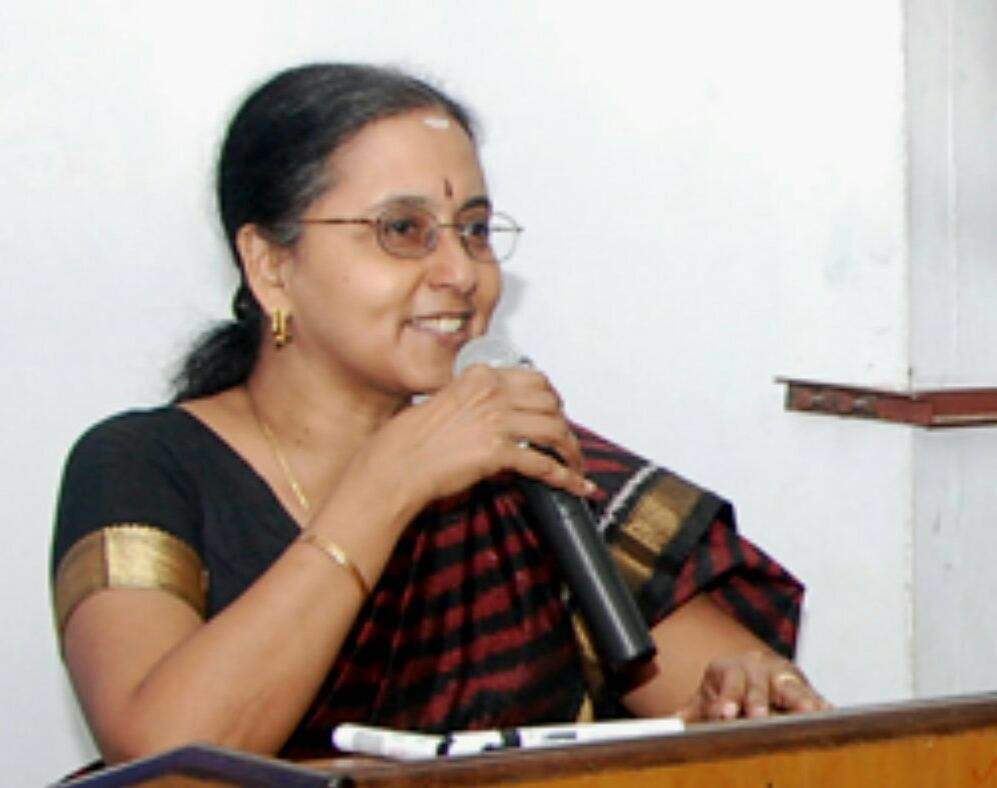 4. CBI seized Rs 266 Cr unaccounted cash from Malappuram District Cooperative bank in Kerala.
The raid was conducted on Thursday from which Rs 266 Cr unaccounted cash was seized, apparently, the amount was deposited in the bank without proper documentation. This massive raid came just a day after Kerala's Cooperative Minister, Kadakampally Surendran, statement, where he condemned the ongoing raids on cooperative banks in the state. He also said that raids like these are destroying the cooperative sector in the state.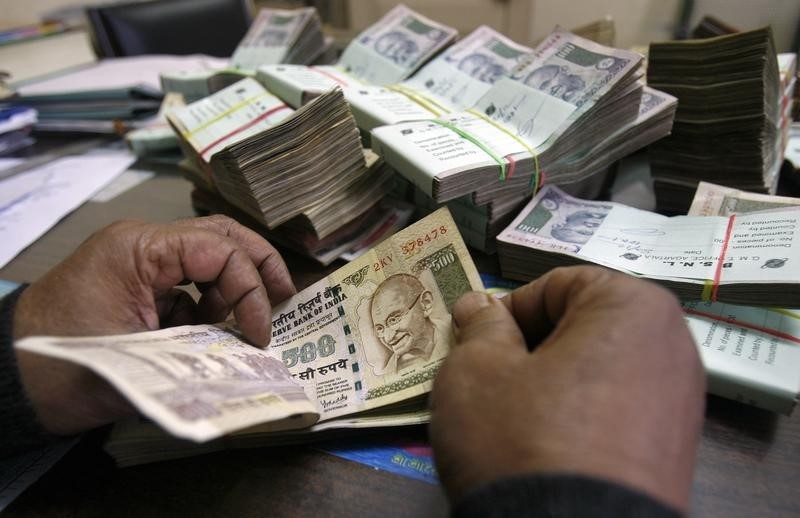 5. Pakistan would release 439 Indian fishermen in two batches.
The Pakistan-India Peoples' Forum for Peace and Democracy said that Pakistan would release 439 Indian fishermen in two batches in the next two weeks. While the first 220 fishermen would be released on Sunday, 25th December, the second batch would be released on 5th January.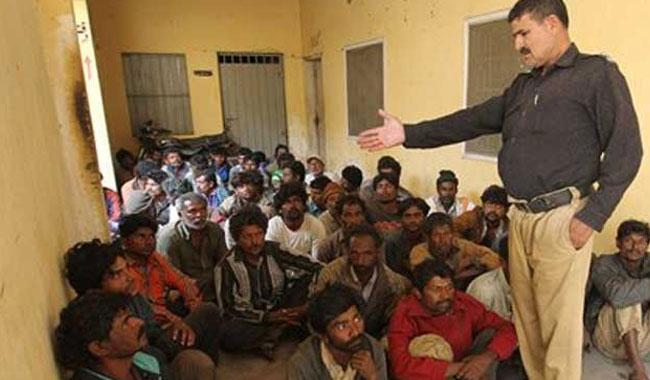 6. Tahir Shah left Pakistan over continuous death threats.
'Angel' and 'Eye to Eye' singer, Taher Shah, left Karachi, Pakistan due to continuous death threats. Shah has given some of the most viral videos of South-Asia and is a huge Internet star, however, as the Pakistan government failed to provide him security over the life threats, he had to leave the country.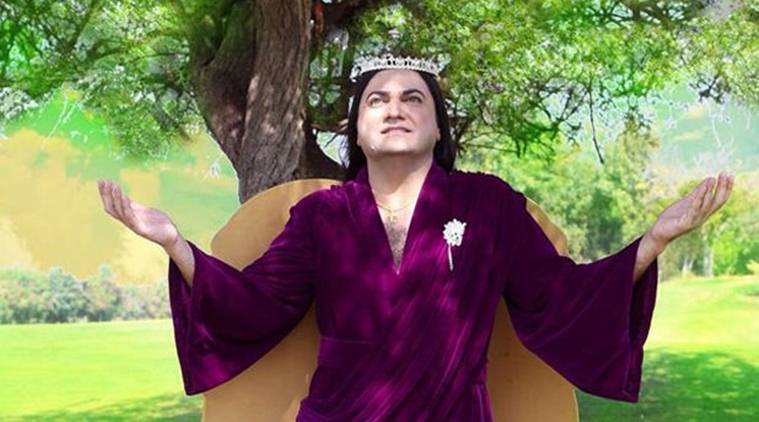 Follow us on Facebook, Twitter and Instagram for more updates. Don't forget to like and share. Do tell us your views in the comment box below.
22 December 2016
Jyotsna Amla