1. London Fire: Flames Engulf 27-Storey Building, 400 Firefighter On The Spot.
A massive fire broke out in a 27-storey building in London on Wednesday morning, engulfing the whole high-rise into flames, as several residents remained trapped inside. The fire accident took at Latimer Road's Grenfell Tower located in West London's White City district and the London Fire Brigade has sent 40 fire engines and 400 firefighters on the spot to handle the situation. According to the Guardian, the tower has around 120 homes and while firefighters are evacuating the residents, London Ambulance Service is on its heels to attend the injured. Dan Daly, Assistant Commissioner for Fire Safety said, "Firefighters wearing breathing apparatus are working extremely hard in very difficult conditions to tackle this fire. This is a large and very serious incident and we have deployed numerous resources and specialist appliances". The cause of fire is yet to be identified.
2. Pakistani Troops Initiate Indiscriminate Firing in J&K's Bhimber Gali Sector.
On Wednesday morning, Pakistani troops resorted to incriminate firing in Jammu and Kashmir;s Bhimber Gali sector and opted for small arms, automatics as well as mortar shellings. The Indian Army posts are responding strongly and effectively, and the retaliation bid is still underway. The ceasefire violation comes just a day after the five terror attacks in Kashmir Valley in a single day left nine CRPF jawans and almost half a dozen civilians injured in Anantnag, Pulwama and Sopore sectors of Jammu and Kashmir along the Line of Control.
3. RBI Identifies 12 Non-Performing Accounts Having Total NPA Of Rs 175,000 Cr.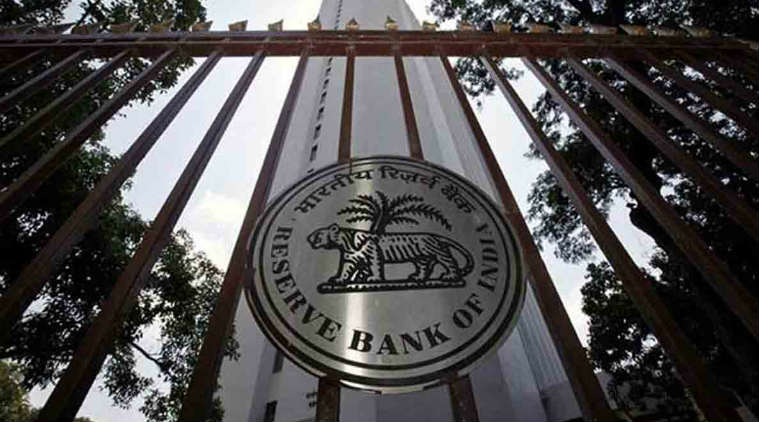 The Reserve Bank Of India (RBI) has 12 non-performing accounts who are mega defaulters and owe Rs 5000 crore each as well as involve an overall amount of close to Rs 175,000 crore for insolvency proceedings under the Insolvency and Bankruptcy Code 2016 (IBC). RBI, in a notification, said that these defaulters amount to India's 25% of bad loans and they must undergo bankruptcy proceedings, however, details about the subject holders were not revealed publicly. Indian banks have total non-performing assets (NPA) of around Rs 10-lakh crore.
4. Sunil Chhetri Takes India Closer to AFC Asian Cup UAE 2019 Qualification.
Indian football team Captain, Sunil Chhetri stamped his class yet again and scored his 54th International goal in 94 games to fire India to a 1-0 win over the Kyrgyz Republic in an entertaining Asian Cup 2019 Qualifier match on Tuesday. Chhetri executed a low shot with his right foot on a fine pass from Jeje Lalpekhlua in the 69th minute of the match to help India stay atop the Group A after the home leg tie in the third round of qualifiers, having collected six points from two matches. The India football team will now travel to Macau for their third match AFC Asian Cup UAE 2019 Qualifiers match on September 5, 2017. If India qualifies the tournament, which seems almost certain, it will be India's first break into AFC Asian Cup after eight years.
5. Market Remains Steady During Early Trade, Rupee Rises Against US Dollar.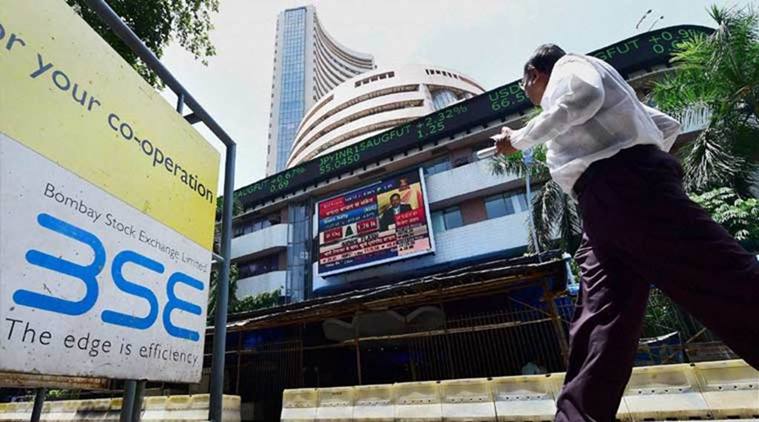 BSE's Benchmark Sensex added 79.62 points during the early trade on Wednesday to quote 31,183.11 as investors remained cautious ahead of decisions from the US Federal Reserve's monetary policy meeting. NSE's Nifty also traded in green and gained 20.50 points to strengthen its position over the 9600-mark at 9,627.40. Indian Rupee, on the other hand, got stronger against the US Dollar by 2 paise as exporters and banks expected an increase in interest rate by US Federal Reserve while triggering fresh selling of the American currency. The greenback was valued at Rs 64.31 on Wednesday morning.
6. UBER CEO Is Taking An Indefinite Leave Of Absence.
On Tuesday Morning, the UBER CEO Travis Kalanick announced that he's taking an indefinite leave of absence, in a company-wide email. "I need to take some time off of the day-to-day to grieve my mother, whom I buried on Friday, to reflect, to work on myself, and to focus on building out a world-class leadership team," the email said. As said, Kalanick's mother's demise is the main reason behind his absence, however, many are also pondering that a growing list of scandals in UBER is the actual reason behind this sudden decision. On top of that, just hours after the indefinite leave of absence of Kalanick broke out in media, one of the board members also resigned from his position. David Bonderman, the co-founder of TGP, a private equity firm, made a sexist remark at the company's meeting about the prevalence of sexism within the company, after which he resigned.