Whosoever knows a thing or two about the aerospace and defense industry knows of a certain Lockheed Martin. To put it succinctly, Lockheed Martin is the Rolls Royce of a brand of the aerospace industry. It isn't just any highly sophisticated maker of advanced technology, aerospace, and defence products.
It's standing in the firmament of the above multi-faceted and dynamic markets relevant to both technology, military, and defense & security is that of a mammoth. It's a grizzly of a brand. And among the many fascinating imprints of its boundless creativity are the celebrated F-21 jets.
And where past reports and current developments point, then it appears that India could well be a market for the famous F-21 jets.
This, it makes one no defence expert in any capacity to know, happens to be a brand that is no stranger to understanding- and with great depths- the needfulness and criticality of something like an F-21 jet for India.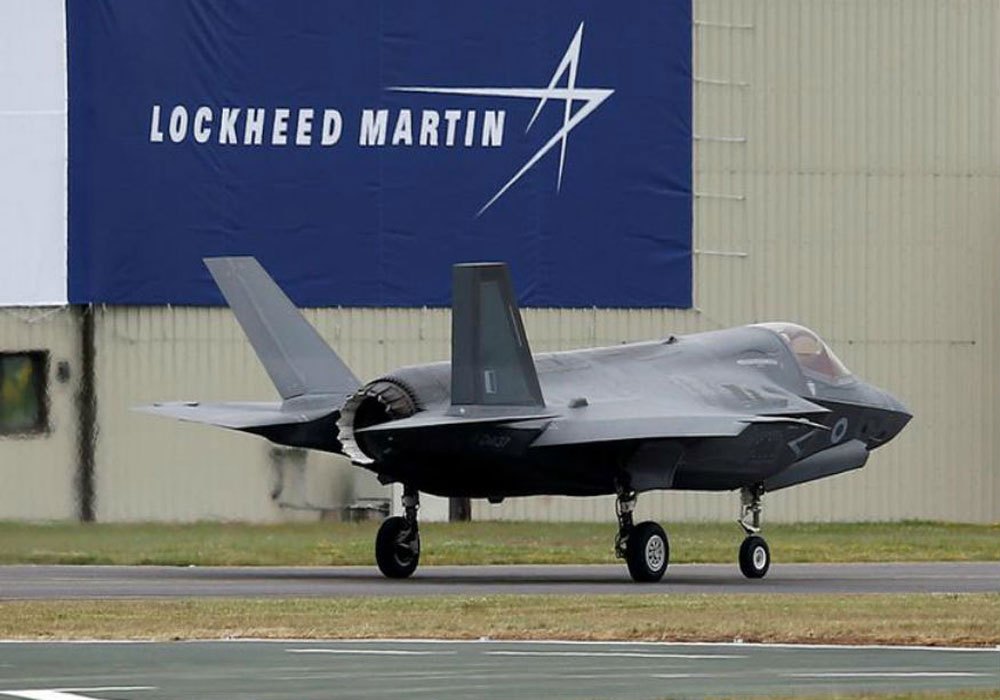 It can most certainly be, a possibly immeasurable contribution toward India's security and defence preparedness measures (and activities).
That told, an interesting revelation came from none other than Lockheed Martin's main man in India; Mr. Vivek Lall, who happens to be the vice-president of the firm's Strategy and Business Development.
Now, truth be told this isn't any small chair in a company revered by millions and on an endless list of inspirations for firms worldwide operating in the challenging contours of defence, aerospace and security technology.
In a recent interaction with the press, Mr. Vivek Lall pointed to the significance of the F1-21s to a market and geography like India's.
He was also quoted during his interaction with the media as saying the following:
Mr. Lall said the new combat jet is designed to operate across over 60 air force stations in India, and its key aspects include superior engine matrix, electronic warfare system, and weapons carrying capacity.
"We will not sell this platform and the configuration to anyone in the world. It is a significant commitment by Lockheed Martin and it shows the importance of India and the importance of unique requirement India has," he said.
But the above may not exactly spell the importance of just how desperately is the world's largest democracy failing to lift its game in the stream of defence and military technology and advanced security.
Although, a bit of a positive development occurs in the form of the Indian Air Force, having already issued an RFI (Request for Information) for the simple reason to procure some of the best items to up the ante of its defence preparedness.
It has been duly estimated that the powerful Asian economy requires- realistically speaking- as many as 114 fighter jets. This, however, will come at an overall cost of USD 18 billion.
But then, all that told, will it ever be easy for even an outstandingly success entity like Lockheed Martin. Why's that?
Well, there are several others too that are running in contention to make India as their ideal continent such as European and North American set-ups.
In a report published on NDTV:
"The top contenders for the deal include Lockheed's F-21, Boeing's F/A-18, Dassault Aviation's Rafale, the Eurofighter Typhoon, Russian aircraft Mig 35 and Saab's Gripen.
Official sources said the IAF is pushing for finalizing the mega-deal in the wake of the Balakot strikes and evolving security scenario in the region."