1. LeT Militant Killed by Security Forces in Bandipora
A suspected Lashkar-e-Taiba member was killed in an encounter with Indian security forces in Jammu & Kashmir's Bandipora district. After receiving intelligence, security personnel conducted a search operation in Hajin area of the district and the militant reportedly opened fire, triggering the retaliation.
2. Uttar Pradesh: 8 School Children Dead in a Bus Accident
At least 8 school children died and 40 other were reported injured after a school bus collided with a truck in Aliganj City of Uttar Pradesh. Injured students have been rushed to a nearby hospital while rescue operation is still underway.
FLASH: 8 school children dead, 40 injured as bus collides with a truck in Etah district's Aliganj #UttarPradesh

— ANI UP (@ANINewsUP) January 19, 2017
8 school children dead, 40 injured as bus collides with a truck in Etah district's Aliganj #UttarPradesh pic.twitter.com/6I6I8hULdb

— ANI UP (@ANINewsUP) January 19, 2017
3. FIR Filed Against Sangeet Som for Screening Muzaffarnagar Riot Video During Campaign
An FIR was filed against BJP leader Sangeet Som for screening content related to Muzaffarnagar Riot and violating the poll code during his campaign for UP polls. Som, the current MLA of Sardhana and two of his supporters were booked under sections of Indian Penal Code and Representation of the People Act. In the video shown in Faridpur village, Sangeet Som was portrayed as "Hindu saviour" and he further accused the state police of torturing one of the men responsible for the Dadri lynching incident to death. Ironically, Som is an accused in the 2013 Muzaffarnagar riots and was arrested in connection with the incident before getting a bail.
4. Manmohan Singh Saves Urjit Patel from Parliament Standing Committee
Urjit Patel and other RBI officials appeared before the Parliament Standing Committee on Wednesday. Questions about demonetization drive were asked and the RBI faction was unable to answer the queries like when would normalcy return to the Indian banking system or how much of the banned currency has been recovered by the central bank since 8th November. Before the session began, Manmohan Singh, also former RBI governor and finance minister reportedly told the committee members including his Congress colleagues, to respect the prestige of RBI and the governor.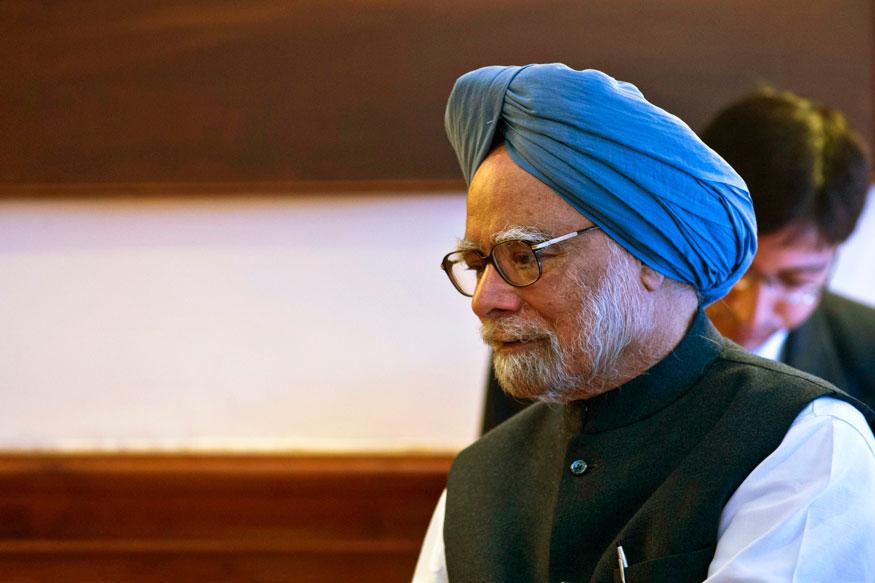 When Digvijay Singh asked Patel whether chaos would break out if all the existing withdrawal caps are removed, Manmohan Singh reportedly advised Patel by saying
"You should not reply to that query".
5. CBI Initiates Probe Against Manish Sisodia
The Central Bureau of Investigation registered an enquiry against Deputy CM Manish Sisodia pertaining to the interactive sessions organised by the Delhi government, 'Talk to AK' through social media, phone calls and text messages. Sisodia accuses PM Narendra Modi of triggering the CBI probe and tweeted "Welcome Modiji. Take the challenge. I will wait for your CBI at my home and office tomorrow morning".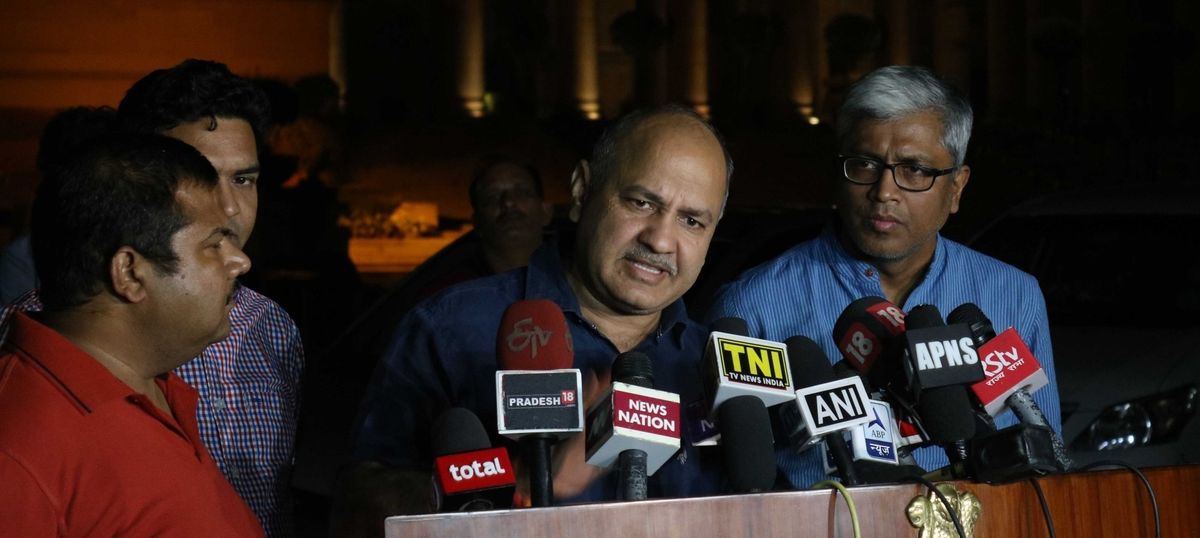 6. At Least 42 Killed in Suicide Bombing at Mali Military Camp
More than 42 people were killed and another 100 were reported injured after a vehicle infused with explosives was detonated at a military camp in Mali. Al Qaeda has taken the responsibility of the attack and said that it was a punishment for groups which are cooperating with France, to wage war against the mujahideen.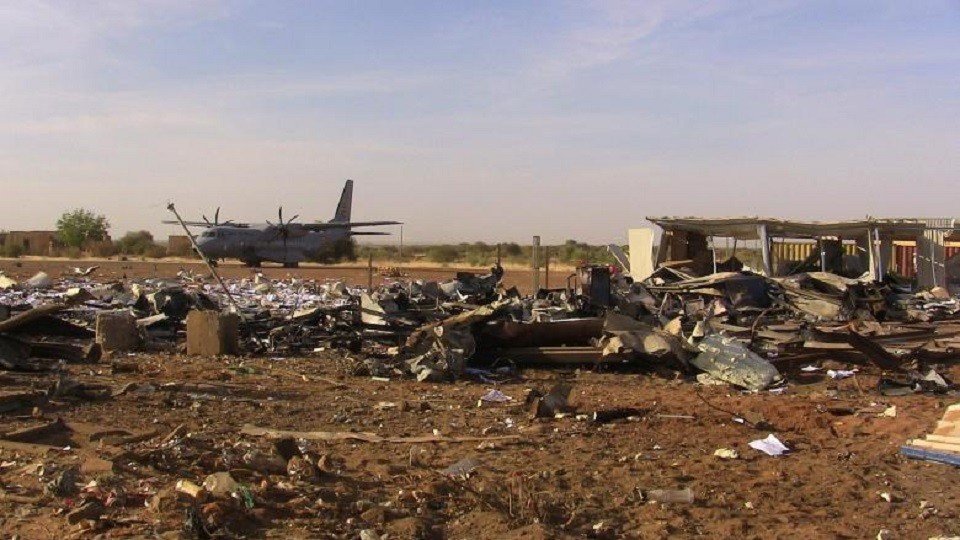 7. Sensex Strengthens While Indian Rupee Piles On Loses
BSE's Benchmark rose to 27,284.61 after gaining 26.97 points due to sustained buying by participants during the early trade on Thursday. NSE's continued its journey over the 8400 mark and traded at 8,423.15 after a growth of 6.15 points. Indian Rupee however, continued its losing streak and the value of one US Dollar came to 68.25 after the domestic currency lost 17 paise due to increased demand for the American currency by importers.
Follow us on Facebook, Twitter and Instagram for more updates. Don't forget to like and share. Do tell us your views in the comment box below.
19th January 2017
Rohan Jaitly