1. Kupwara Army Camp Attack: Three Indian Soldiers Martyred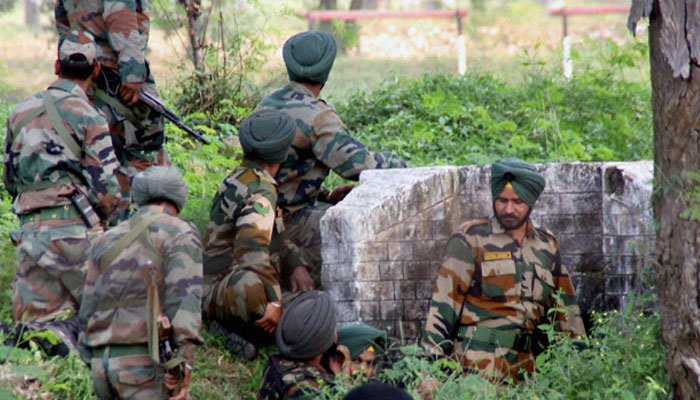 Three Indian Army personnel, including a captain, were killed during a terrorist attack at Pulwama Army camp in Kupwara district of Jammu and Kashmir, on Thursday morning. While the two terrorists who infiltrated through the LoC were killed in retaliation, the whole incident has also left five more Indian Army men injured, who were rushed to a nearby hospital. Colonel Rajesh Kalia, the Defence Ministry spokesperson said, Fidayeen terrorists attacked the Panzgam army camp close to the Line of Control (LoC) around 4.30 am. The three soldiers killed included a captain and a non-commissioned officer (NGO)".
Search operations are still underway after Security forces heard gunfire from the nearby area and it is suspected that more militants are hiding, preparing for another attack. The attack appears similar to last year's Uri attack in Kashmir, where 19 soldiers were Martyred during an infiltration bid by terrorists from across the border.
2. Separatist Leader Asiya Andrabi Arrested in Jammu and Kashmir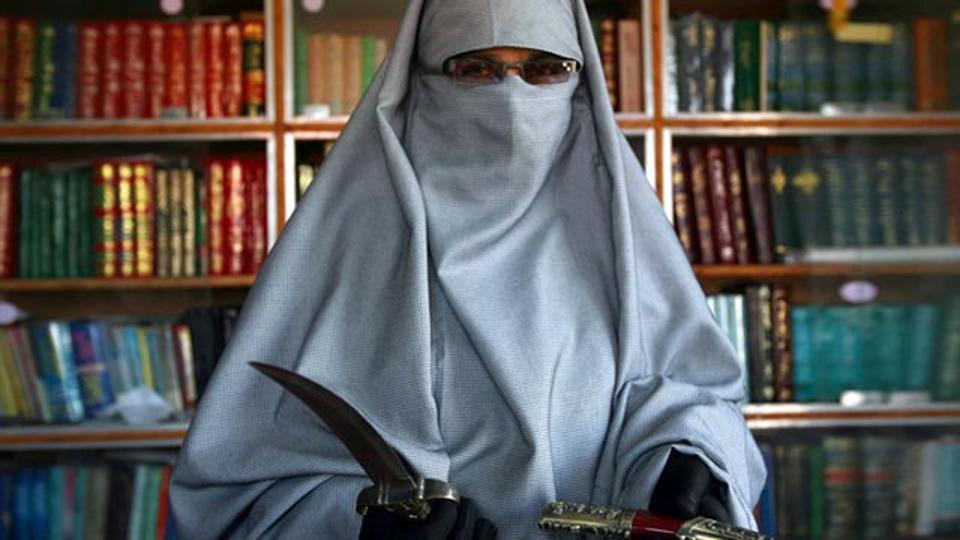 Asiya Andrabi, the Dukhtaran-e-Millat (separatist organization) founder, and a member of the All Parties Hurriyat Conference, was arrested in Srinagar on Thursday Morning. She is accused of inciting women in the valley for stone pelting at security forces and disruption of normal life. Andrabi was also arrested in 2015, from her residence in Soura, as two cases, one for waving Pakistani flag and the other for addressing a rally by Hafiz Saeed, were registered against her.
3. Pakistan Detains 23 Indian Fishermen off Gujarat Coast

The Pakistan Maritime Security Agency (PMSA), on Thursday morning, apprehended 23 Indian fishermen and seized four boats off the Gujarat coast. A few days ago, these fishermen had sailed from Porbandar and PMSA detained them near the International Maritime Border Line (IMBL).NFF secretary Manish Lodhari, "We have learned that at least 23 fishermen on four boats were apprehended by the PMSA near Jakhau and they were being taken to Karachi".
4. Yogi Adityanath Government Transfers 84 IAS, 54 IPS Officers in UP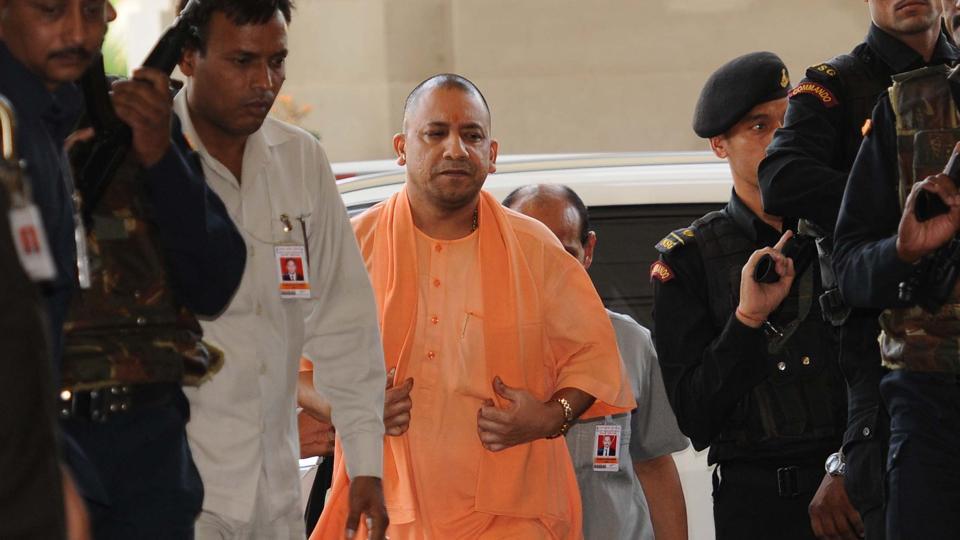 In a major reshuffle since coming into power, Yogi Adityanath government transferred 84 IAS and 54 IPS officers in Uttar Pradesh on Wednesday. Prominent among those transferred included District Magistrate of Lucknow, GS Priyadarshi, who transferred to Muzaffarnagar, while DM of Kanpur (Kaushal Raj Sharma) will take his place. Saharanpur SSP Luv Kumar, has been made the SSP of Gautam Buddh Nagar. District Magistrate of Bareilly, Surendra Singh, was transferred to Kanpur and special secretary of agriculture, Pinki Joval, will take his place in Bareilly. Similarly, Nidhi Kesarwani, DM of Ghaziabad was made the special secretary of science and technology department while special secretary home will take her place as DM Ghaziabad.
Civil Defence Secretary Manoj Mishra was made the director of culture while special secretary (revenue) Karan Singh Chouhan was transferred to Jhansi as DM.
Districts like Bhadohi, Pratapgarh, Hamirpur, Farrukhabad, Baghpat, Kushinagar, Rae Bareli, Deoria, Shamli, Amroha, Hapur, Pilibhit, Hardoi, Sitapur, Gautam Budh Nagar, Ghaziabad, Saharanpur, Badaun, Moradabad, Kanpur Nagar, Muzaffarnagar, Bareilly, Rampur, Sidharthanagar, Chandauli, Mau, Shravasti and Balrampur will have new District Magistrates.
Neena Sharma, secretary (women's welfare), has been made the new commissioner for rural development. Dheeraj Sahu was made the excise commissioner, while Suresh Kumar Singh will hold the office of the chief executive officer of UP Rural Road Authority.
5. Donald Trump Announces Biggest Tax Cut in History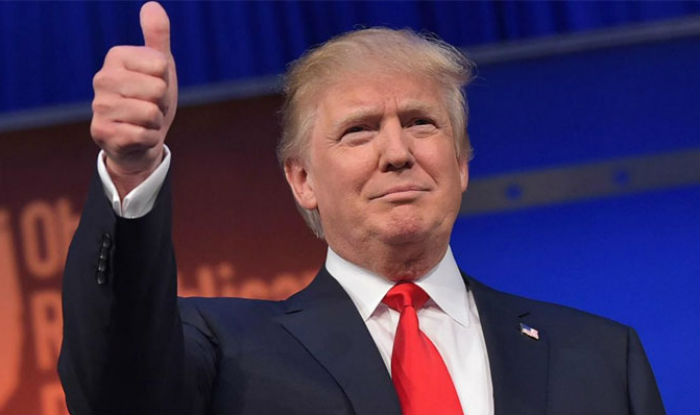 US President Donald Trump's Administration has announced the biggest tax cut in the history in which corporate tax will be reduced from 35% to 15%, as he mentioned during his Presidential Campaign. US Treasury Secretary Steven Mnuchin confirmed the announcement by saying, "We want to move as fast as we can, I think it's clear that the House, the Senate and the administration are all on the same page". For individual taxes, the President has proposed replacing the current 'seven tax brackets' system with a three slab policy, under which the rates will be 12%, 25 % and 33%.
6. Market Opens Flat, Rupee Advances In Early Trade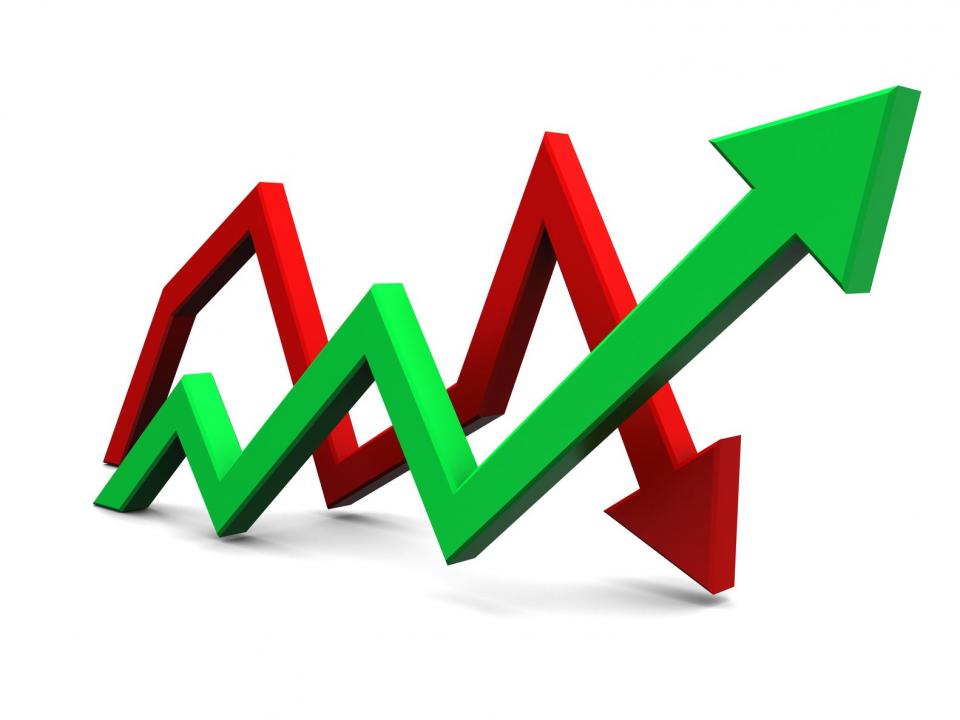 BSE's Benchmark Sensex, after hitting another all-time high of 30,184.22 (intra-day), lost 32.44 points on profit booking amid April derivatives expiry and traded at 30,100.91. NSE's Nifty too lost 9.90 points but remained above the 9300-mark at 9,341.95. Indian Rupee, on the other hand, gained 13 paise against the US Dollar to register a fresh 21-month high, due to sustained selling of the greenback by banks and exporters. The green currency was valued at Rs 63.98.