1. AAP Sacks MLA Amanatullah Khan And Made Kumar Vishwas In Charge Of Rajasthan.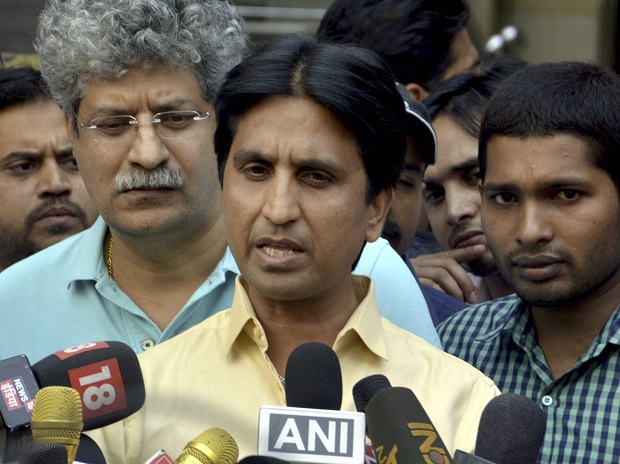 After a long held crisis between the Aam Aadmi Party, Wednesday came with few hard-hitting decision and solutions. The Party decided to sack off MLA Amanatullah Khan to stop Kumar Vishwas from leaving the party. They also decided to make Vishwas the party in-charge for Rajasthan as the state heads to polls early next year, talk about compensation. Speaking outside Delhi Chief Minister Arvind Kejriwal's residence, Kumar Vishwas said, "In this difficult times I thank my supporters for standing by me."
2. An Explosion In Coal Mine In Iran Led Dozens Being Trapped In It.
On Wednesday, a large explosion struck a coal mine outside of the town of Azadshahr in northern Iran has left 40 to 50 people trapped in it. While the authorities are working on determining the scale of the emergency, many helicopters and ambulances have been sent to the site of the incident to save the lives. Provincial spokesman Ali Yazerloo said the blast happened at 12.45 p.m. local time (2.30 p.m. IST) and that the Provincial Governor is heading to the scene.
3. Two More Bank Looted In Valley, Militants Flee With Rs 5 Lakh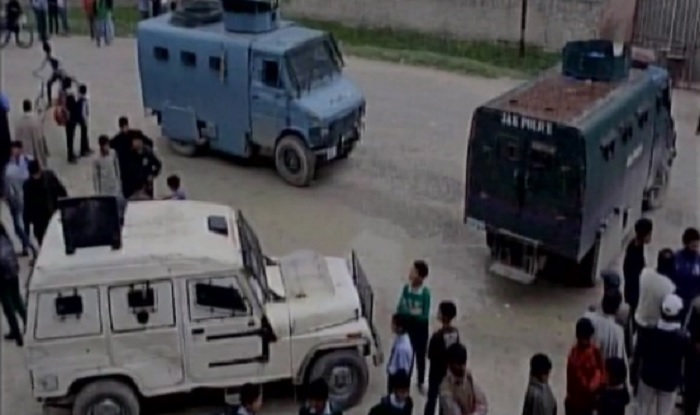 In the recent stint of looting banks in the valley, the militants on Wednesday looted two banks in Pulwama district and flee with almost Rs 5 Lakh. The two robberies were reported at a branch of Ellaquai Dehati Bank in Wahibug Village and at J&K Bank in Nehama Kakapora area. This incident came just a day after an unidentified gunman looted Rs 65,000 from another branch of the similar bank in the Kulgam district.
4. SC Allows Salman Khurshid To Assist In Triple Talaq Matter.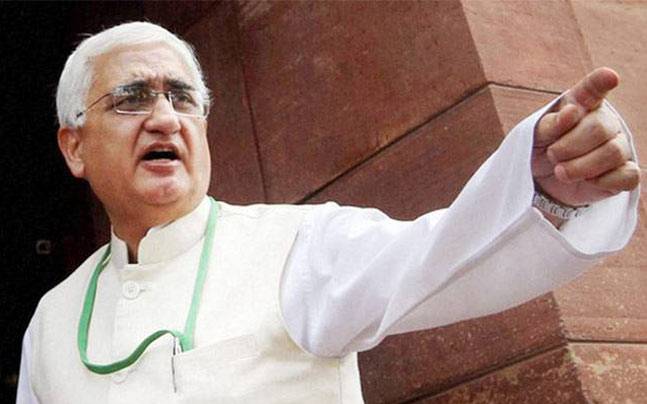 The Supreme Court on Wednesday decided to allow former union minister and senior advocate Salman Khurshid to assist in the triple talaq matter as amicus curiae. The apex court has also decided to hold daily sittings to decide on the legality of the controversial 'instant divorce' practice. The five-judge constitutional bench will conclude the matter by hearing the pleas of Muslim women over the course of summer vacations.
5. Market Ends Weak, Rupee Marginally Gains Against US Dollar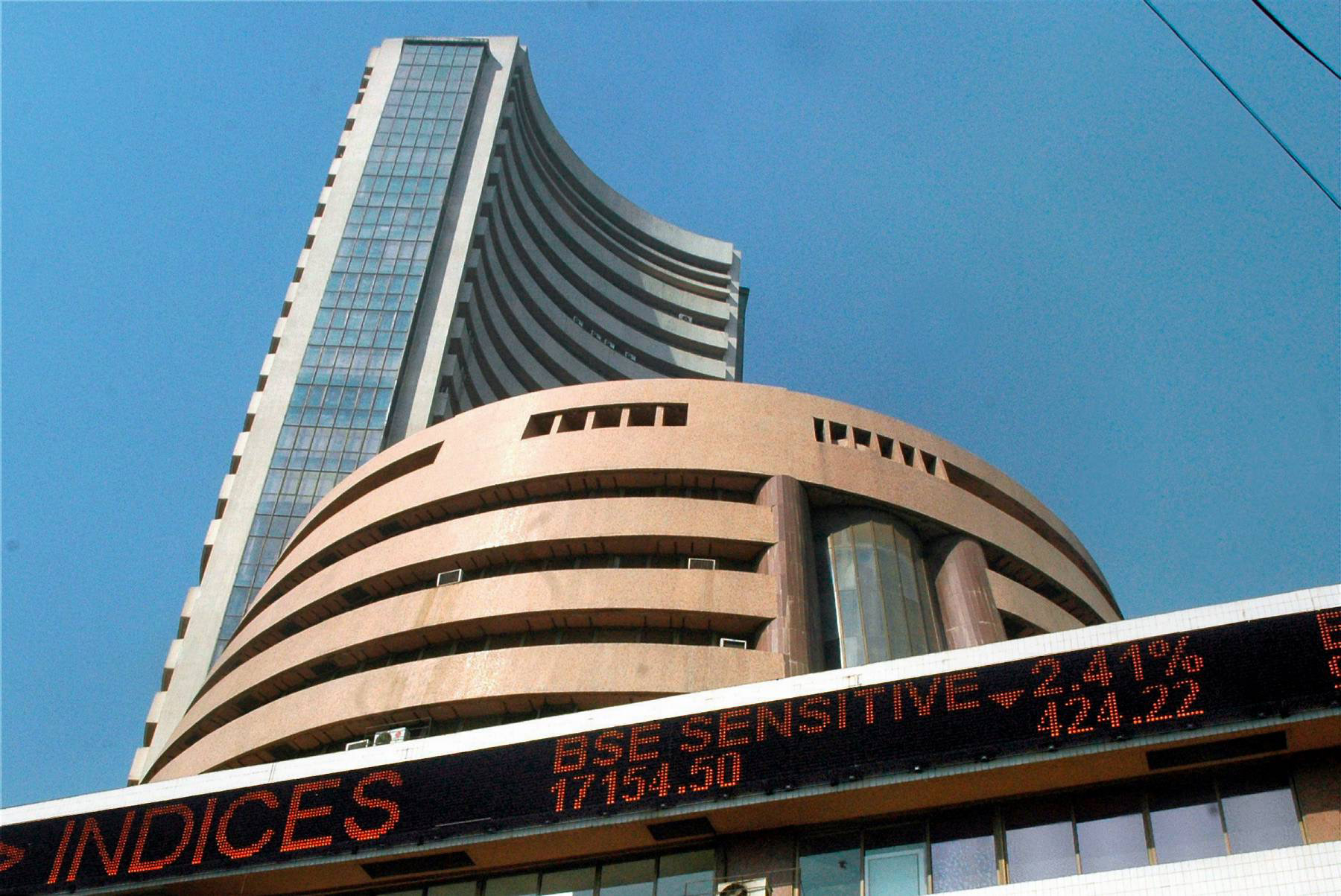 BSE's Benchmark Sensex lost 26.38 points and ended Wednesday's trade at 29,894.80 as investors played safe ahead of US Fed's rate decision. NSE's Nifty too lost 1.85 points but remained over the 9300-mark at 9,311.95. Indian Rupee, on the other hand, gained marginally against the US Dollar, 6 paise to be exact, after Wednesday's trade came to an end. The green currency was valued at Rs 64.15.
3rd May 2017
Jyotsna Amla