1. Kulbhushan Jadhav's Case: India Calls For Immediate Stay On Death Sentence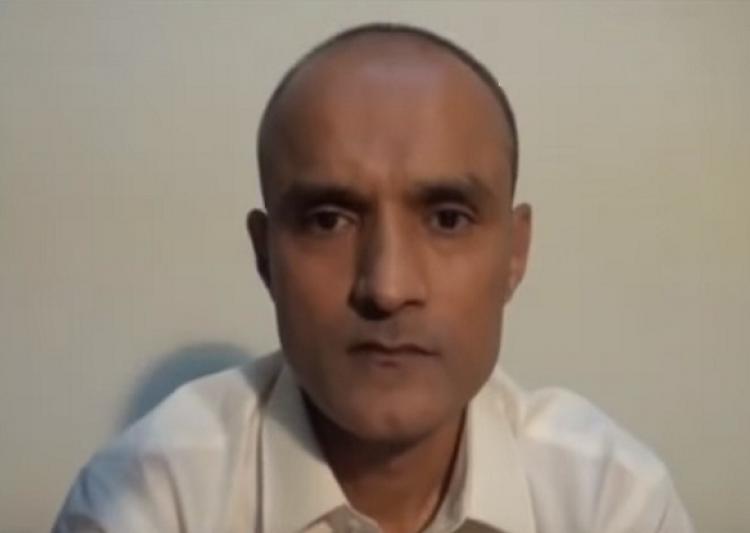 On Monday, India requested the International Court of Justice (ICJ) to pass provisional orders, putting an immediate stay on the death sentence awarded to former Indian navy officer Kulbhushan Jadhav accused of 'espionage and subversive activities' by a Pakistani military court. Saying that there was no credible evidence against Kulbhushan Jadhav, senior counsel Harish Salve said that that Pakistan has relied on his confession to convict him in the case and was denied consular access despite India's repeated requests which is a clear violation of Vienna Convention. Pakistan, on the other hand, said that there has been a deafening silence and Indian authorities have not responded to Pakistan's accusations on Jadhav.
2. CBI Busts A Foreign Remittance Scam Of Over Rs 2,200 Crore.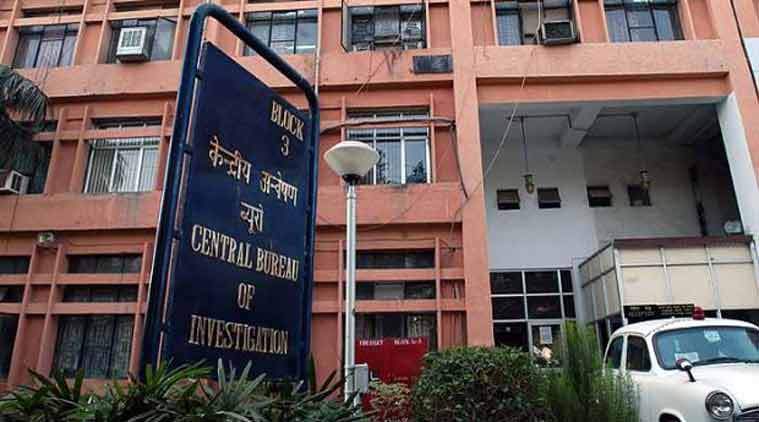 Central Bureau of Investigation has busted a huge foreign remittance scam of over Rs 2,200 crore under bogus imports of goods during 2015-2016. An investigation is soon going to be carried out against 13 private companies and some unknown bank officials who were involved in the scam which is also been termed as "foreign exchange scandal".
3. Honda City Falls Off A Flyover In Punjabi Bagh, Two Dead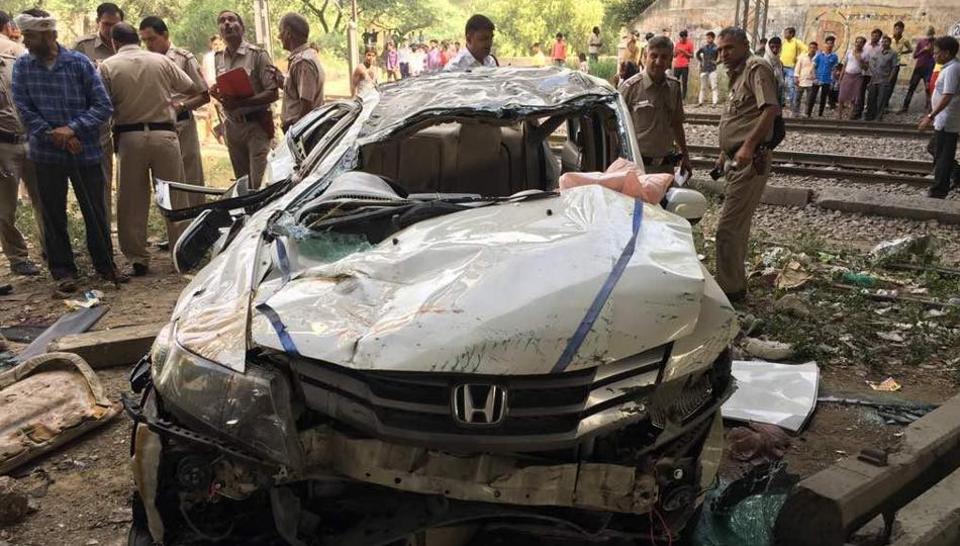 A Honda City with seven students as passengers in it, falls off a flyover in west Delhi's Punjabi Bagh area on Monday morning. Two of the seven are dead, while others are admitted to the nearby hospital. These students were travelling to their second semester exam centre in Narela. The police told Hindustan Times, that the driver of the car was over-speeding and as a result of that lost control of the steering wheel. The vehicle then crashed into the divider which resulted in the fall from the flyover.
4. Market Closes At Record High, Rupee At 9-Month High Against US Dollar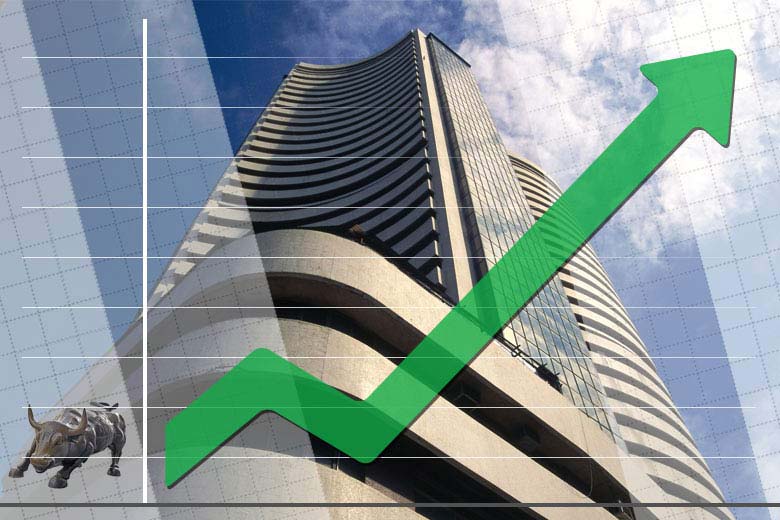 BSE's Benchmark Sensex gained 133.97 points to closed at an all-time high of 30,322.12 by making the most of a sharp downfall of inflation rate to a multi-year low of 2.99% and shrugging off potential impact of a ransomware attack. NSE's Nifty also touched new highs by gaining 44.50 points before ending at 9,445.40 on Monday. Indian Rupee, on the other hand, strengthened by 26 paise against the US Dollar, registering a 9-Months high due to fresh selling of the greenback by exporters and banks. The American bill was valued at Rs 64.05 by the end of Monday's trade.