1. Kapil Mishra Assaulted During His Hunger Strike

Kapil Mishra, the former Delhi minister who was sacked by the Aam Aadmi Party after he accused Chief Minister Arvind Kejriwal of corruption, was attacked by an AAP worker during his hunger strike on Wednesday. The attacker was later identified as Ankit Bharadwaj who accused Mishra of abandoning the party. Kapil Mishra was slapped several times, his clothes were torn and he was punched in the face before Mishra's supporters grabbed him and handed him to the police. Kapil Mishra began his hunger strike on Wednesday morning at his residence in Delhi's Civil Lines, demanding AAP leaders to disclose details of their travel expenses incurred during foreign trips.
While talking to the media he said, "I am sitting on a 'satyagraha' till I get a clarification on details of international travel expenses of some senior AAP leaders. It is not a dharna but a satyagraha. I would like to send out a message to Chief Minister Arvind Kejriwal to put out the details of the foreign tours of his five AAP leaders — Satyendra Jain, Ashish Khetan, Raghav Chadha, Sanjay Singh and Durgesh Pathak in public domain". Mishra further added that he has been receiving telephonic death threats since his sacking as the Water Minister from Delhi cabinet.
Aam Aadmi Party, on the other end, said that Ankit Bharadwaj is a member of a BJP youth wing indicating to a Facebook page which identifies him as the State Executive Member of Bharatiya Janata Yuva Morcha (BJYM).
2. Indian Army Foils Another Infiltration Bid in Jammu and Kashmir

The Indian Army foiled another infiltration bid by militants in Baramulla district of Jammu and Kashmir along the Line of Control on Wednesday. No casualties were reported and the militants were forced to retreat to Pakistan Occupied Kashmir after Indian Army opened fired at them. A combing operation was launched in the area to ensure that none of the militants were able to get on this side of the LoC.
3. Centre Owes Rs 451.75 Crore to National Carrier Air India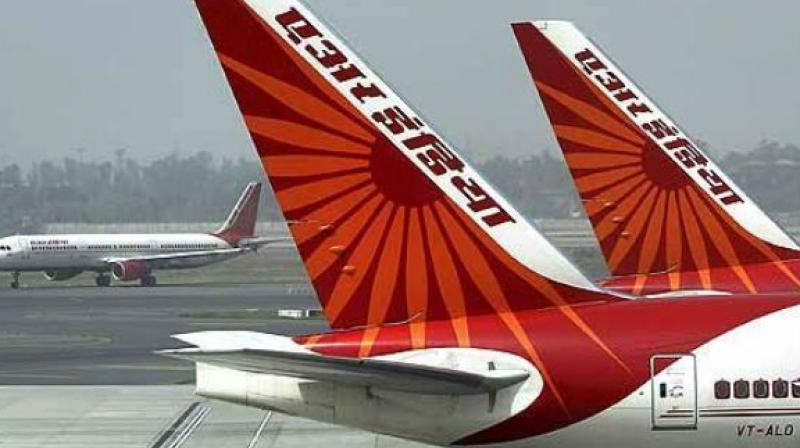 According to the data provided under the Right To Information Act to retired Commodore Lokesh Batra, the Central Government owes Rs 451.75 to national carrier Air India for VVIP flights that include traveling of the Indian President, Vice President, Prime Minister as well as traveling for undisclosed special missions. According to the RTI query, Civil Aviation Ministry had written 31 letters between the year 2014 and 2017 to several Ministries, asking them for timely payments to Air India for accruing dues at various points in time.
The amount includes pending bills worth Rs. 47.37 crore towards six visits of Prime Minister Narendra Modi between November 9, 2016, and February 10, 2017, including his visits to the United States, Uzbekistan, African countries, Vietnam and Thailand.
4. UP Riots: 24 Arrested in Saharanpur, Two Policemen Transferred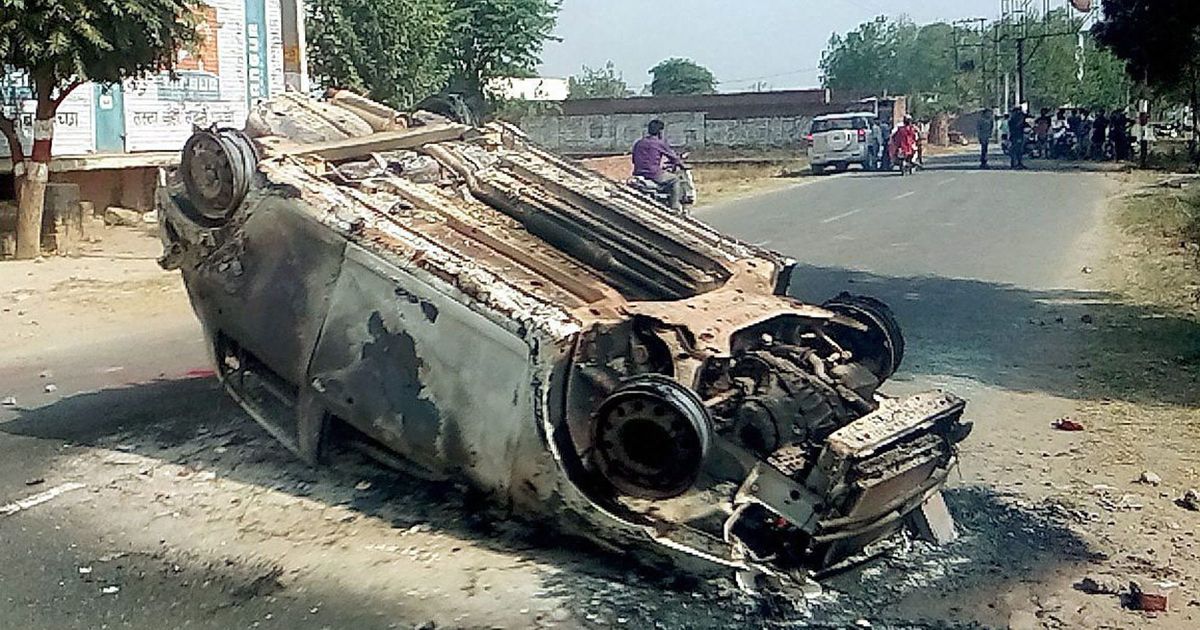 The Uttar Pradesh Police arrested 24 people on Tuesday for creating an unrest during the caste-related violence in the state that left several injured in Saharanpur, officials reported on Wednesday. Superintendent of Police (Rural) Rafeeq Ahmed and Superintendent of Police (City) Sanjay Singh were also transferred.
Meanwhile, District Magistrate of Saharanpur, NP Singh, has intervened in the riots in an attempt to restore peace in the area. He has organized a meeting between Dalit and Thakur leaders from all political parties on Wednesday evening while saying, "the meeting would help revive their trust in each other". This was the third time that such riots happened in the state within a month and around five policemen, an additional district magistrate, as well as a number of rioters, were reported injured in clashes in Saharanpur on Tuesday.
5. Sensex and Nifty Touched New Highs After Positive Monsoon Forecast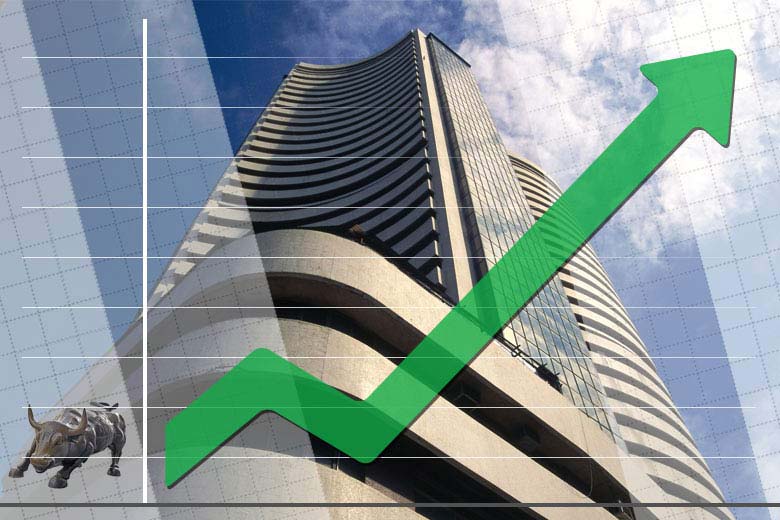 BSE's Benchmark Sensex closed at another all-time high of 30,248.17 after gaining 314.92 points on Wednesday due to the inflow of foreign funds and positive monsoon forecast by Indian Meteorological Department (IMD). NSE's Nifty also closed at an all-time high of 9,407.30 points, crossing the 9400-mark for the first time, after gaining 90.45 points during the trade on Wednesday.