1. Kalpit Veerwal From Rajasthan Topped JEE Mains With Full Marks.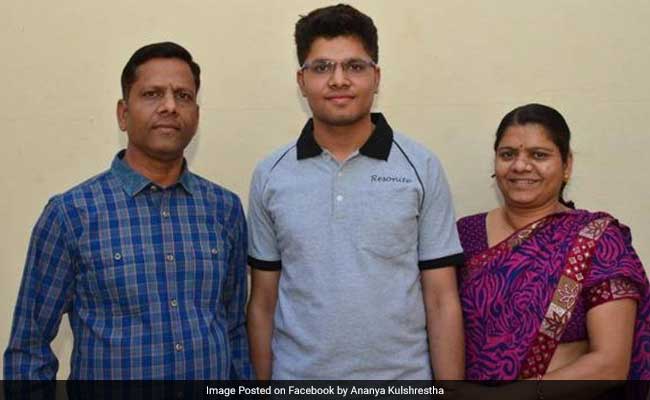 The results of JEE Mains were announced on Thursday and Kalpit Veerwal from Rajasthan secured All India Rank 1 by scoring full marks in the exam. Veerwal is the topper in both General and Schedule Caste category and has scored 360 on 360. Veerwal, a son of compounder at Udaipur's Maharana Bhupal Government Hospital, said that he used to regularly attend his classes and always made sure to clear his doubts. The JEE Mains exam was held on 2nd April, in which 10.2 lakh aspirants appeared, out of these around 2.20 lakh students have qualified for the JEE Advanced exams which will be held on 21st May.
2. Gopal Rai has been appointed the new Delhi Convenor by AAP.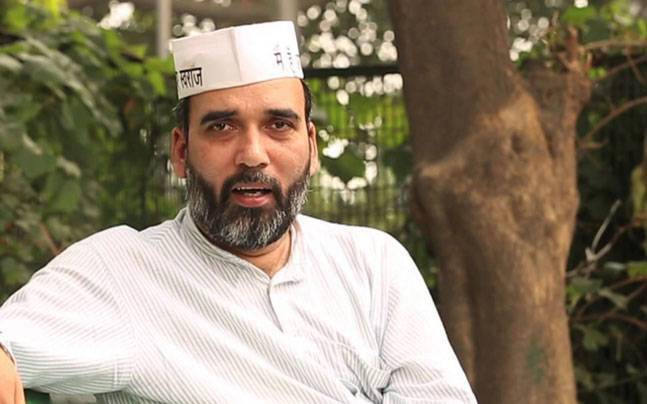 On Thursday, Aam Aadmi Party decided to appoint Gopal Rai as the new Delhi Convenor, a position which was previously held by Mr Dilip Pandey. Pandey resigned from the party yesterday, after AAP's poor performance in the recent MCD elections. The position was handed over to Rai at Delhi's CM Arvind Kejriwal's residence. Many senior leaders of AAP, along with Dilip Pandey, resigned from the party after the election's results.
3. Army opens fire at protesters in Kashmir, one dead.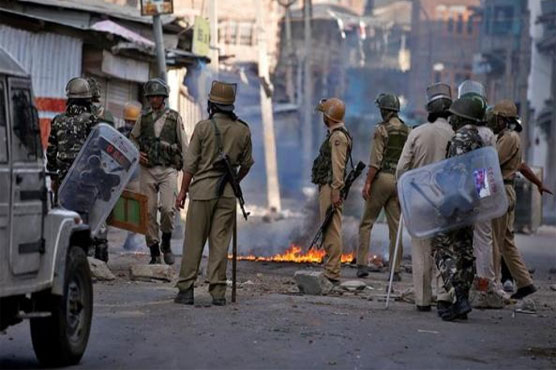 In the wake of Kupwara Terror Attack, which happened this morning, around 200 protestors gathered at the site of encounter in which 2 terrorists were gunned down, and 3 Indian army soldiers, including a caption, lost their lives. The protesters were gathered at the site and demanding the bodies of the terrorists, and the Indian Army opened fire on them. One has been dead and four injured, however, it's yet not clear if the deaths and injuries were caused due to Army's open fire or due to clashes.
4. Ashish Nanda, IIM Ahmedabad Director, resigns.
Ashish Nanda, the Indian Institute of Management Director, resigned from his post on Thursday. Nanda was the first professor from a foreign school to head IIM, prior to this, he was a professor at Harvard Law School. The resignation is still a surprise and was given almost a year before Nanda's five-year-long tenure finished. Nanda has cited some personal reasons behind his resignation.
5. UP CM Yogi Adityanath Is Going to resume Ram Leela in Ayodhya this year.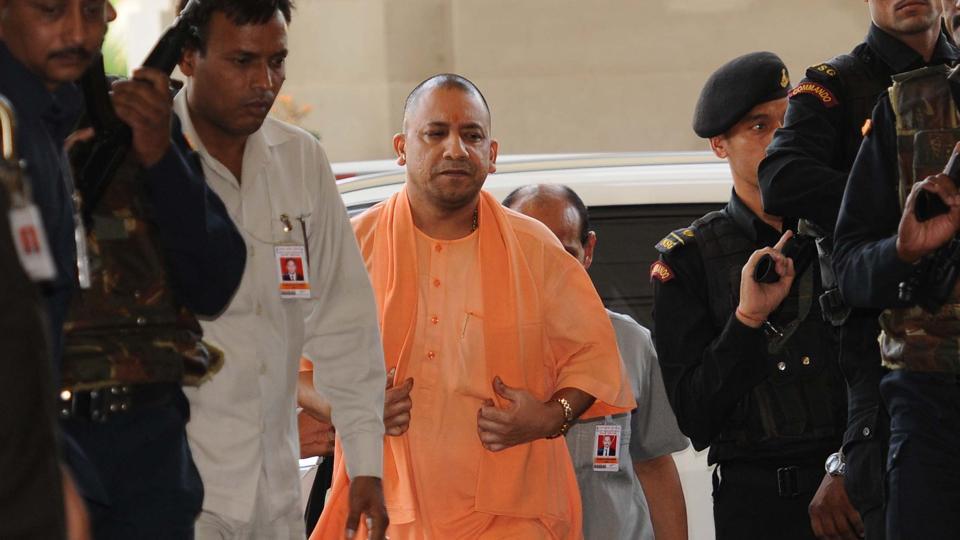 The traditional Ram Leela, a practice abruptly stopped several years ago, will be back in Ayodhya during the Dussehra celebrations this year on the directions of Chief Minister Yogi Adityanath. Similarly, Bhajan Sandhya programme and Rasleela will also be started again in Chitrakoot. The CM has also asked officials to start e-puja and e-darshan in the Kashi Vishwanath Temple in Varanasi.
27th April 2017
Jyotsna Amla