Sedition is one charge that can be invoked on anyone by anyone for anything. This is one power that the people of this country have been graced with, sadly, a majority of people booked under sedition aren't even doing things worthy of that charge. In the recent past, students and journalists are the majority tackling with sedition cases against them. All for voicing their opinion about something that someone, somewhere found derogatory and against the country.
Another sedition case has been charged recently and it was done by the Chhattisgarh police on Monday. A Bastar-based journalist was charged with sedition for sharing a cartoon on Facebook that allegedly made derogatory references to the judiciary and the government, PTI reported.
Identified as Kamal Shukla the case has booked over a complaint by a Rajasthan resident. Shukla is a senior journalist based in Kanker district of Bastar and he's known for his reports on human rights violation of tribals in the Bastar region.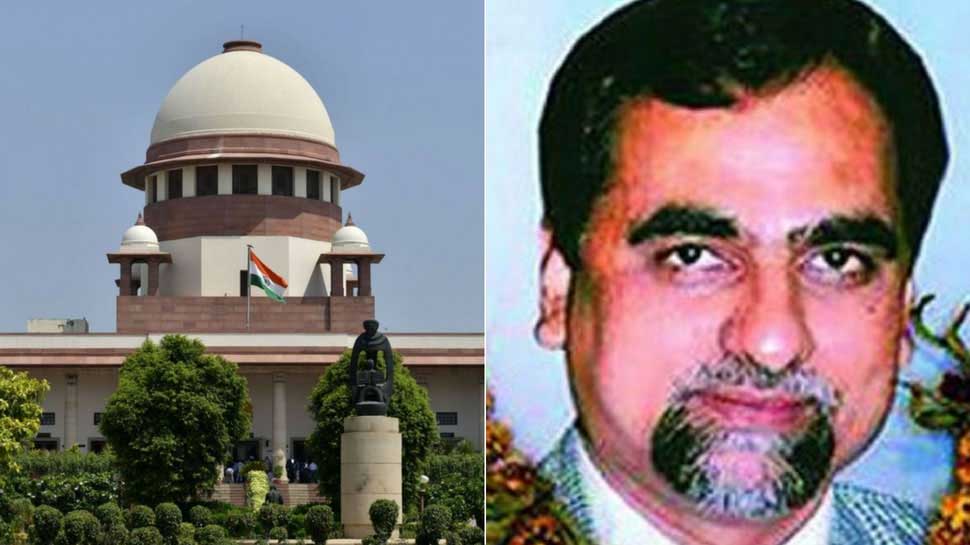 The cartoon shared by Shukla commented on Supreme Court's decision to reject petitions that called for an independent investigation into the mysterious circumstances in which special Central Bureau of Investigation judge Brijgopal Harkishan Loya died. Something that is still confusing for a vast majority of this country.
"An FIR has been registered against Kamal Shukla under section 124-A of the Indian Penal Code (IPC). The FIR has been registered on a complaint filed by a Rajasthan resident who objected to Mr. Shukla's Facebook post. We will now investigate the case before taking any action," Kanker district Superintendent of Police K.L.Dhruv told The Hindu.
But there's more to the story, the cartoon shared by journalist Shukla is no more on his Facebook timeline and he has denied deleting the post in the first place.
"It was a cartoon on Judiciary and politicians which I had shared after the Supreme Court's judgment on Judge Loya's suspicious death. Facebook seems to have deleted it from their side. I am searching for the cartoon and I will share it again. How can the authorities be so intolerant? I just expressed my thoughts on the condition of judiciary today," said Mr. Shukla.
Journalist Kamala Shukla currently runs a weekly and a web portal called Bhumkal Samachar.
Jyotsna Amla