It ain't tourism, if it ain't Kashmir. The valley of celebrated beauty, the abode of the gods, perhaps a slice of heaven here on Earth; there are joys and more joys, there hardly being any dearth.
Over the course of the last decade, tourism has been growing steadily in Kashmir. People from all walks of life- students, businessmen, men and women engaged in daily chores of life- come to Kashmir to break away from the mundane.
One can feel, as the wind gushes by, care-freely embracing your curls, time comes to a standstill with bright trees singing in joy. But when it's winters, it gets all the more cosier and prettier here in Kashmir than anywhere in India.
Perhaps, it is for the said reason that the J&K Tourism Department has just announced a weekend leisure for tourists soaring in this winter. Aimed at increasing the overall 'footfall' in J&K, a special campaign titled 'valley weekend' has come about and as expected, it is creating buzz.
With an aim to expose tourists and travellers to all kinds of sports and entertainment activities during the winter at Kashmir, the tourism department has upped the ante where physical sports and team-building adventures are concerned.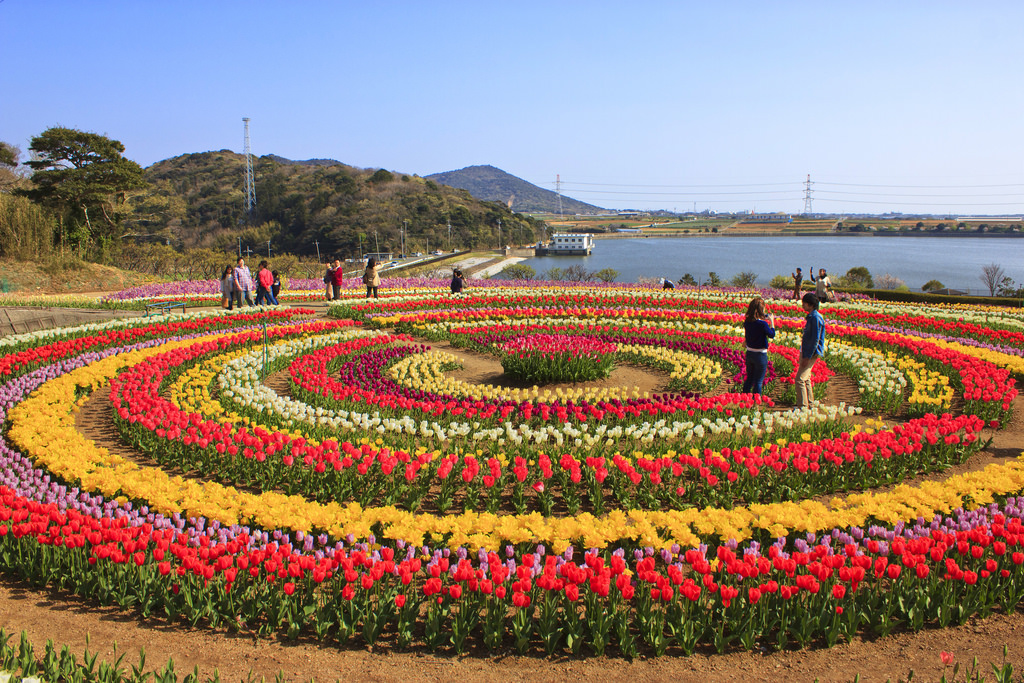 Apparently, this winter, there'll be tons of sporting extravaganza in the heart of the valley with divergent endeavours like fishing, cycling, skiing, snow shoe running set to engross visitors to Kashmir.
Officials from Jammu and Kashmir Tourism also informed media about an inclusion of poetry recital, folk-music, arts and crafts program. With the concept of Kashmir gradually shifting from a hardcore touristic essence to a more all-encompassing view, it is about time that people from different age groups found their own spot under the sun here. That might just happen as far as the concerted efforts of one of India's most revered tourism departments is concerned.