1. Jet Airways Flight Skids Off Runway, None Injured
A Mumbai bound Jet Airways flight skidded off the runway at Goa's Dabolim Airport on Tuesday. 161 people were on board, including 7 crew members and all of them were safely evacuated from the Jet Airways plane. The Directorate General of Civil Aviation has begun the inspection.
Visuals of passengers,who sustained minor injuries,being taken fr treatment aftr Jet Airways flight 9W2374 skidded off runway at Goa airport pic.twitter.com/bMHZbhPL5M

— ANI (@ANI) December 27, 2016
2. Woman Finds Rs 100 Crore in Jan Dhan Account
Sheetal Yadav, a Meerut resident, got a shock of lifetime when she found that Rs 100 Crore were credited in her Jan Dhan account. Staying true to her country, she informed the bank officials about the Rs 99,99,99,394 balance in her account. She visited the branch for two days but didn't get any response from the officials. Frustrated from the ignorance, she has mailed her problem to the PMO and the office is still to comment on the situation.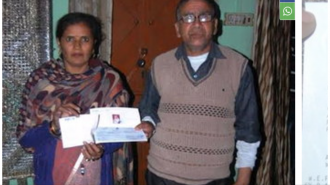 3. Rs 104 Cr Found in BSP's Account
The Enforcement Directorate found Rs 104 cr worth of deposits in BSP's account and Rs 1.43 crore in an account belonging to Mayawati's brother. All these transactions were done after demonetization, making it the biggest scam including political leaders post demonetization. ED Officials said that they were performing their routine survey to detect huge cash deposits in banks and when they visited United Bank Of India's Karol Bagh Branch, they found a mammoth amount of cash deposited in these two accounts. Representatives of BSP are yet to comment on this issue.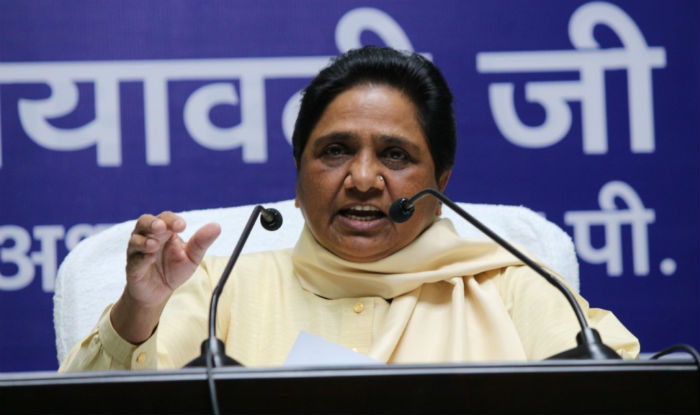 4. Rs 50,000 Fine for Possession of Old Currency Worth Over Rs 10,000
It is rumored that Indian Government is coming up with a new policy according to which anyone found with the possession of more than Rs 10,000 worth of old notes will be fined Rs 50,000. The move will be aimed at ensuring that people deposit all the demonetized notes before the deadline of 30th December.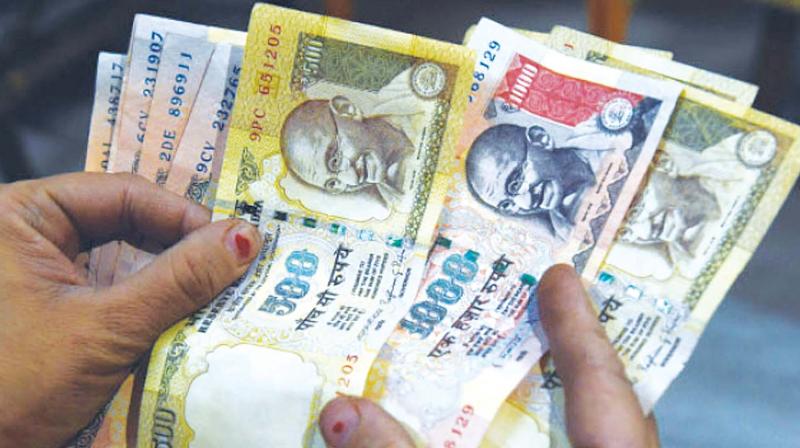 5. Indian Railways Doubled the Financial Aid for Accident Victims
The Government has amended the Railways Act 1989 and doubled the compensation to Rs 8 Lakh in case of death and physical ability due to train accidents. The notification will come in effect from 1st January 2017.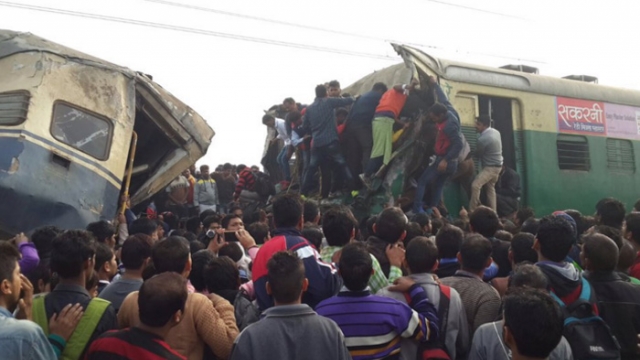 6. Four Arrested for US National's Gangrape
Delhi Police on Monday arrested four accused for gangrapping a US National in March 2016. The four accused includes a tourist bus driver, helper, tour guide and a hotel worker. The 25 year old victim was not satisfied with the investigations carried out by Delhi Police and landed in India on 12 December to be a part of the investigations.
7. Rupee Losses 10 Paise Against US Dollar
Indian Rupee weakened by 10 Paise against US Dollar and traded at 67.84 during the early trade of Tuesday. BSE's 30 companies benchmark on the other hand, rose to 25,888.11 after a growth of 81.01 points in early trade.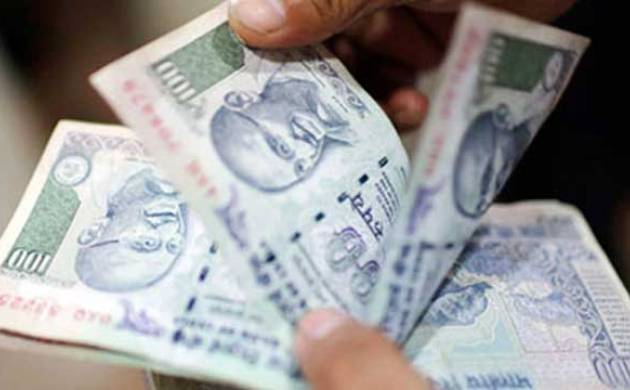 Follow us on Facebook, Twitter and Instagram for more updates. Don't forget to like and share. Do tell us your views in the comment box below.
27 December 2016
Rohan Jaitly