1. Jayalalithaa Dies, Funeral to be Held on Tuesday at 4:30 PM.
Tamil Nadu's Chief Minister, J. Jayalalithaa, passed away at 11:30 PM on Monday, after suffering a cardiac arrest. She will be cremated on Tuesday at Marina Beach. 6th December, 2016 has been declared as a public holiday by the Tamil Nadu Government.
PM Narendra Modi and Delhi's CM Arvind Kejriwal are traveling to Chennai to pay tributes.
#WATCH Mortal remains of #Jayalalithaa reaches Rajaji Hall in Chennai (Tamil Nadu), last tributes being paid. pic.twitter.com/Jn1UM7AlmZ

— ANI (@ANI) December 6, 2016
2. O. Panneerselvam Appointed as Tamil Nadu's New Chief Minister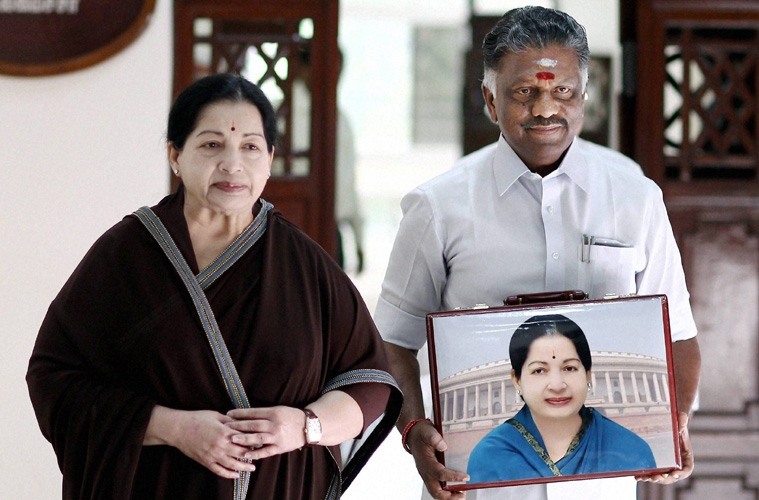 O. Panneerselvam has been appointed as the 19th Chief Minister of Tamil Nadu, after the demise of J.Jayalalithaa. The former Tamil Nadu Finance Minister was sworn in after being unanimously elected by AIADMK MLAs.
3. SC To Hear Asaram Bapu's Bail Plea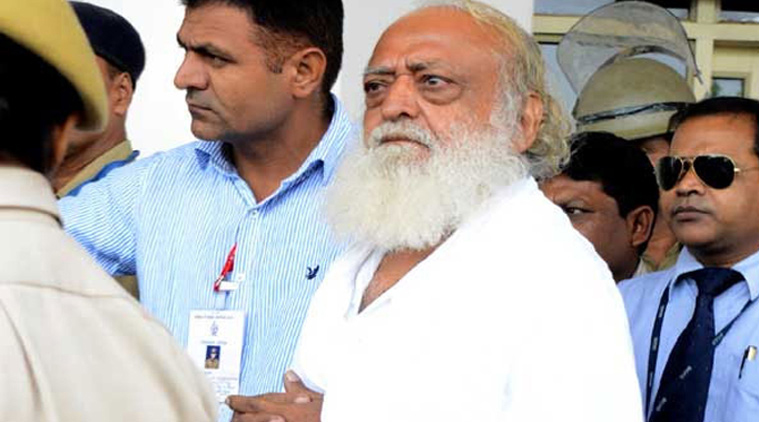 The Supreme Court on Tuesday will hear the bail plea filed by Asaram Bapu who is accused in two rape cases. SC on 21 November, refused to give him relief after the self- styled religious figure appealed for bail on Health Grounds.
4. The Man Who Shot Pregnant Dancer in Bathinda Arrested.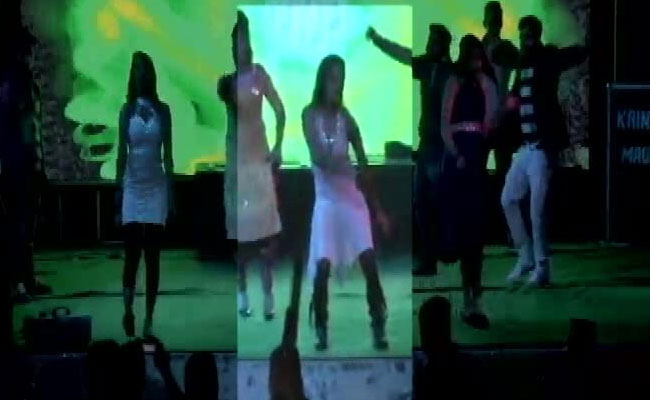 A man who allegedly killed a dancer at a wedding ceremony in Bathinda was arrested by the state police in the late hours of Monday. The accused, Lucky Goel, was arrested after he shot Kulwinder Kaur, 2 months pregnant woman, in the head.
5. Morgan and Hales to Play in ODIs and T20Is Against India.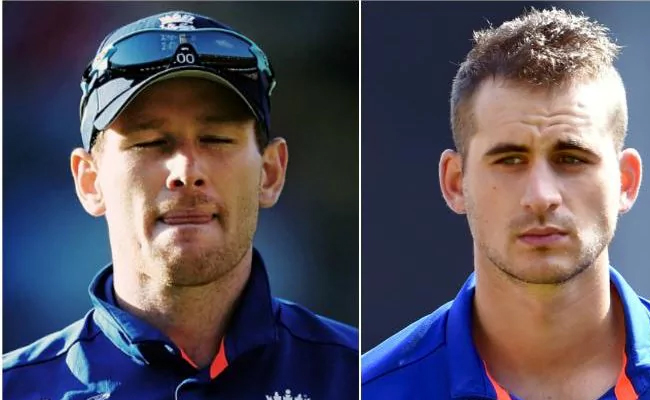 Eoin Morgan and Alex Hales will return to the England Cricket Squad for three ODIs and T20Is against India. The ODI series will start from 15th January 2017, in Pune. Currently, both the teams are contesting in a test series in which India is leading by 2-0.
6. Sensex Climbs 120 Points in Early Trade, Nifty also Gains.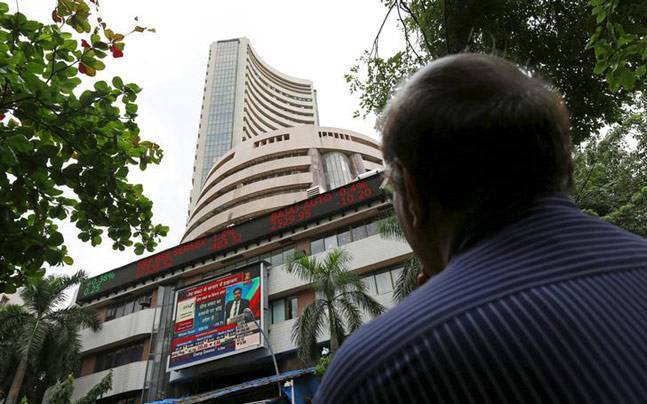 BSE Sensex recorded a 120 pointer growth in the early morning trade on Tuesday. The market saw optimism from investors due to RBI's Policy meet scheduled on 7th December. Sensex was trading at 26,468.98 points with a 0.45% increase. NSE Nifty also gained 45.30 points and was trading at 8,174.05 points.
Follow us on Facebook, Twitter and Instagram for more updates. Don't forget to like and share. Do tell us your views in the comment box below.
6 December 2016
Rohan Jaitly