1. Jat Community In Haryana Resumes Agitation to Demand Reservation
The atmosphere in Haryana has once again become tensed as the Jat community resumed their agitation to demand reservation on Sunday. The state has been on high alert since the start of a fresh protest on Sunday and Paramilitary Forces, with the help of Haryana Police, is monitoring the situation in Rohtak, Jhajjar, Bhiwani, Jind, Sonipat, Panipat and other Jat dominated districts. Protesters are demanding release of youths arrested during the previous Jat agitation, jobs to kin of Jats killed during the protest and action against officials responsible for firing at Jat agitators, other than reservation.
2. 5 Dead In Quebec Mosque Attack.
At Least five people were killed and several others were reported injured after two gunmen opened fire at a Quebec City mosque in Canada. Prime Minister Justin Trudeau tweeted: "Tonight, Canadians grieve for those killed in a cowardly attack on a mosque in Quebec City. My thoughts are with victims & their families". However, the attack comes amidst the widespread protests in the US in defiance of an executive order issued by President Donald Trump, banning immigrants and refugees from seven Muslim-majority countries.
3. Mulayam Singh Yadav Refuses to Campaign For Samajwadi Party.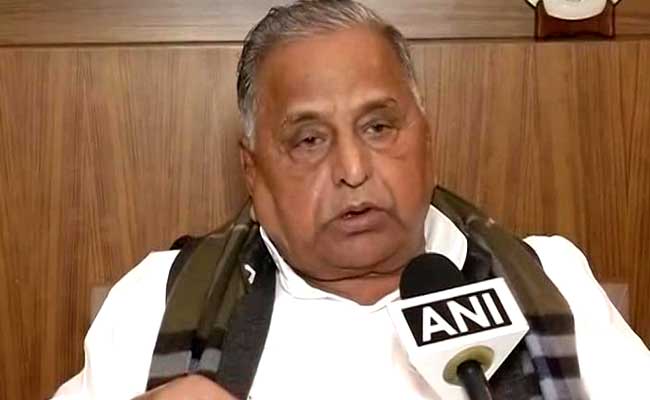 Samajwadi Party President Mulayam Singh Yadav Refused to campaign for the party ahead of Uttar Pradesh polls as the party supremo thinks that there was no need of an alliance with the Congress. He said that SP was able to content the elections on its own and he is against the alliance. SP member Juhi Singh said, "We all belong to Netaji, but if he does not choose to bless us or campaign, we will still carry his blessings in spirit with us". However, Union Minister and BJP member, Manish Sharma said that the people of Uttar Pradesh are fed up of these gimmicks and this will not help Samajwadi Party in the elections.
4. Iran and Iraq Announced Ban on Americans after Donald Trump's Immigration Order.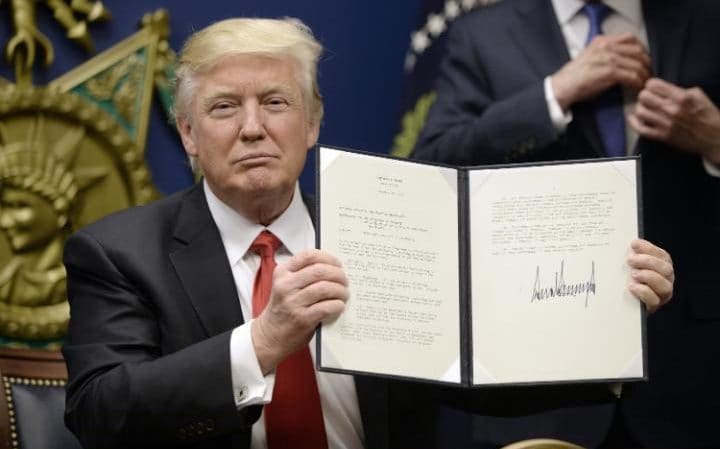 After the shocking announcement by President Donald Trump, banning citizens of seven Arab Nations including, Iran, Iraq, Libya, Somalia, Sudan, Syria and Yemen from entering into the US, on 27 January 2017 for a period of 90 days, Iran and Iraq have responded with equal measures. No American citizen can now enter the two nations for a period of 90 days and those who already have Visas will be barred to enter the territory. While these are still very early days of Donald Trump's tenure, the new President of the United States of America has left no time in cementing his mark and alienating the vast majority of Middle East.
5. Donald Trump Gives 90 Days to Pentagon to Develop Strategies for Tackling ISIS in Iraq and Syria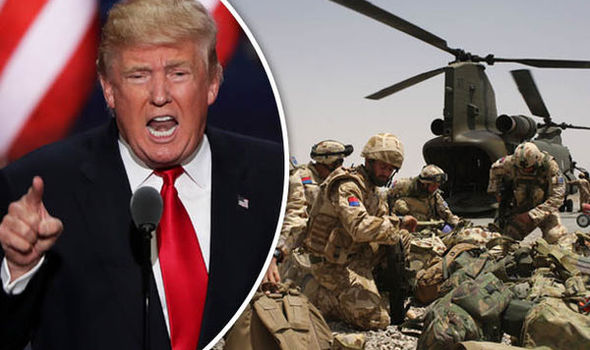 Continuing his order signing drive, President Donald Trump has signed another executive order directing the US military to come up with a preliminary plan to defeat Islamic State in both Iraq and Syria. Trump also discussed the issue during a telephone conversation with the Russian President Vladimir Putin. According to the order, the plan should include guidelines for the use of public diplomacy, cyber strategies and information operations "to isolate and delegitimize ISIS [Islamic State, formerly ISIL] and its radical Islamist ideology."
6. Roger Federer Wins His 18th Grand Slam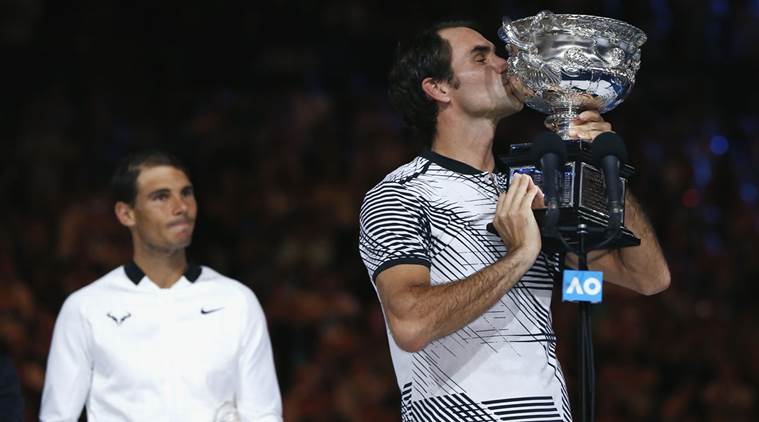 Roger Federer defeated Rafael Nadal 6-4, 3-6, 6-1, 3-6, 6-3 and won the men's singles Australian Open 2017 title on Sunday. In a captivating match between Federer and Rafael Nadal, the former played remarkable tennis after trailing 1-3 in the last set and won his record 18th Grand Slam. This is his fifth Australian Open title and the first Grand Slam triumph since 2012 Wimbledon. Roger Federer last won the Australian Open in 2010.
7. Market Opens in Red Due Amid Mixed Asian Cues.
BSE's Benchmark Sensex lost 34.71 points and traded at 27,847.75 during the early trade on Monday due to sectoral indices led by IT, tech, metal and auto trading in red line. NSE Nifty also weakened by 14.15 points and came to 8,627.10. Indian Rupee gave up 5 paise and US Dollar was valued at Rs 68.08 during the early trade.
Follow us on Facebook, Twitter and Instagram for more updates. Don't forget to like and share. Do tell us your views in the comment box below.
30 Jan 2017
Rohan Jaitly