1. Jaipur Police Launched "Women Patrols" To Prevent Crimes Against Women.
Jaipur Police on Monday launched "women patrols" which is basically an attempt to prevent crimes against women in Rajasthan. DCP, Jaipur Headquarters, Gaurav Srivastava told Indian Express, "We have constituted 26 teams of two policewomen each who will be deputed around the city to specifically deter and prevent crimes against women, such as eve-teasing." These personnel will stand guard outside public places on an eight-hour shift, from 7 am to 11 pm. They will be equipped with a walkie-talkie set, customised baton and a first-aid kit. They will be touring the city on scooters, however, these teams will not be handed any firearms.
2. Turkish President: Kashmir Dispute Can End Through 'Multilateral Talks' Involving His Country.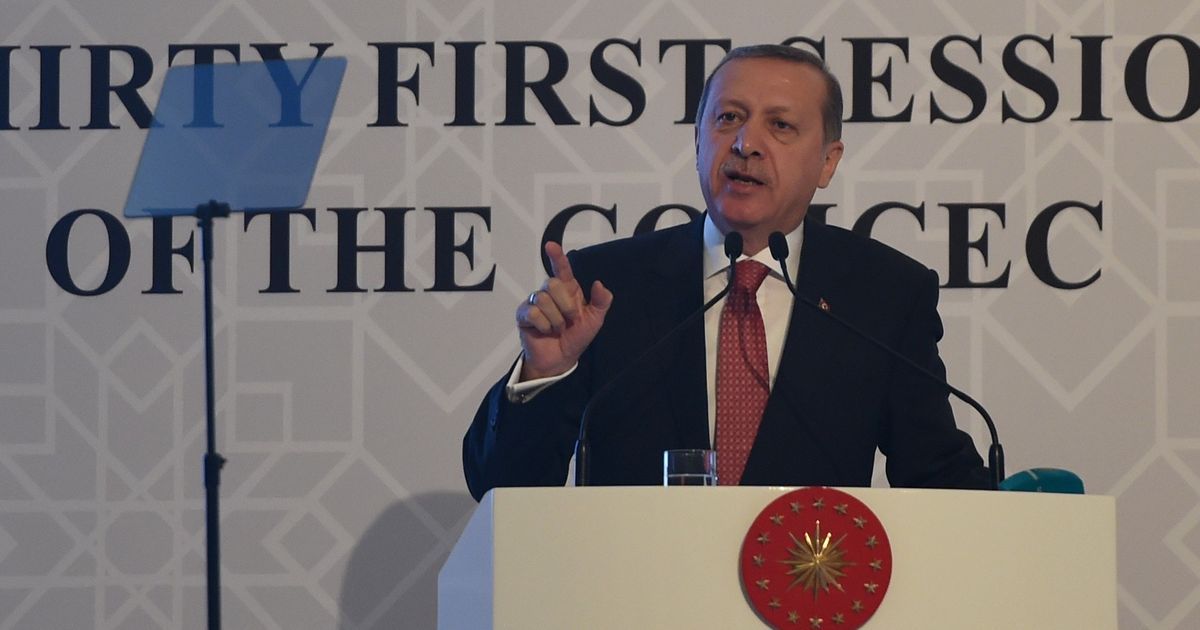 Hours before leaving for his two-day trip to New Delhi, India, Turkish President Recep Tayyip Erdogan said that India-Pakistan current issue on Jammu and Kashmir dispute can only be put to an end through 'multilateral talks' involving his country's participation. He said, "We should not allow more casualties to occur, and by strengthening multilateral dialogue – we can be involved – and through multilateral dialogue, I think we have to seek out ways to settle this question once and for all, which will benefit both countries." Turkish President is accompanied by his wife, senior Cabinet Ministers and a 150-member business delegation, which is said to participate in the India-Turkey Business Forum.
3. Delhi BJP Chief Manoj Tiwari's House Ransacked.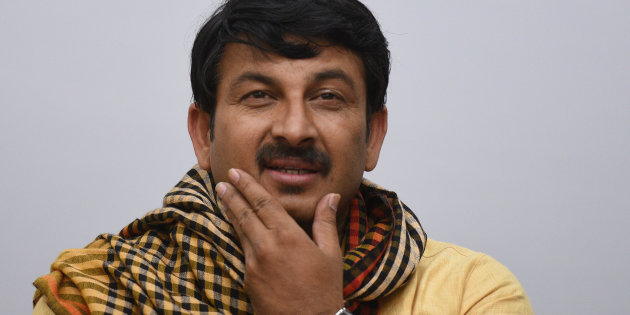 Delhi BJP Chief Manoj Tiwari's North Avenue residence was ransacked, late Sunday night, as reported by ANI. Two people have been arrested till now. While Manoj Tiwari was not present at his house when the attack happened, he said that the attack looks like a big conspiracy, which also includes police and said that no one should be spared. However, the police claimed the incident to be a road rage clash.
4. Hafiz Saeed To Remain Under House Arrest For Another 90 Days.
Mumbai Mastermind and Jamaat-ud-Dawah chief Hafiz Saeed will spend another 90 days under house arrest as decided by the Pakistan Government. This extension of house arrest came on the same day, Hafiz Saeed and his four aides' previous custody was bound to end, on Sunday night. The government has taken this decision under the anti-terrorism act and the notification of it will be issued soon, as said by an official of the Punjab Government's Home Department.
5. Two Alleged 'Cattle Thieves' Lynched in Assam.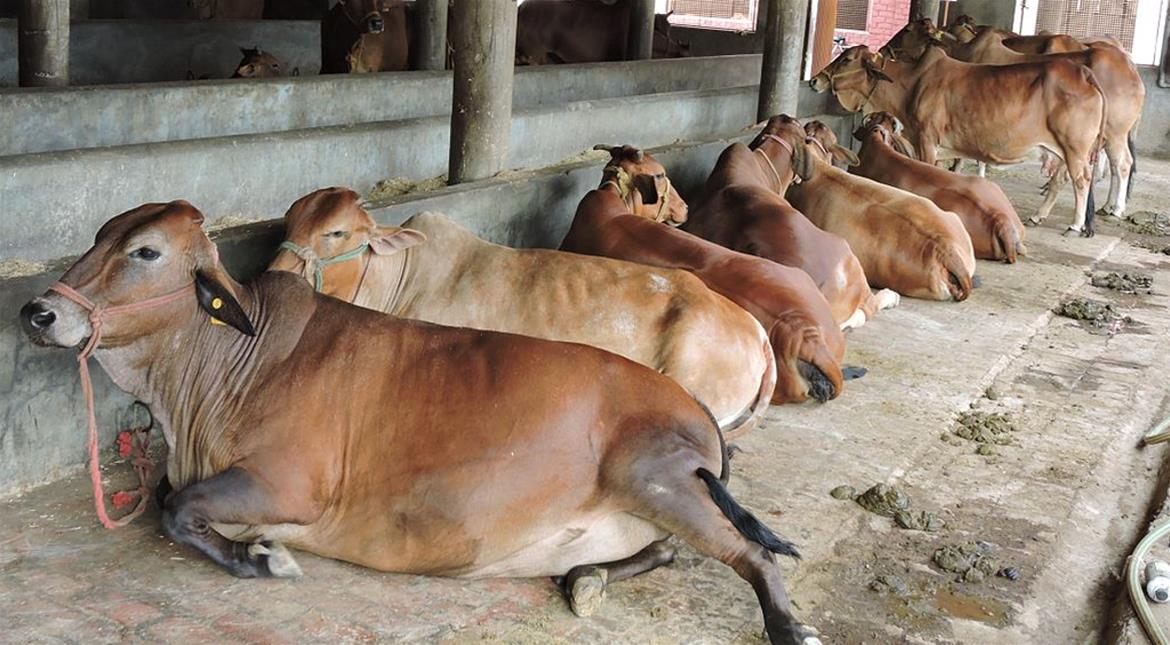 On Sunday, a mob in Assam lynched two men in central Assam district of Nagaon on the suspicion of stealing cows. As told by the Nagaon Superintendent of Police to The Times Of India, They were allegedly trying to lift cows from a grazing field in the area when they were spotted by villagers and thrashed. After getting information, police rushed to the spot, rescued and took them to the hospital where they succumbed to the injuries." Abu Hanifa was 23, while Riazuddin Ali was 24, and both of them died at Jajari Primary Health Centre.
6. More Than 120 Private Engineering Colleges Opt For Progressive Closure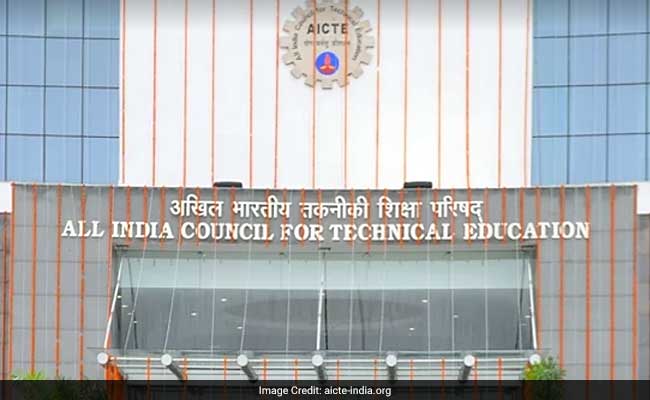 More than 120 private engineering colleges have opted for 'Progressive Closure' and it means that they will not accept admission in the first year, however, students studying in the second, third and fourth year will continue their studies at the same college. According to All India Council for Technical Education, private engineering colleges have failed to survive and have thus opted for progressive closure. Engineering courses have been scrapped in various private colleges since last year and they have been turned into polytechnic, science and arts institutions. Fifteen engineering colleges in Gujarat, 11 in Karnataka, 11 in Rajasthan, seven in Telangana, 12 in Uttar Pradesh, six in Punjab and 13 in Haryana closed down during this period.
1st May 2017
Jyotsna Amla