If anyone ever told you that the world we inhabit is not only a funny place but a place that's inflicted by a rather miserable state of affairs then, truth be told, the person isn't wrong or off the mark.
What have we come to, it must be asked? What is this world where we are only growing insensitive and ever so immune to people's plight and suffering?
The recent episode in Jaipur, not just any city, but rather the capital of India's largest state (area-wise) seems to suggest that we really are occupying a strange planet or something like that. Now imagine that you are so unwell that you are actually on the brink, possibly about to experience something fatal, who knows! And then, you are denied medical treatment.
Just how would that make you feel?
A patient, believe it or not, suffering from the very pandemic the world is alarmingly trying to fight and desperately so, was actually denied treatment in two separate medical facilities in Jaipur.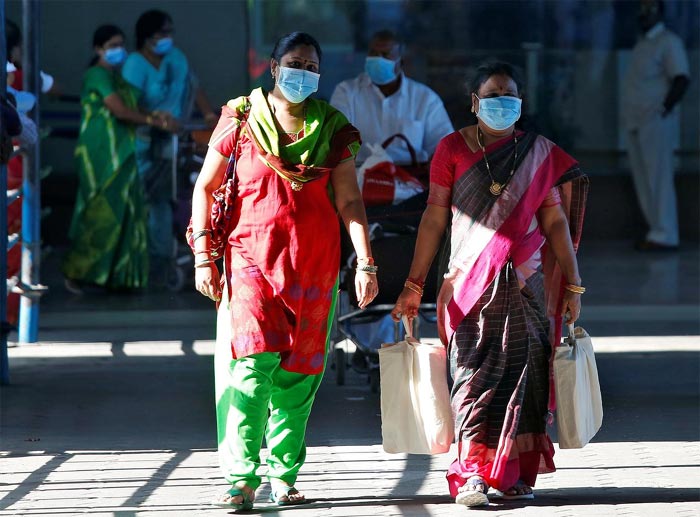 Who would've even thought that such a thing would happen?
NDTV, in its report on a piece of news, which frankly speaking, must be debated heatedly so that all the concerned authorities in this case of gross neglect are held to ransom, revealed:
The hospitals will have to respond to the notices within three days, explaining why they denied medical care to a patient from the Ramganj area, the officials said.
Ramganj in Jaipur was declared a hotspot by the government after a number of its residents tested positive for coronavirus.
Shuchi Tyagi, chief executive officer of Rajasthan State Health Assurance Agency issued the notices to CK Birla Hospital and SDM Hospital for denying treatment to the patient, the officials said.
Additional chief secretary (Health) Rohit Kumar Singh said directions have been issued for ensuring proper medical facilities to all the patients.
At this point in time, what's known is that the police forces have said it very clearly and lucidly, that a case shall be registered under the "National Disaster Management Act and Rajasthan Epidemic Diseases Act" and strict actions will be taken against those at fault.
But that said, just think on the episode for a moment. Was such an inhuman piece of action even necessary in these times?
How cruel have become for one another that instead of rallying together to fight out a grave matter, we are turning a blind eye to those in plight?