US President Donald Trump's elder and beloved daughter, Ivanka Trump will be visiting Hyderabad by the end of this month for the Global Entrepreneurship Summit (GES). And, even though her visit to the city would only last a day or two, the municipal corporation of Hyderabad is trying to make the city look at its best.
Along with Ivanka Trump, some 1500 delegates from 150 countries will also be there for the summit. She would address the inaugural session at the summit, along with Prime Minister Narendra Modi.
Now, Hyderabad is trying their best to change the face value of the city. The, battered in rain, roads are being recarpeted, the potholes and manholes are being filled and covered up and what not.
Quite some months ago, the Greater Hyderabad Municipal Corporation also launched a drive to make the city "beggar-free" and find a permanent solution the beggar problem in Hyderabad. This decision was taken after the release of a survey that revealed, 97 percent of beggars in Hyderabad are fake and are collectively operating with an annual income of more than Rs 24 crore. Authorities had also urged the people to not give any money to these beggars.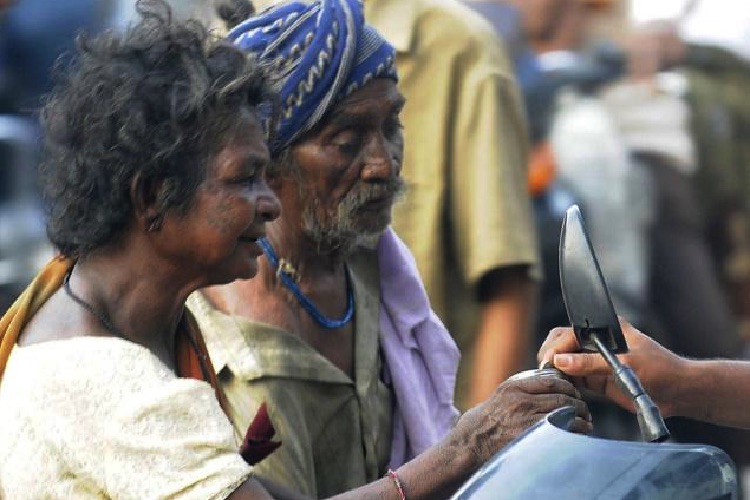 More than 200 beggars since then, have been shifted to shelter homes in two jails.
However, this is not the only sanitization happening in the city. The municipalities have now come for the stray dogs and apparently, they're not just rehabilitating them, but rather poisoning them, as reported by Deccan Chronicle.
Various dog lovers have come forward and said that several dogs have gone missing from Banjara Hills and Jubilee Hills in Hyderabad. Residents of these areas allege that street dogs have been caught and taken away by the Greater Hyderabad Municipal Corporation (GHMC) in the past 24 hours. All of this is apparently happening in order to sanitize the city ahead of Ivanka Trump's visit.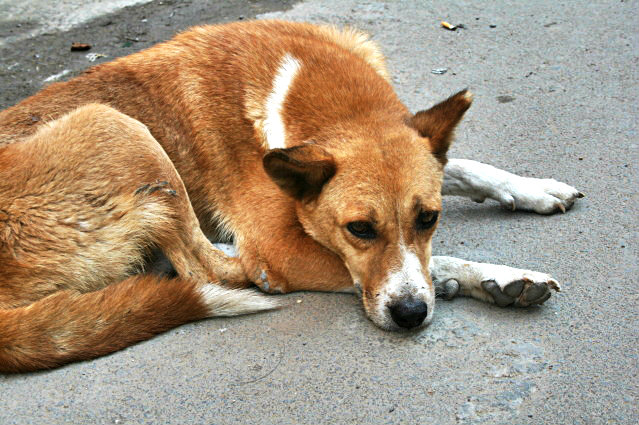 Even the animal activists in the city have come forward to support the claim. They allege that the dogs around them have been found dead or serious ill with symptoms of poisoning.
One resident told Deccan Chronicle that they took dogs examination to the GHMC vets, where it was confirmed that they had been poisoned. However, GHMC officials are denying the allegations of poisoning, and said, "These allegations are totally wrong because we don't kill the stray dogs. We just pick up the dogs for animal birth control process and we release them in the same locality."
Jyotsna Amla