1. ISRO's PSLV-C38 Successfully Puts Cartosat-2s And 30 Nano Satellites Into Orbit.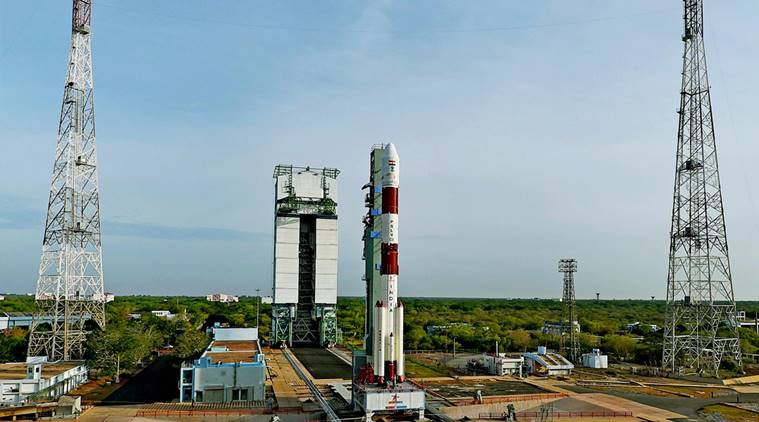 The Indian Space Research Organisation (ISRO) successfully launched the 712 kg Cartosat-2 series satellite into a 505 km polar Sun Synchronous Orbit on Friday for Earth observation, along with 30 co-passenger satellites weighing around 243 kg with its Polar Satellite Launch Vehicle (PSLV-C38). It was launched from the Satish Dhawan Space Centre's First Launch Pad in Sriharikota. The mission is of great significance for Tamil Nadu as it carried a nano-satellite, which was indigenously developed by students of Noorul Islam University in Kanyakumari. The NIUSAT satellite is designed to give multi-spectral imagery for helping in agricultural crop monitoring as well as disaster management support applications. As for the Cartosat-2 series satellite, this is India's third satellite of the series which is dedicated to defense forces.
2. NEET 2017 Results Declared By CBSE.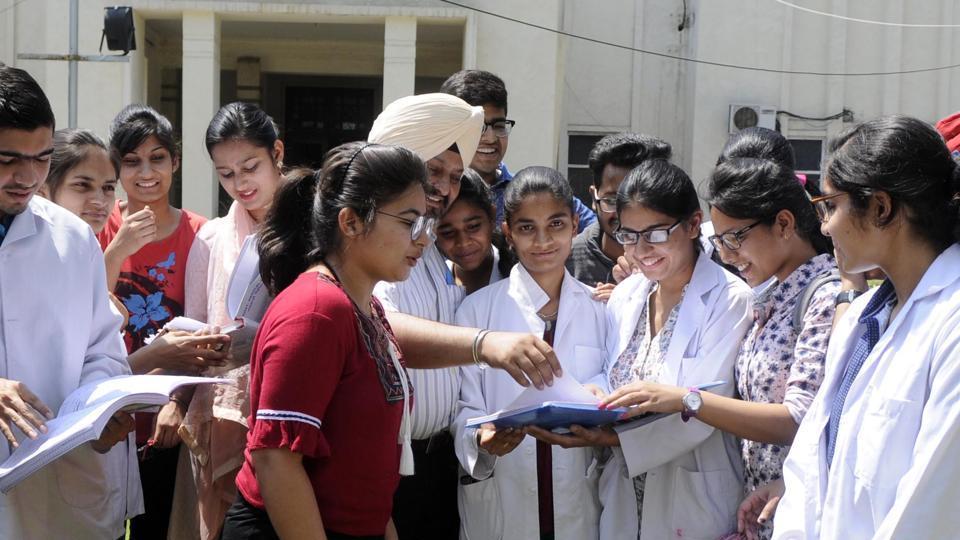 NEET 2017 results were declared by the Central Board of Secondary Education on Friday on results.nic.in as well as cbseneet.nic.in. CBSE had already released answer keys of the NEET 2017 test following a June 12 Supreme Court order, according to which the board was asked to declare the National Eligibility cum Entrance Test results before June 26. The ruling also put a stay on Madras High Court judgment that asked CBSE to not declare the results. National Eligibility cum Entrance Test is taken for admission to undergraduate medical as well as dentistry courses in India and it was held on May 7. Around 11,38,890 aspirants appeared for the exam, which included 613 foreigners and 1,522 Non-Resident Indians.
3. Jammu and Kashmir: Police Officer Lynched To Death By Angry Mob.
A Jammu and Kashmir police officer, identified as Deputy Superintendent of Police Mohammed Ayub Pandit, was lynched to death last night in downtown Srinagar by an angry mob. He was allegedly taking photograph near a mosque with irked the mob and they started throwing stones at him. In defense, the police officer fired shots at the mob with his service pistol, leaving three people injured, which angered the mob even more. It is said that the civilians stripped him naked before beating and stoning him to death. It was not immediately clear that why the DSP was taking photos, however, Jammu and Kashmir police has recovered the body on Friday morning and have also launched an investigation.
Another officer sacrificed his life in line of duty DySP Mohammed Ayub Pandith of Security beaten to death by mob at #Nowhatta last night.

— J&K Police (@JmuKmrPolice) June 23, 2017
4. Pakistani Forces Crossed LoC, Killed Two Indian Soldiers.
Two Indian Army jawans were killed during an attack on a patrolling party by Pakistan's Border Action Team (BAT) along with the LoC in Jammu and Kashmir's Poonch district. The intruders were also gunned down in retaliatory firing. An Army official said, "The Pakistani Border Action Team (BAT), comprising of special forces of Pakistan Army as well as some terrorists, carried out an infiltration bid with the help of cover fire by Army posts and attacked at around 2 pm". He further added, "Indian Army's Area Domination Patrol was targeted 600 metres within the Indian side and 200 metres from the Indian posts".
5. The US Expresses Interest In Ties With India, Before Modi-Trump Meet.
Prime Minister Narendra Modi and the US President Donald Trump will be meeting for the first time in Washington within a couple of days and this comes after Trump accused India as well as other developing nations of extracting Billion of Dollars with the help of Paris Climate Deal. however, before their meeting on 25-26 June, Heather Nauert, the State Department Spokesperson said, "We're looking forward to strengthening ties between the United States and India. We have a lot of areas of mutual cooperation, fighting terrorism, we have a lot of people-to-people ties, strong people-to-people ties; so we're looking forward to that visit. We have a lot of visas that get granted – are granted to Indian citizens".
Highlighting the friendly ties, United States has recently approved of India buying 22 unmanned Guardian drones which is seen as a step to strengthen defense ties between the two nations. However, H-1B temporary visa, infiltrations from the Pakistan and India's seat in the nuclear suppliers' group still remain topics of concern for the Modi-Led government and the meeting with US President is expected to find a common approach on such matters.
6. Sensex And Nifty Open In Green, Rupee Strengthens Against US Dollar.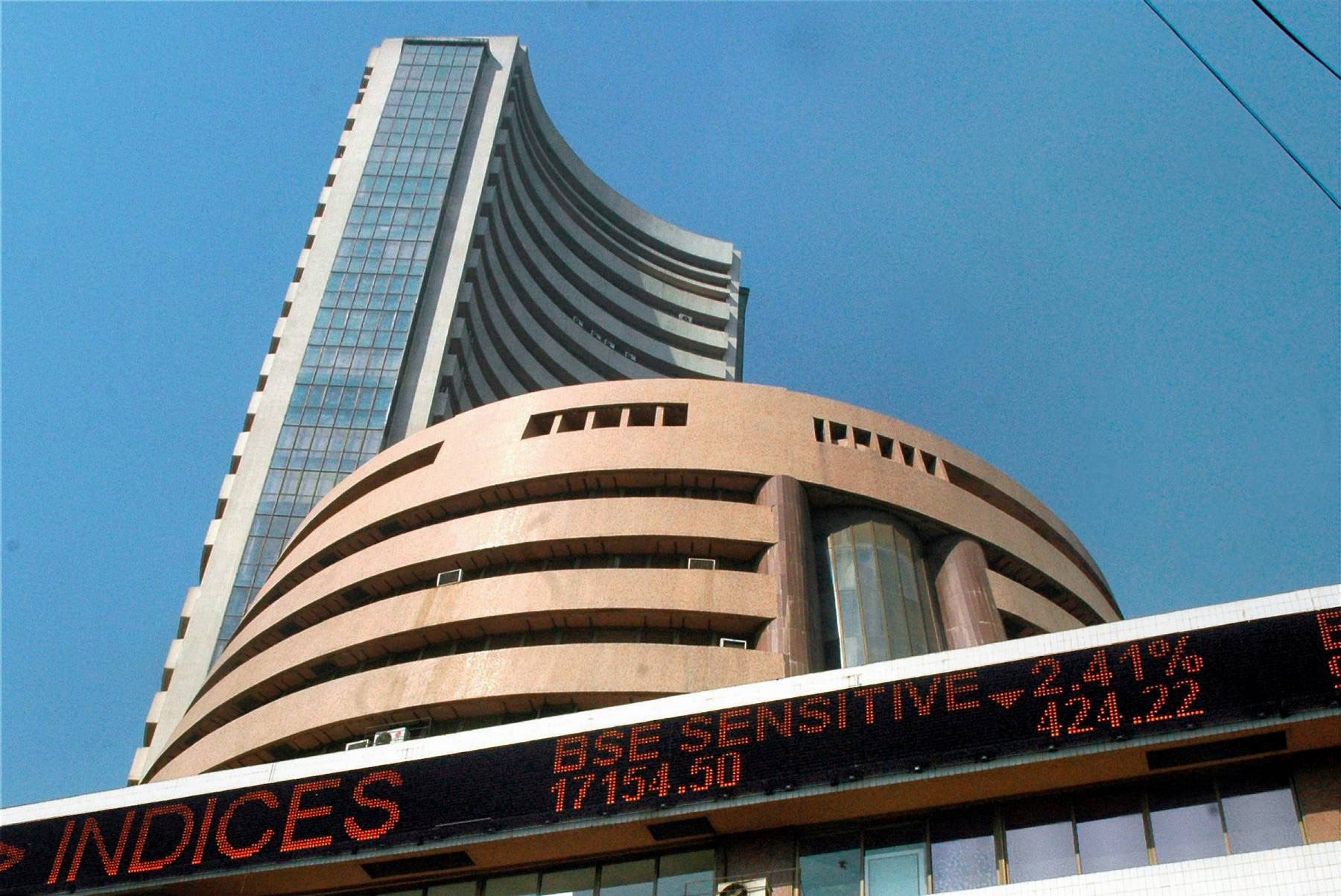 BSE's Benchmark Sensex finally witnessed a positive start on Friday morning as it gained 74.65 points to quote 31,365.39 amid fresh domestic as well as foreign buying backed by mixed Asian pointers. NSE's Nifty also gained 17.65 points but remained under the 9650-mark at 9,647.65. Indian Rupee, on the other hand, strengthened by 3 paise against the US Dollar due to fresh selling by exporters and banks as oil prices finally started to rise, making the American currency weak in overseas markets. The greenback was valued at Rs 64.56 during the early trade on Friday.