1. ISRO Successfully Launches GSLV Mk III With GSAT-19 Satellite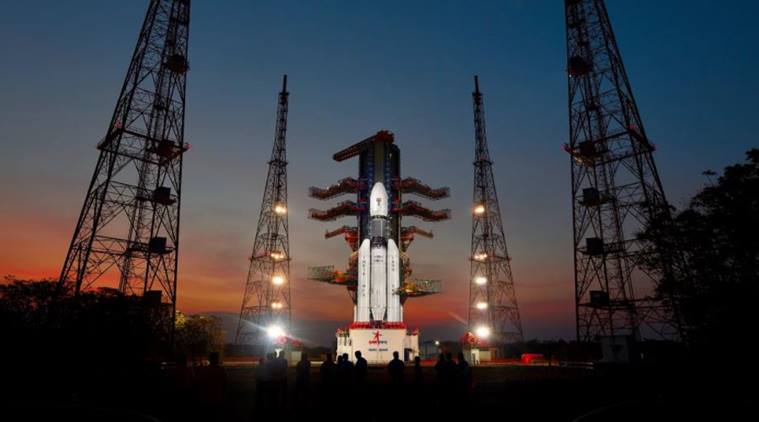 Indian Space Research Organisation (ISRO) successfully launched the geosynchronous satellite launch vehicle (GSLV) Mark-III from Satish Dhawan Space Centre, Sriharikota in Andhra Pradesh, carrying communication satellite GSAT-19, on Monday evening. The rocket weighs 640 tonnes and was scheduled to launch the GSAT-19 satellite into the Geosynchronous Transfer Orbit, 16.20 after the lift-off. It is the "heaviest-ever rocket and satellite" launched by ISRO and features an indigenously developed cryogenic engine that can can lift payloads of up to 4,000 kilograms into the GTO as well as 10,000 kilograms into the Low Earth Orbit.
The GSAT-19 satellite, on the other hand, features advanced spacecraft technology which includes indigenously developed Li-ion battery as well as busbars for power distribution. The satellite which has a lifespan of 10 years, is developed to monitor and study the nature of charged particles as well as influence of space radiation on electronic components and a whole spacecraft.
2. Four Militants Killed in J&K's Bandipora During a Suicide Attack on CRPF Camp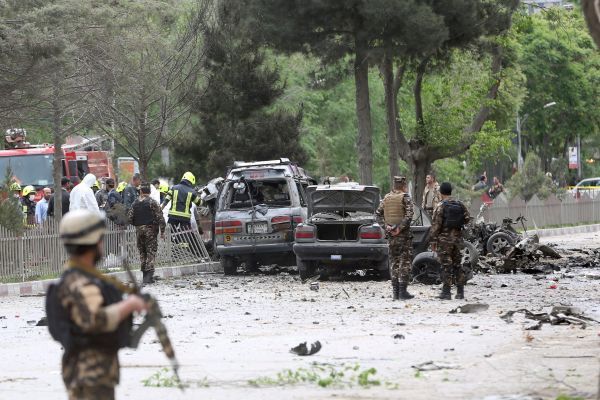 On Monday, four militants were gunned down during an encounter with Indian Security forces at a CRPF camp in Sumbal area of Jammu and Kashmir's Bandipora district. Yogesh Kumar, Sub Inspector CRPF said that the militants tried to execute a fidayeen attack by entering 45 Battalion CRPF's camp in Sumbal at around 3:30 am. Indian forces retaliated and killed all the four terrorists. Four AK rifles, one Underbarrel Grenade Launcher (UBGL) and a stack of ammunition were recovered from the dead militants. Search operations are still underway to locate any other terror threat in the area.
AKs and huge quantity of grenades recovered. I compliment the alertness of CRPF & J&K Policemen. pic.twitter.com/Uz6Zi6PpS4

— Shesh Paul Vaid (@spvaid) June 5, 2017
3. BJP Demands an FIR Against Congress Over 'Indian Occupied Kashmir' Controversy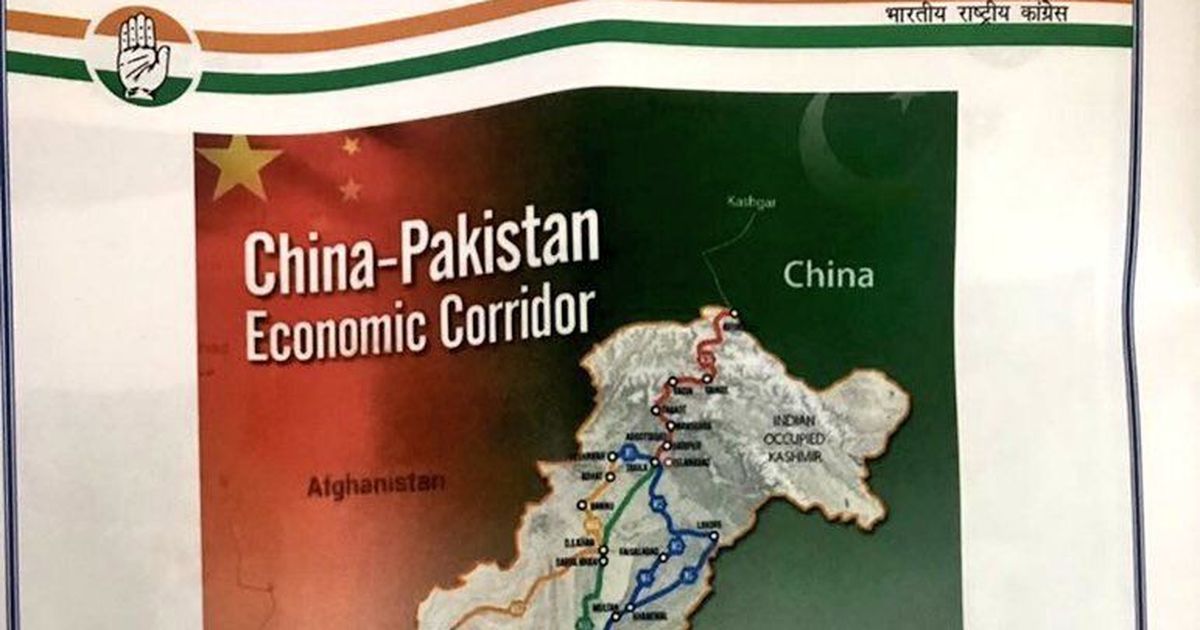 The Bharatiya Janata Party, on Monday, demanded an FIR against the Congress for showing the whole state of Jammu and Kashmir as part well as territory of Pakistan by depicting it 'Indian Occupied Kashmir' in a recent publication named ' Rashtriya Suraksha Par Aanch' that shows a map of Pakistan. BJP spokesperson, Tajinder Pal Singh Bagga, has initiated an investigation under various laws such as Indian Penal Code (IPC), the prevention of insults of National Honour Act and any other law that is deemed applicable as well as appropriate. The Indian National Congress, on the other hand, has entered a defensive mode by saying that it was a printing error. Party leader Ajay Maken said, "This is a printing error. However, we should have taken caution, we have committed a grave mistake, and we will ensure that such type of errors is not repeated".
4. 'India Didn't Sign Paris Climate Deal for Money', Sushma Swaraj Rubbishes Donald Trump's Allegations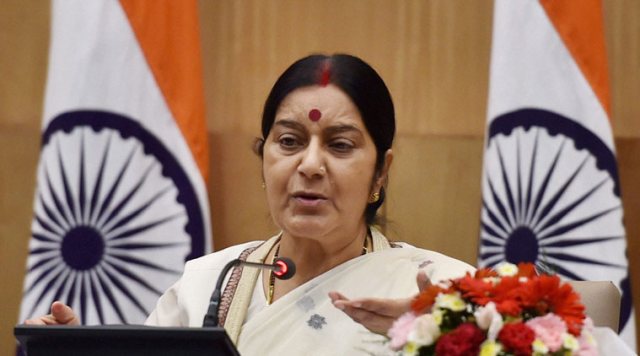 On Monday, the Minister of External Affairs Sushma Swaraj said that there is no change in India-US relationship and it is progressing as it did during Barack Obama's term as President, however, she thinks that the new H-1B visa rule is a matter of concern for India. The remark came after President Donald Trump took a decision to withdraw from the Paris Climate deal. Also, she thrashed the allegations of President Donald Trump of India signing the Paris Pact to get "billions and billions and billions" of dollars from developed countries. She stated that it's not true and the country did not sign the agreement out of pressure or greed, in fact, India signed the Paris agreement because the nation is committed to the environment.
5. Sensex and Nifty Closed At Fresh Highs, Rupee Ends At a Three-Week High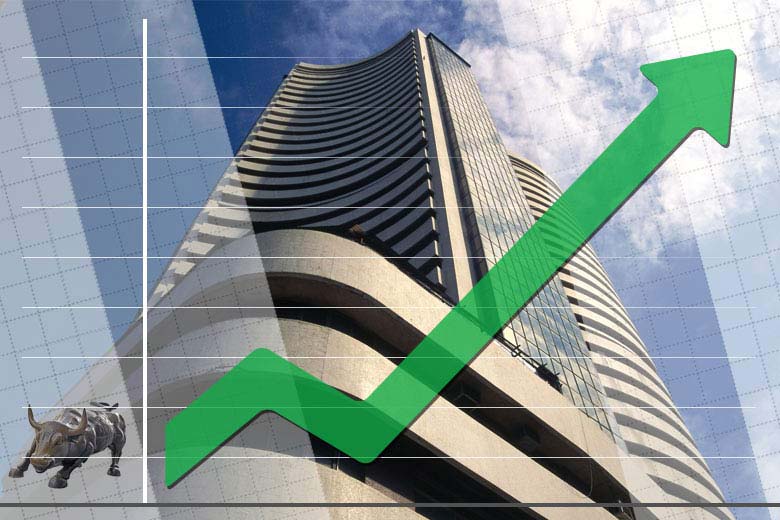 BSE's Benchmark Sensex ended Monday's trade at a fresh high of 31,309.49 after gaining 36.20 points amid GST's buzz and ahead of RBI's banking policy. NSE's Nifty also ended the trade on Monday at another all-time high of 9,675.10 after gaining 21.60 points due to positive trends in the domestic market and sustained demand. Indian Rupee, on the other hand, closed at a three-week high of 64.37 after strengthening by 7 paise against the US Dollar due to fresh demand of the greenback by exporters and banks.