1. ISRO All Set To Launch GSAT-19 Satellite on GSLV Mark III, Today
.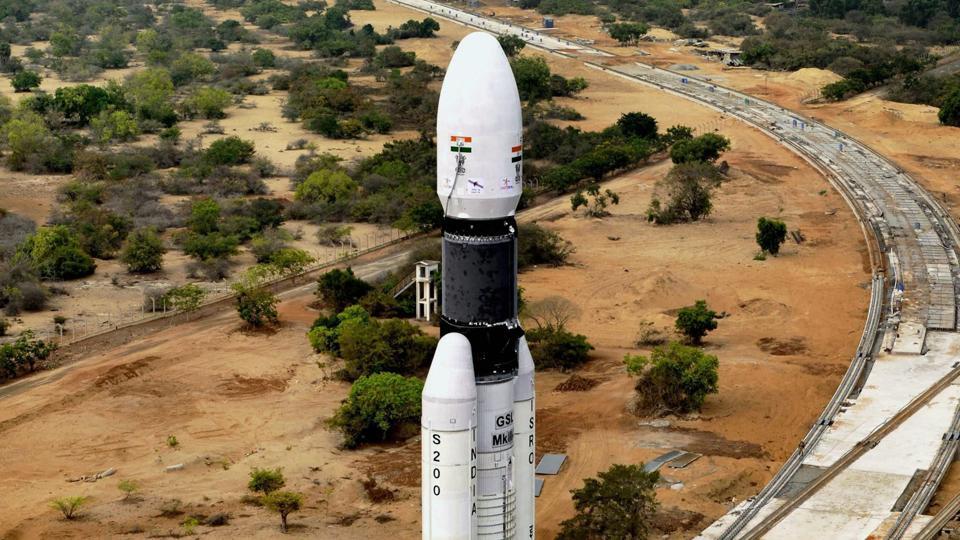 The Indian Space Research Organisation is all set to launch their communication satellite GSAT-19 with the help of their heaviest and upgraded Geosynchronous Satellite Launch Vehicle-Mark III (GSLV MkIII) rocket. The launch vehicle has already gone through six successful attempts and is capable of carrying heavy payloads, and even humans in the orbit too. Former ISRO Chairman K Radhakrishnan said, "The launch of the first developmental flight of the rocket is a 'great milestone' as ISRO is almost doubling the capacity to launch from 2.2-2.3 tons to 3.5-4 tons". The launch vehicle is scheduled to take off on Monday at 5:28 pm.
2. Sunday Was Delhi's Hottest Day In Last 2 Years.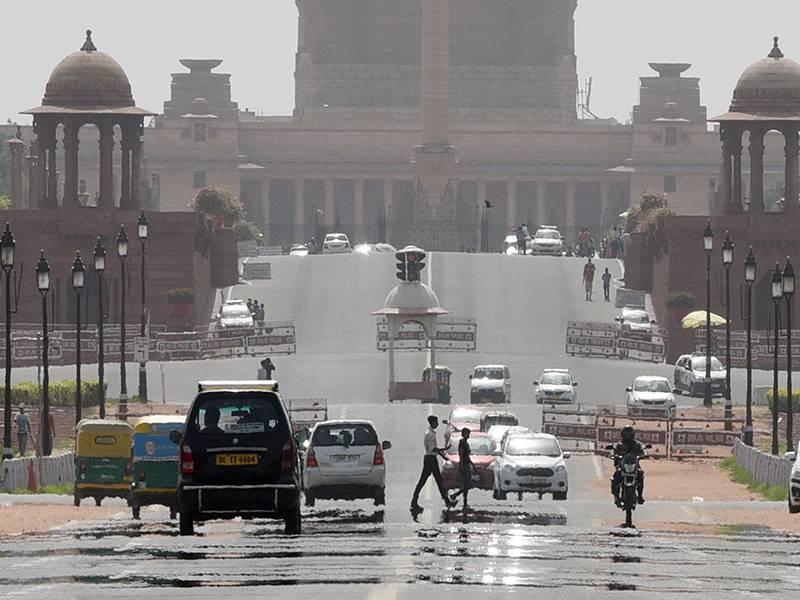 As India and Pakistan were having their Champions Trophy battle, Delhi witnessed their hottest day with the extreme heat on Sunday. With 47-degree Celsius temperature in some parts of the city and 44.6-degree Celsius as the average temperature in the city, Sunday was the hottest day in Delhi since 2015. Monday is likely to be a tad better but relief will only come on June 6 in the form of thunderstorm and rain. "The sky will be clear on Monday, and the temperature is expected to drop a little," said an IMD official, according to NDTV. "Tuesday is expected to bring some respite."
3. Islamic State Claims Responsibility For The London Bridge Attack.
As reported by Reuters, Islamic State on Sunday claimed responsibility for the London Bridge attack that happened on Saturday and claimed seven people, while 48 were wounded. "A detachment of Islamic State fighters carried out London attacks yesterday," the militant group's media agency, Amaq, posted on Telegram. Till Sunday, at 12 people were arrested by the British Police in connection with the attack. Prime Minister Theresa May warned the country of a new threat from "copycat attacks". She also said the election will take place as scheduled, because "violence can never be allowed to disrupt the democratic process". Saturday's attack comes days before the general election in the country.
4. 22 Dead In Bareilly's Truck-Bus Collision.
On Monday, at around 2 a.m., a truck collided with a roadways bus on Bada Bypass in Bareilly, Uttar Pradesh. Both the vehicles immediately caught fire after the collision which led to the death of 22 people. A total of 37 passengers were boarded on the bus while the incident took place. All the injured were taken to the nearby district hospital, however, the doctors believe that the death toll is likely to increase. CFM District Hospital, Dr. B.C. Yadav told ANI, "The bodies were burnt outright to an extent that it is arduous to figure out the gender of the corpses."
5. Vladimir Putin Denies Having Any Damaging Information On Trump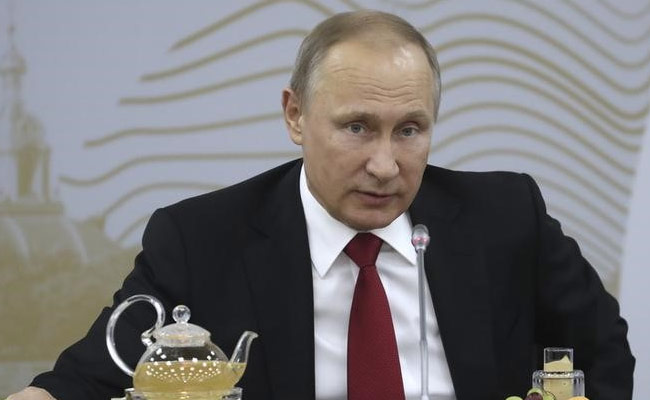 Russian President Vladimir Putin has finally come forward and dismissed the idea of him having any damaging information on US President Donald Trump as calling it "a load of nonsense". He also denied having any relations with him and said, "I never met with him. We have a lot of Americans who visit us," on NBC's 'Sunday Night With Megyn Kelly. He added, "Do you think we're gathering compromising information on all of them right now or something? Are you all — have you all lost your senses over there?" Intelligence agencies in the US have concluded that Russia did indeed meddle in the presidential elections, in order to hurt the bid of Democrat Hillary Clinton.