1. ISIS Calls Donald Trump 'Stupid Idiot'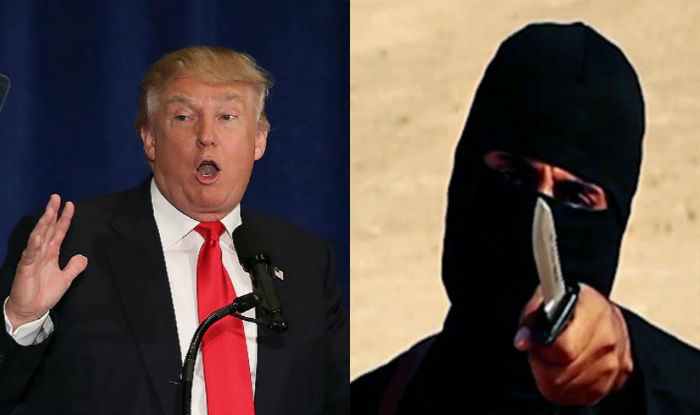 ISIS spokesperson Abu Hasan al-Muhajir, in his first ever remarks on the US President, called Donald Trump an Arabic term that means an "idiot". In the 36-minute audio, the ISIS spokesperson said that America is 'Bankrupt' and the President does not know anything about Islam. Abu Hasan al-Muhajir said, "the sign of your elimination are now clearer to everyone, as the clearest of signs is that you are now ruled by a stupid idiot who does not know what Shaam and Iraq are, or what Islam is, who continues to express his hatred and war against Islam". Trump has pledged to totally obliterate ISIS, which controls several terrorist groups in Iraq and Syria, and the statement directly refers to Trump's executive order that temporarily banned people from six Muslim-majority countries from entering the US.
2. No Plans to Demonetise Rs 2,000 Notes, Says Government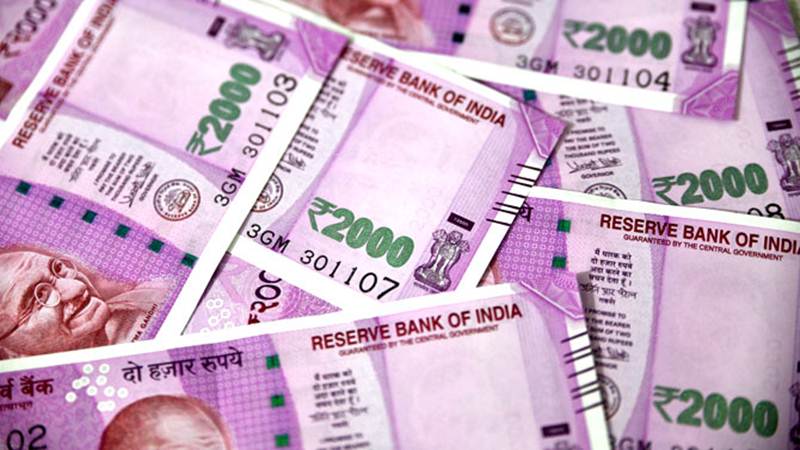 In the wake of recent cases of counterfeiting Rs 2000 notes and rumors about demonetization of the highest-value note, Minister of State for Home Kiren Rijiju, cleared the air in Rajya Sabha saying, "We are seizing fake currency. As far as rumors in the market are concerned, we should not go by such rumors". He also added that counterfeit notes that came into the market after the demonetization drive were made of low-quality paper but recently fake currency notes with better quality paper have started circulating in the economy, which is hard to differentiate from the original currency. However, he also said, "I can assure the House and the country that now no one can copy 100 per cent, as we have indigenous design and extra features".
3. India Never Used Me Against China, Says Dalai Lama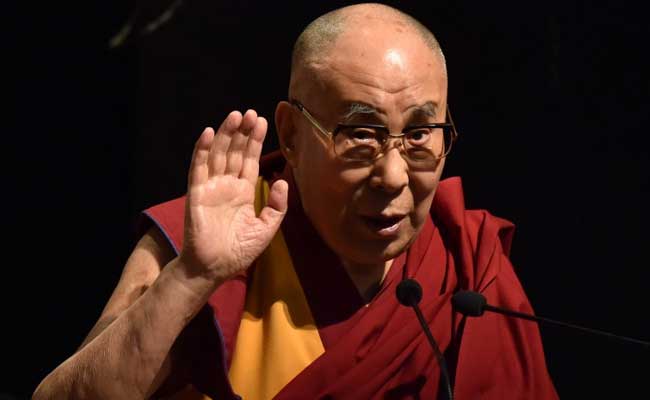 After Chinese media stated that India is using Dalai Lama as a diplomatic leverage to challenge China's "bottom line", the spiritual leader said, "India has never used me against China. I am a messenger of the ancient Indian thought and I talk about ahimsa, peace, harmony and secular ethics wherever I go". The remarks came after Beijing protested against his scheduled visit to Tawang from 8th to 10th April, where the Dalai Lama will deliver discourses.
4. Jayalalithaa Will Not Be Convicted In Disproportionate Assets Case: SC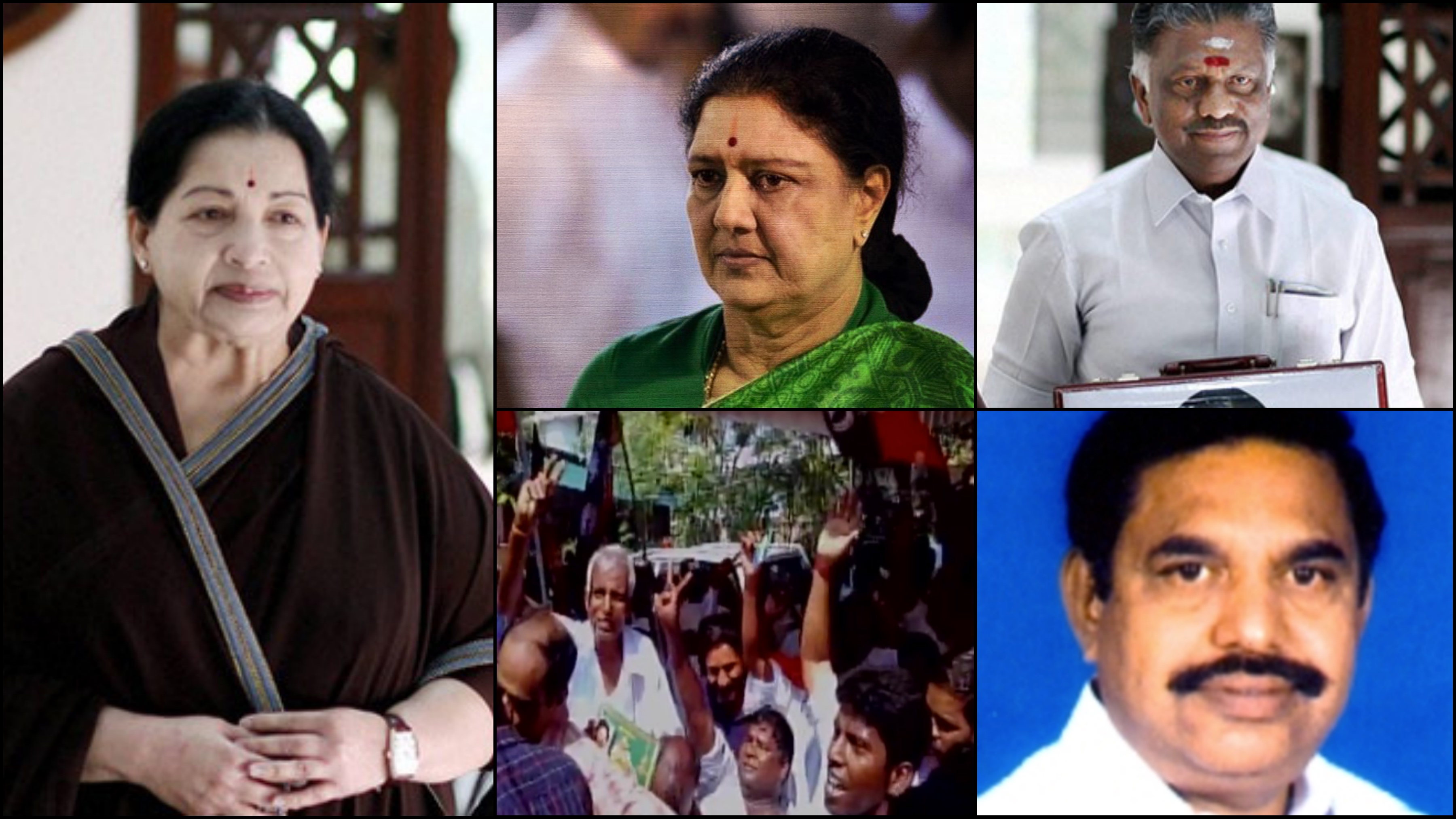 Rejecting Karnataka Government's plea to declare former Tamil Nadu CM J Jayalalithaa a convict in the disproportionate assets case, the Supreme Court, on Wednesday, refused to review its verdict. The state government had questioned the apex court's decision to abate the charges against the former AIADMK supremo in the a 21-year-old illegal assets case after her demise in December 2016. The petition stated that since the final arguments in the case had been made in July 2016, Jayalalithaa should be convicted and the Rs 100 penalty should be recovered from her estate.
5. Market Closes At Record High, Rupee Strengthens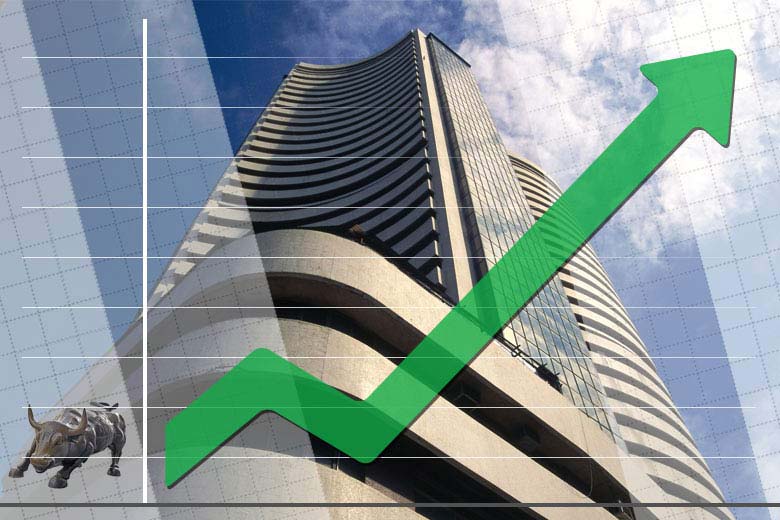 BSE's Benchmark Sensex ending just below the 30,000-mark at 29,974.24 after gaining 64.02 points as investors played the wait-and-watch game ahead of the RBI's first bi-monthly 2017-18 policy review on 6th April, 2017. NSE's Nifty closed at an all-time high of 9,265.15 after gaining 27.30 points. Indian Rupee, on the other hand, strengthened against the US Dollar by 19 paise and the Green Currency was valued at Rs 64.87 at the end of Wednesday's trade.