Civil rights activist Irom Sharmila has shocked her associates and family members alike by declaring to end her indefinite fast next month after 16 years. Her decision came as a surprise even to her brother Shinghajit, who has been with her throughout her long struggle. He was not keeping well and got to know about Sharmila's decision through some of her associates.
Babloo Loitongbam, Director of NGO Human Rights Alert Manipur and Sharmila's long-time associate was also surprised by this sudden decision but could not understand the reason behind it. He also expressed his doubts about AFSPA ever getting repealed. "If AFSPA has not been repealed in 15 years of her fast then it won't happen in another 30 years also," he said.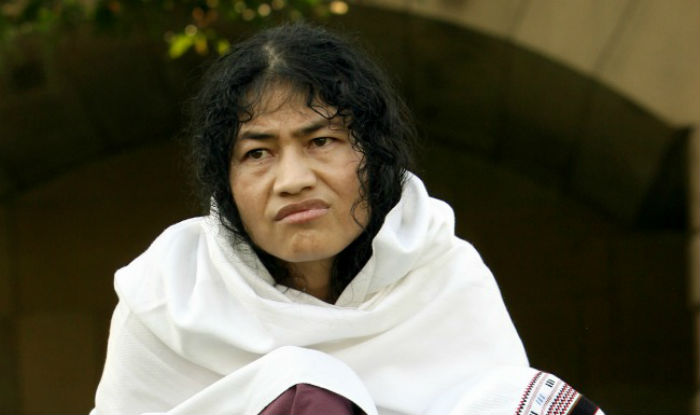 Irom Sharmila went on a hunger strike on November 2, 2000 this has been the longest hunger strike ever, anywhere in the world. She had vowed not to eat, drink, comb her hair or look in a mirror till the government repealed the controversial Armed Forces (Special Powers) Act (AFSPA). She even took a vow not to meet her mother before achieving this feat but they did meet once in 2009 when both were admitted to the same hospital.
People are also saying that she plans to get married sometime soon and that her British boyfriend might have persuaded her to end her fast. Sharmila has made a statement that she will end her fast on August 9 as she was disappointed by the government not responding positively. Later, she hopes to contest the Manipur Assembly elections which are scheduled in 2017.
All these years she was being force fed through a nasal tube. Mahatma Ghandhi was her idol she was arrested time and again on charges of attempting suicide but was always released.
Follow us on Facebook, Twitter and Instagram for more updates. Don't forget to like and share. Do tell us your views in the comment box below.
27 July, 2016
Team Rapid