Let's get this one straight and simple. Let's approach it as plainly without any drama as far as possible.
There are careers. And then, there are careers in rather challenging domains such as social work. Not that the careers related to other domains do not have challenges. But the one thing that separates the many diverse streams from the field of social work is the people or the human factor.
While every profession requires an individual to understand and communicate with people, the realm of social work requires a tremendous warehouse of patience and empathy. It goes beyond the framework of a four-walled existence or the quintessential life in the midst of a corporate-charged PowerPoint slide-driven experience.
There are many others, however, who feel that this is a rather strenuous path that only a few with a mighty ambition to bring out a collective change can bring. Perhaps it's not even incorrect.
But at the same time, there are so many individuals who are willing to pursue social work as a challenge for them to ace.
Here is a simple example.
An empty food tray, a broken house, a poor, dilapidated structure that somewhere resembles a house, hundreds and thousands who aren't even aware of hygiene, several lying homeless, a lack of access to clean and drinking water and, above anything else- a mighty heart to carry a difference for the less-privileged.
Just how many professions can get one to think rather empathetically and so sincerely for the collective welfare of the others? That is precisely why there are a lot many individuals in the country that are keen to pursue a path in colleges for social work in India.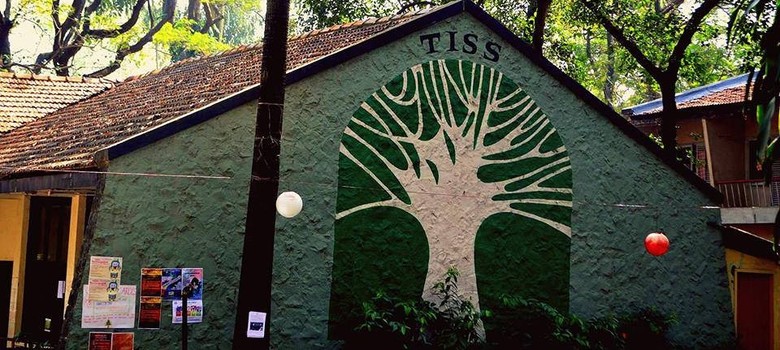 But often it takes a lot of effort, as does with any other academic endeavour, to finally shape one's path in the realm of social work.
The biggest question that lies ahead in front of the students is this. Which are the colleges for social work in India? And when one does get convinced to forge one's path here, the next question comes about discovering whether there are some promising or best colleges for social work in India?
But while objectively and subjectively the difference is immense and one may never fully arrive to concur- since we all think differently- there are definitely some promising colleges for social work in India.
We've compiled a list of some eminent institutes here. Go ahead and find out some valid answers and back yourself with the mighty ambition and promise to realise your true potential.
Tata Institute of Social Sciences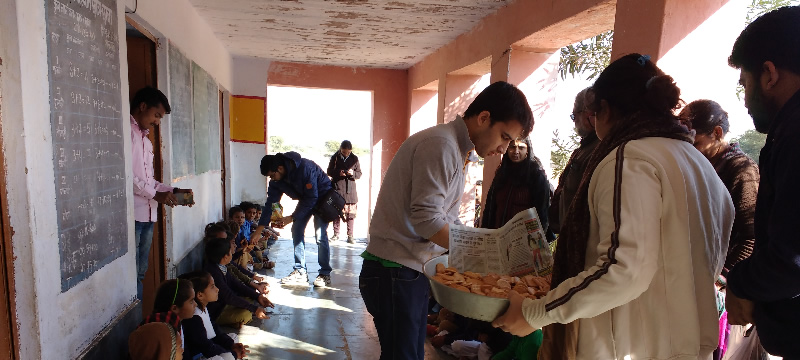 Popularly known as TISS, this is a premier institute for social work in India. And situated in the heart of one of India's most noted and established economic centres, the revered Tata Institute of Social Sciences have engineered the process of thinking for the others; to be able to realise one's potential well enough in order to uplift the communities and come to the aid of others.
There are extensive courses offered by the Tata Institute of Social Sciences that can assist one to further his or her interest in this challenging field. One of the most respected institutes of India that enables one to become a commanding human resource professional in India, the famous TISS has launched interesting programmes such as the Work Integrated Training Program, that crafts the working professional among students in India.
Extensive papers, research findings and whatnot- TISS has shaped the often fragmented structure of social sciences in the world's largest democracy and among the fastest growing economy of India.
Skill-building workshops and international conferences are just some of the measures through which those who are understanding the finer nuances of this challenging academic field hone their skills and develop their personality further.
Delhi College of Social Work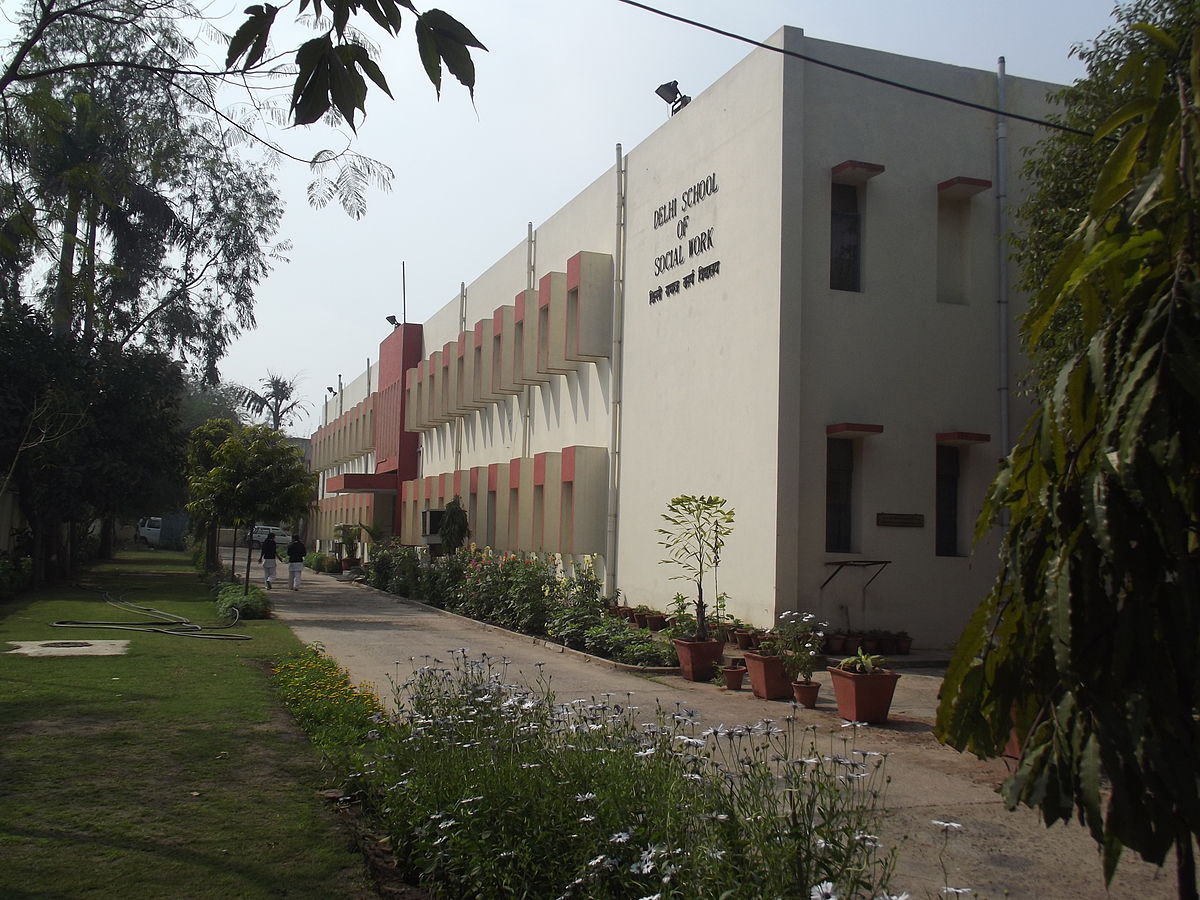 A part of the eminent and most widely-regarded universities in the entirety of the country, the Delhi College of Social Work has the great tutelage and guidance of the Delhi University. It offers specialised training programs to shape students to become fantastic individuals who wish to bring a change around them.
Initiated with the endeavour of shaping individuals to an extent that they become empowered to change the world around them, the Delhi College of Social Work has consistently been named among the best colleges in the country to build one's career in this stream.
Popular and massy courses taught here include the quintessential MA in Social Work as well as M Phil which is the PhD in Social Work.
The Delhi University's Department of Social Work that oversees the institute has actually been at the forefront of engaging and building social work for around 60 years. Well, if you think about it, it's not less than 6 decades of extensive experience.
Understanding the rights of people, empowering individuals to foray toward gender development and other initiatives form the basis of the Delhi College of Social Work. That can easily give one an idea about the wide-reaching experience of this renowned institute.
Karve Institute of Social Sciences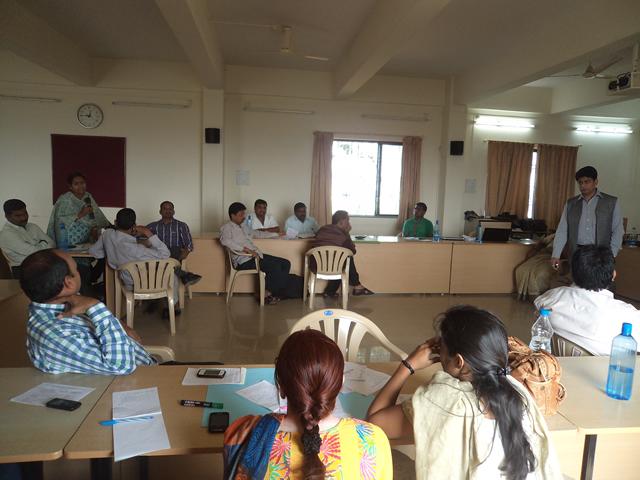 Generally, Pune is regarded as a lively city of youth and youthful endeavours and a place where myriad academic achievements are realised. One of the reasons why that is true is because of the Karve Institute of Social Sciences, and institutes of its eminence and standing.
The genesis of this widely regarded institute is the great Bharat Ratna winner Shri Maharishi Dr Dhondo Keshav Karve, in whose honour and to shine his great legacy further this western-India based social science institute was founded.
Since 1963, the Karve Institute of Social Sciences has been established to extend the best possible educational service to students and would-be professionals in a rigorous field.
Considering itself rightly as a shaper of personal and human development, the Karve Institute of Social Sciences runs divergent post-graduate courses in the fields of human development, social development and other areas in order to bring the best out of one in the sphere of community development.
Department of Social Work, Jamia Milia Islamia, New Delhi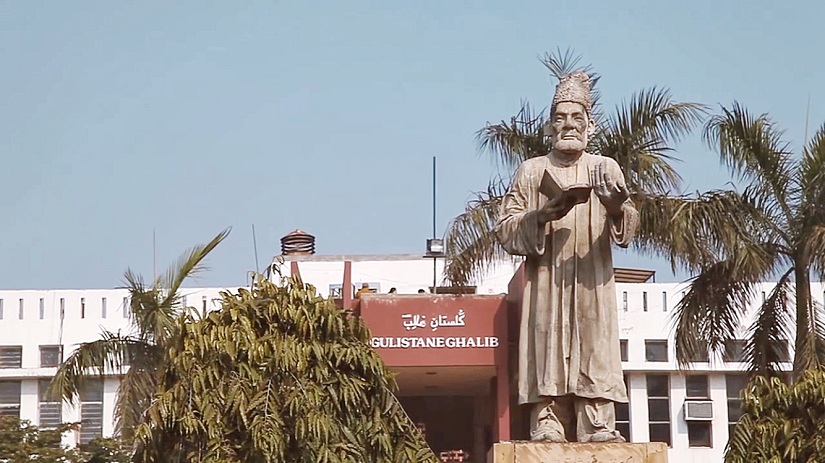 It's rather extraordinarily funny and remarkable in some ways that despite there being myriad colleges and universities in Delhi from where one can pursue a lot many endeavours, for some reason, only the name of Delhi University is cited perhaps due to a higher recall value.
The reason why this is surprising is that at the same time that the famous DU (as it is called) stands as a colossus, there are other educational behemoths in the country's national capital.
Some of the most constructive and diligently-shaped courses pertaining to community development and social work can be discovered in the famous Jamilia Milia Islamia's Department of Social Work. A national uprising aimed at the collective alleviation of social problems vying to build and engender greater cohesiveness and development amid different and vibrant communities of India is the basic goal and structure behind the establishment of the Department of Social Work at the revered Jamia Milia Islamia.
The Undergraduate Centre for Advanced Study is, in itself a revered forum. The following programs are run by the university:
Ph D
M A Social Work
M A Human Resource Management
B A (Hons) Social Work
Post Graduate Diploma in Management of Non-Governmental Organisations
Madras College of Social Work

Another interesting educational institute is the famous Madras School of Social Work down south in the beach-paradise of Madras or Chennai. Considered among the premier institutes of the country, the Madras College of Social Work extends interesting all-encompassing educative programs in order to shape one's academic journey in a field that can be called a true unsung hero of sorts.