1. Aircraft came face-to-face at Delhi Airport.
A major mishap was averted as an IndiGo and SpiceJet aircraft came face-to-face because of alleged miscommunication. The SpiceJet aircraft had 187 passengers on board and was leaving for Hyderabad, whereas, the IndiGo aircraft had 160 passengers and was arriving from Lucknow. Apparently, the crew at SpiceJet saw another aircraft coming towards them, after which they immediately stopped the plane.
2. Three dead in a road accident at Mumbai-Pune Expressway.
On Tuesday morning, three people died in a road accident at Mumbai-Pune Expressway near Khalapur toll naka on the Mumbai lane. The accident took place between 8 am – 9 am and involved two container trailers, a car and a tempo. The identity of the dead is not confirmed yet, however, they have been admitted to a nearby hospital.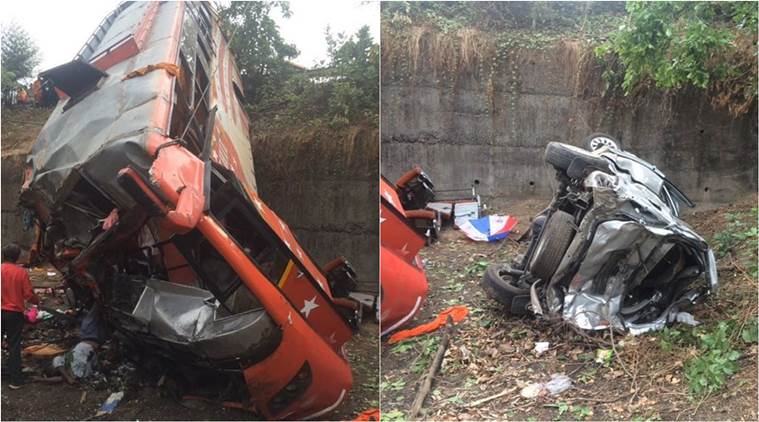 3. Air India has come up with a crazy New Year Sale.
Air India is offering all-inclusive economy class one-way tickets at fares starting from Rs 849. The bookings can be done until 31st December 2014 and would be available on travels from 15 January 2017 to 30 April 2017. Even though this offer is available on few travel options, there are many other alternative destinations at nominal charges.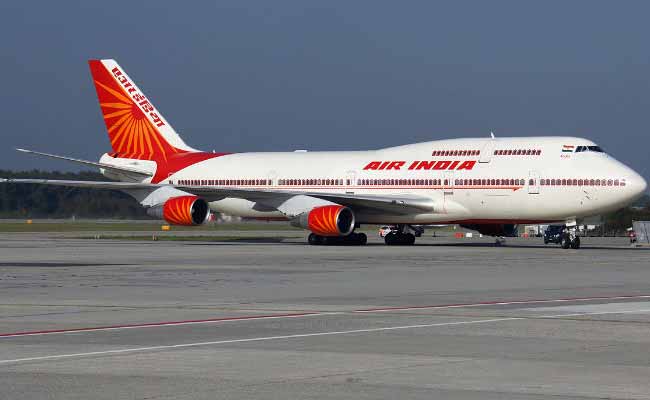 4. Indrani Mukherjea, in custody for Sheena Bora case, is out of jail for a day.
Indrani Mukherjea has been released on Tuesday for a day to perform her father's last rites. The rituals were carried out in police's presence at Brahman Seva Samiti Hall in Mulund. She is the prime accused in the Sheena Bora murder case, where she has been accused of murdering her daughter – Sheena Bora.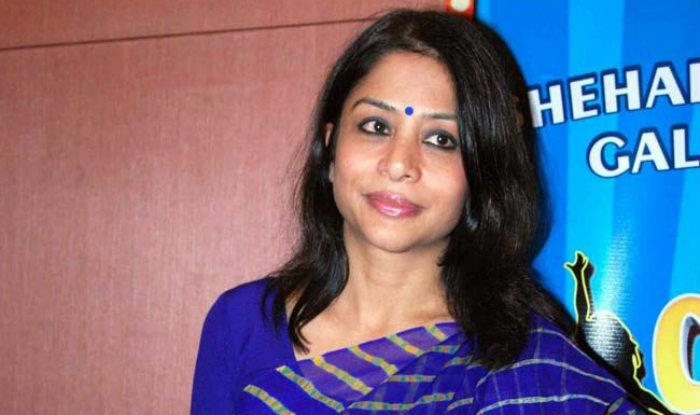 5. A door-to-door screening campaign for Tuberculosis has been launched by the government.
This campaign has been launched to detect patients with symptoms of TB before they develop the disease fully. Through this, the patients would be put on preventive medication and the campaign has been launched in five states – Himachal Pradesh, Maharashtra, Kerala, Sikkim and Bihar. It would be introduced in other states from July 2017.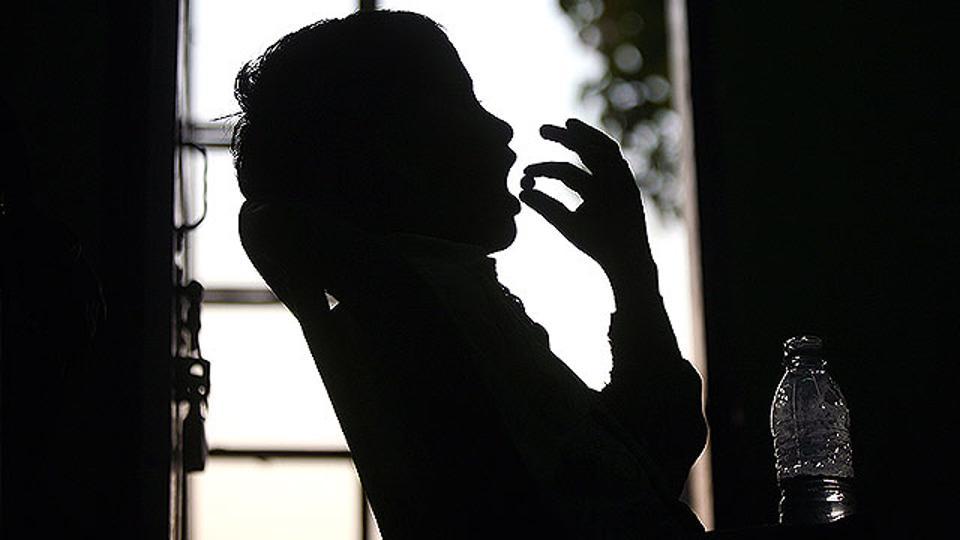 Follow us on Facebook, Twitter and Instagram for more updates. Don't forget to like and share. Do tell us your views in the comment box below.
27 December 2016
Jyotsna Amla