Hair you have it! Can it get any worse than this? Apparently, at a time where an entire world seems to be freely indulging in a wave of experimentation with its hair or hairdos as how most like it, it appears, that India's not the one for quirks and experiments, looks and try-ons.
Where the truth of the matter stands then finally, India's opinion on hair is finally 'hair!' Sorry for the lull-causing joke. India's opinion on the kind of hair it generally thinks is 'right' or doesn't really 'appeal' or doesn't look 'beautiful' is here.
Wondering what that is?
Very well then! Primarily, here's what one's got to keep in mind. Conclusively speaking, Indians don't generally tend to like cut or small or short hair as it is called. Indians think that short, coloured or curly hair happen to be 'less beautiful.'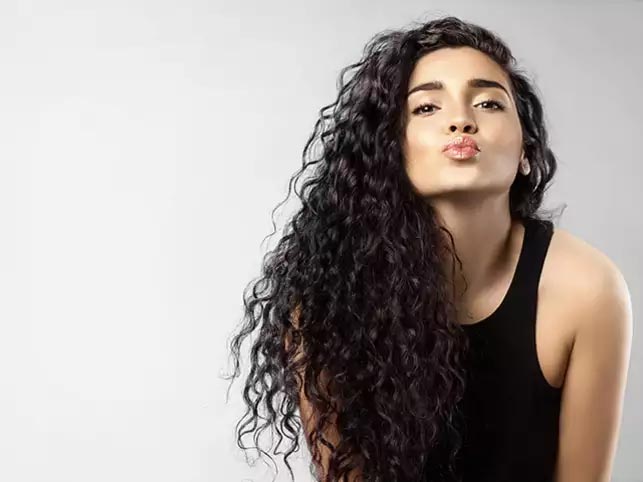 And before we are crucified or judged harshly for submitting this, it must be expressed that this isn't our opinion; but rather the key takeaway from a survey conducted by none other than Dove Hair, in association with Hansa Research.
The pointers that strike the mind the most and are telling are as follows:
1) As many as 2007 men and women were contracted for their views and asked different questions to assess India's opinion on hair.
2) It turns out that men and women from the age of 18 up to 55 were contacted for the same.
3) Around 81% of Indians do not prefer curly hair and seem to have a strong bias against it.
4) Interestingly, 63 per cent of the respondents felt that women who experience premature greying should dye their hair.
All of this brings up the case of prejudiced mindsets and parochial or narrow-mindedness if it must be said, and therefore, most of these responses highlight the immediate need in change of general attitude that people here have.
Isn't it? In fact, this was felt even by the Vice-President, Hair-Care at Uniliver, Harman Dhillon. It's all about the mindsets and therefore, they need to be addressed.
Upon the conclusion of the survey, Dove pretty much summed it up nicely stating the following:
The results further echo a stereotype mindset that is intrinsically unhealthy and weighs down the choices for Indian women. It is stressful for women that they are judged by prematurely greying hair or type of hair before they even enter the room. That's exactly what the study reflects – a strong bias against curly hair where 81% of Indians do not prefer it while 63% of Indians think that women with premature greying should dye their hair."