1. India's Communication Satellite GSAT-17 Launched From French Guiana
India's largest ever communication satellite GSAT-17 was launched from the Kourou spaceport in French Guiana, on Thursday. The 3,477-kg satellite was sent as the second passenger on the European booster Ariane-5 ECA / VA238 and the satellite is designed to provide continuous services of operational satellites in the C, extended C, and S bands, and was launched into a Geosynchronous Transfer Orbit (GTO), said ISRO. the Indian Space Research Organisation does not have a launcher which can lift payloads above 2,000 kg, yet. However, it tested its first GSLV-Mark III vehicle only this month which can do this job for it, but until it is fully developed, ISRO has to hire foreign launch vehicles. As for the GSAT-17, it will help India in broadcasting, telecommunication as well as VSAT services, and carries over 40 transponders. The satellite also has equipments to aid meteorology forecasts as well as search and rescue operations across the subcontinent.
2. Remonetization: Printing Of Rs 200 Notes Begins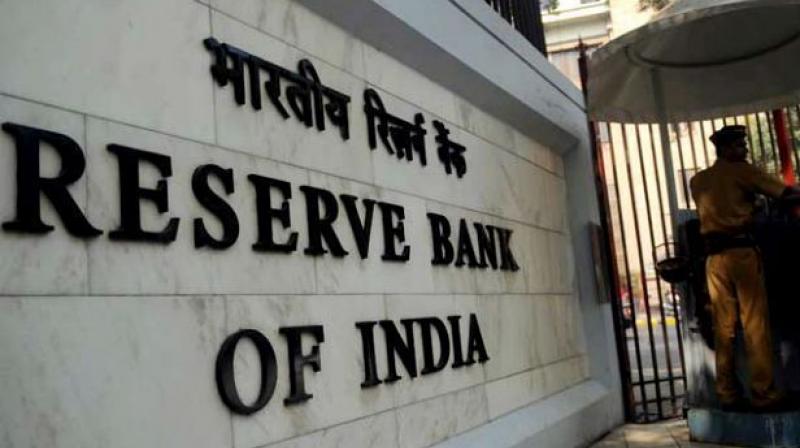 In a bid to ease consumer transactions, Reserve Bank Of India has started printing of Rs 200 currency notes and it will come with enhanced security features in order to prevent counterfeiting of the new currency. Currently, the RBI is also conducting different levels of checks to ensure that the latest edition in Indian currency notes is safe from counterfeiting.
After PM Modi announced demonetization of Rs 500 and Rs 1000 notes on 8th November, 2016, a large gap in the value of notes in circulation was left between the new Rs 500 and Rs 2000 currency notes. The Rs 200 notes are expected to fill the void in the currency system to some extent but this move by the government has also triggered the rumors of another higher value currency note i.e Rs 1000.
3. Pakistan Violates Ceasefire in J&K's Poonch Sector, Two Soldiers Injured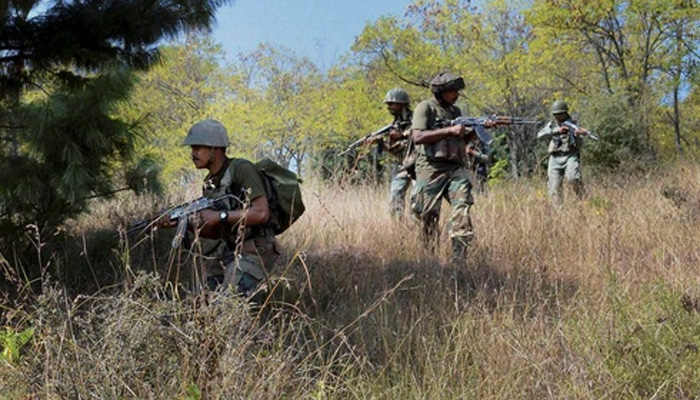 Pakistan, once again, violated the ceasefire treaty in Jammu and Kashmir's Poonch Sector in the wee hours of Thursday when Pakistani troops initiated indiscriminate firing of small arms, automatics, and mortars, along the LoC. While Indian Army retaliated strongly and effectively, two Indian soldiers were injured during the retaliation and were admitted to a nearby facility. Earlier on June 5, Lieutenant General A. K. Bhatt, Indian Army Director Generals of Military Operations (DGMO) had warned his Pakistani counterpart in relation to the unprovoked firings and ceasefire violations in the last few months.
4. 7th Pay Commission: Rs 31,000 Crore Bonanza For Defence And Government Staff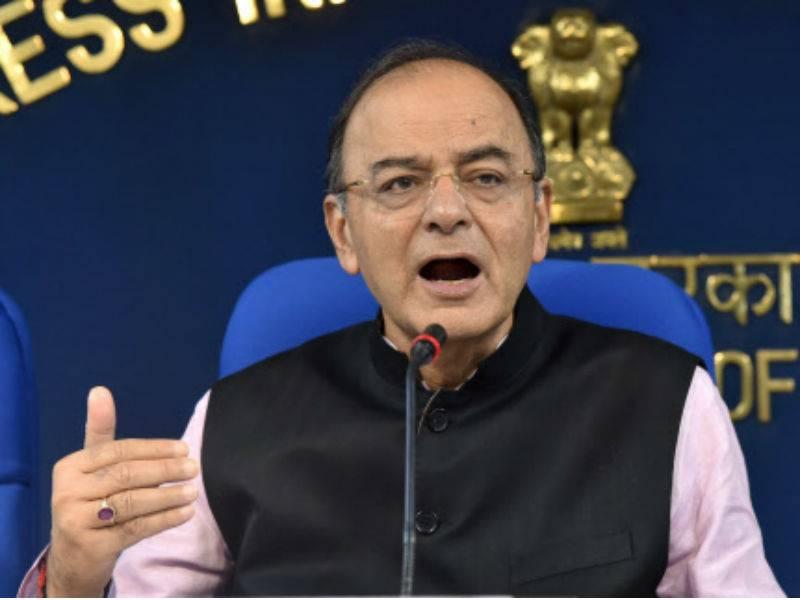 While giving a nod to the 7th Pay Commission, on Wednesday, the Centre announced a Rs 30,748 crore bonanza, including an increased house rent allowance (HRA) along with other allowances, for government employees as well as defense personnel. Siachen allowances for defense personnel have been increased from Rs 14,000 to Rs 30,000 per month for soldiers and from Rs 21,000 to Rs 42,500 per month for officers as a compensation of facing extreme risk and hardship. The HRA has been increased to 24%, 16% and 8% of the new basic pay and when the dearness allowance (DA) crossed 25% and 50%, the HRA will be revised to 27%, 18%, and 9%, and 30%, 20% and 10%, respectively. From July 1, other than HRA and Siachen allowances, medical allowance for pensioners, nursing allowance to nurses and ministerial staff of hospitals, operation theater allowance and hospital patient care allowance/patient care allowance will also be increased.
5. Indrani Mukerjea Was Beaten Up In Prison.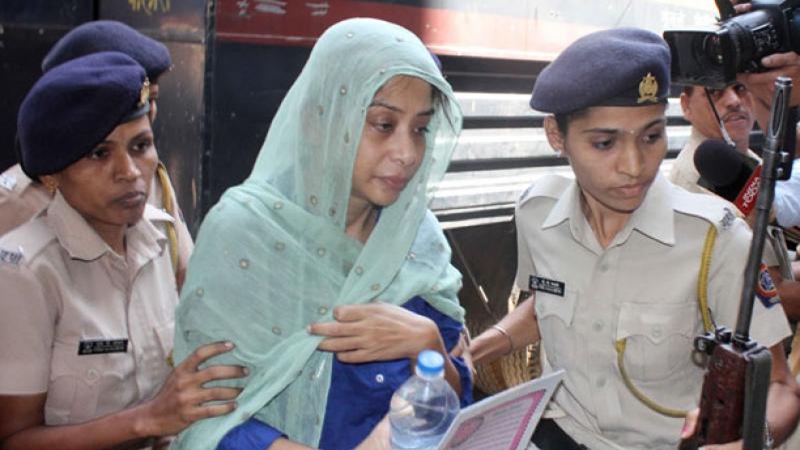 A Medical Examination has confirmed that Indrani Mukerjea was indeed beaten up in the prison due to various marks on her arms and legs. Mukerjea has testified that last week, jail official beat a woman prisoner to death and also attacked other inmates in the jail, including her. The report from a Mumbai hospital states that Ms Mukerjea shows the sort of injuries caused by a blunt instrument or force. However, the jail officials will likely argue against this in the court that Mukerjea was hurt during a prisoner's riot in the jail that happened on Saturday. The riot took place after the death of Manjula Shetye which was allegedly caused by a wooden stick in her vagina which was inserted by the prison officials.
6. Sensex And Nifty Open In Green, Rupee Gains Against US Dollar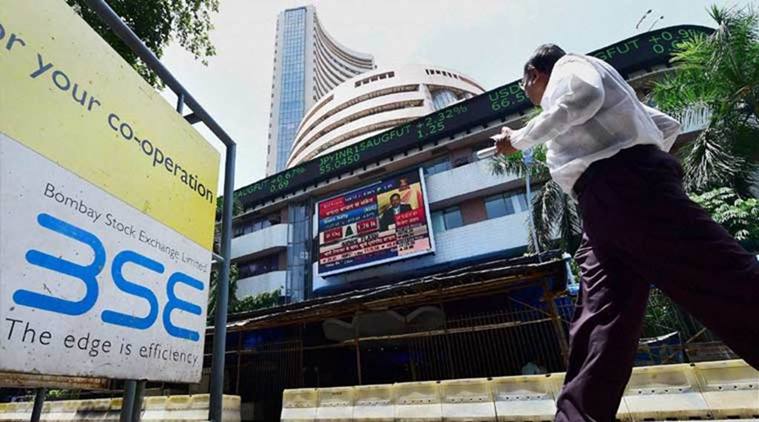 BSE's Benchmark Sensex gained 159.85 points on Thursday to quote 30,994.17 as investors welcomed government's nod of disinvestments in Air India amid positive Asian trends and F&O expiry. NSE's Nifty also gained 47.10 points to trade above the 9500-mark at 9,538.35. Indian Rupee, on the other hand, strengthened by 10 paise against the US Dollar on sustained selling of the American currency by exporters and banks. The greenback was valued at Rs 64.45 on Thursday morning.