How many of you follow an Indian tradition just because it has existed in your family for so long that you can't get away with it? The truth is almost all of us. However, we never turn to our elders and ask that why we are being pushed to do something that we don't understand and have no logical reason about.
We have always been taught to follow our tradition as they hold a coveted seat in the world. It's almost like our tradition represents our history and make us one of the greatest countries in the world. Be it the language, Ayurveda, yoga, outfits, customs or some prominent beliefs, the world adulates all of it as the esteemed parts of our culture.
Now some of us may think that these Indian traditions and customs are useless, but these scientific reasons behind some Indian tradition will compel you to believe in them. You might want to start to follow them.
1. Wearing Bangles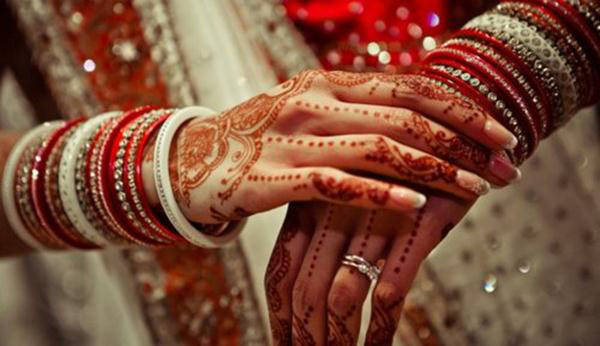 Most of us think of it as an accessory and avoid wearing them these days. However, not many of us are aware that the consistent friction of bangles builds the blood flow level. To add more to it, it also seizes the energy of the body. The power our body releases get stuck in the ring-formed bangles hence the energy returns back to the body. Had no idea about it till now, huh?
2. Murti Pooja
There are many new minds who argue with the tradition of Murti Puja and have stated that God is everywhere. Indeed, he is but having a photograph or an idol makes it easy to focus and settles our brain. It builds a solid association with the god you are praying to and calms your mind and you emit more positive energy.
3. Sindoor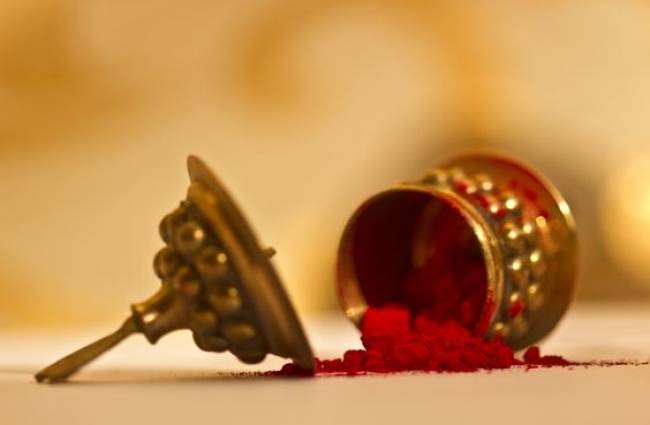 An essential part of married women's make-up is losing its popularity. Many women don't like the idea of wearing it. Having said that, most of us don't know that Sindoor is prepared using mercury, turmeric, and lime and all three of them have their own benefits. Mercury is a catalyst that eases stress and keeps the brain active. It also plays a major role in keeping blood pressure in control. Another good factor is that Mercury activates sexual drive and libidinal energy.
4. Charan Sparsh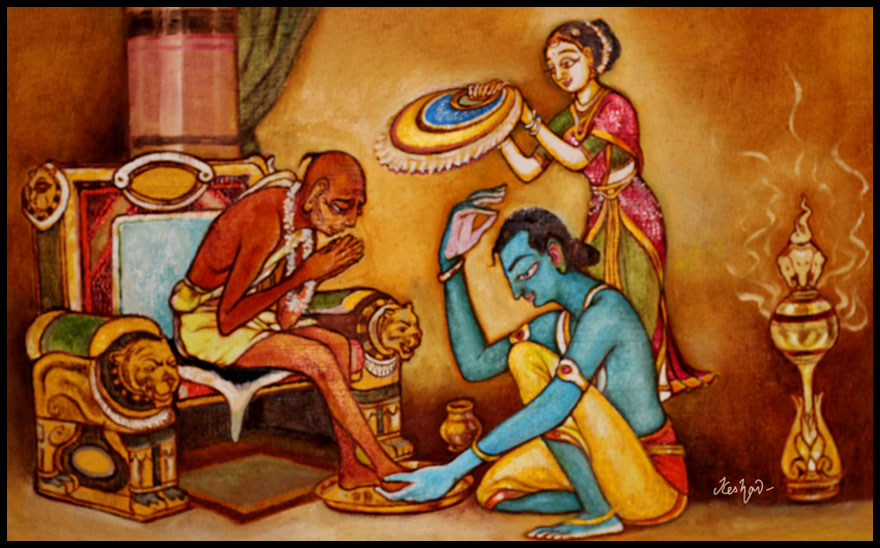 Touching feet is not only a sign of respect. When you touch the feet, it ultimately encourages the flow of energy in your body. When people bless you and touch your head, you both exchange energies. It gives you self-confidence and contentment. It has always been said that Charan Sparsh gives you strength.
5. Fasting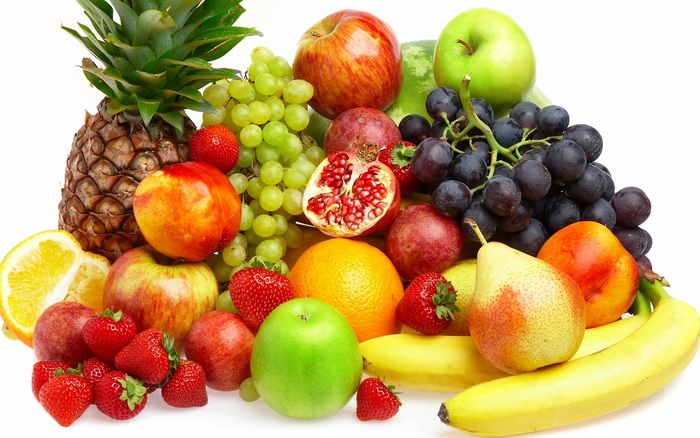 It is not only done to impress gods and deities. Fasting was also included in our regime so that we can have a day or two to detoxify our body. It helps us cleanse our body and relaxes the whole body mechanism including our digestive system.
6. Throwing Coins Into A River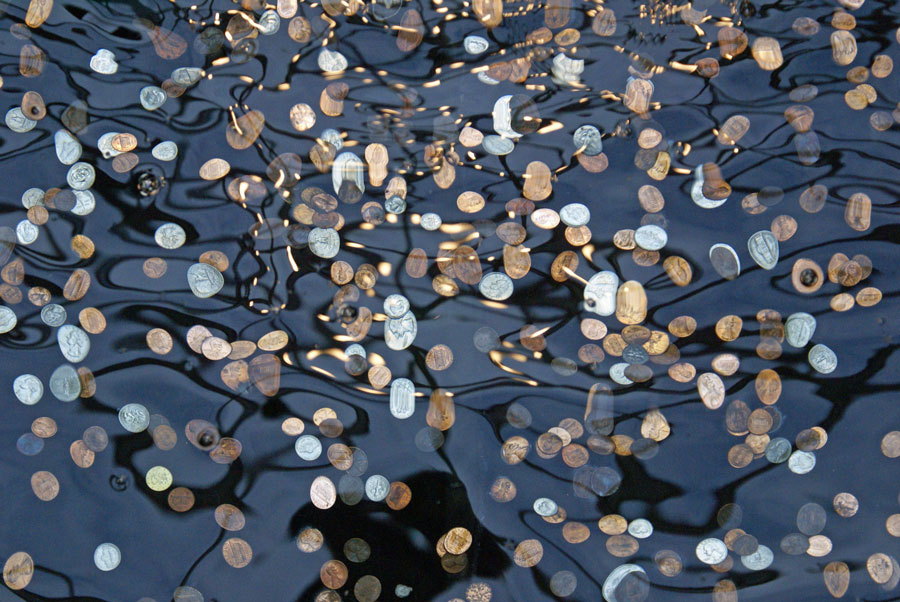 Tossing the coin into a river may have become famous for granting wishes but initially, it was started for a whole different reason. Back in those days, rivers were the only sources of drinking water. Coins consist of copper and is exceptionally beneficial for human body. It was a custom that was started to keep ourselves healthy.
7. Applying Mehendi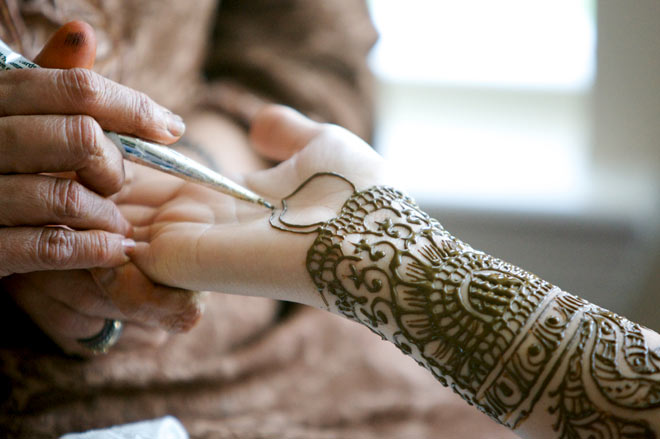 The herb has become the symbol of celebration but our ancestors use to put it on hands and feet all summer long. Mehandi is a powerful herb that stabilizes the body temperature. Applying Mehandi kept the body cool and stress-free.
8. Ear Piercing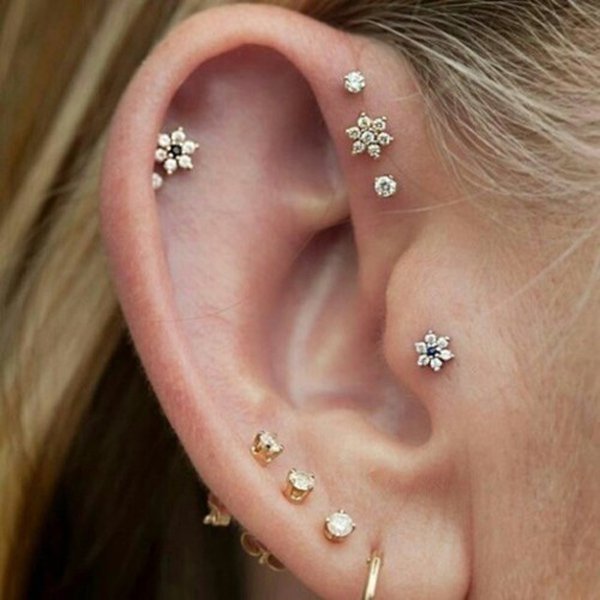 Ear piercing wasn't always a fashion statement. Earlier it was done as our ancestors believed that it increases human intellect and thinking power. It also helps in building decision-making abilities. That was the reason both men and women had their ear pierced in ancient times.
9. Toe Rings
It is believed that the nerve of the second toe is connected to the uterus and heart. The toe ring tradition was introduced as it strengthens the uterus which keeps the menstrual cycle regular. These toe rings are made of silver that assimilates polar energies from the earth and allows it to enter the body.
10. Namaste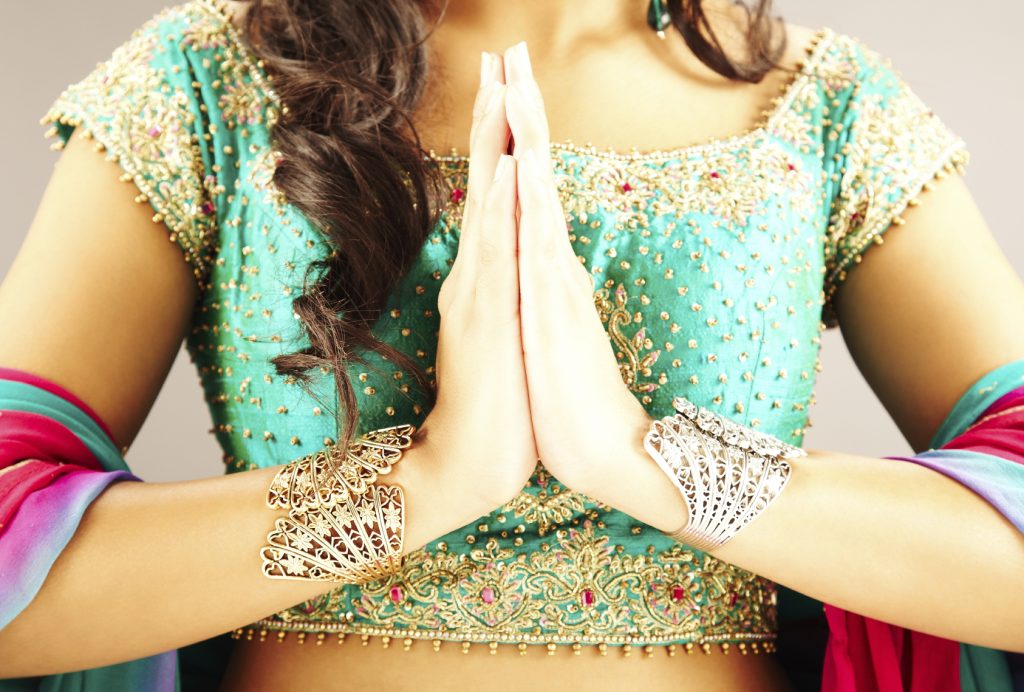 When we join our hands to greet someone, the tip of our hands press against each other. These fingers are denoted as the pressure points of various organs such as eyes, ears, heart, and mind. When we press our hands against each other the pressure help us remember the individual for long.
Surprised yet? Next time if you have any question regarding a tradition, do try to find out the history behind it. You may find it out such reasons that will leave you startled.
3 November 2017
Avni S. Singh