1. Indian Shot Dead at a Bar in Kansas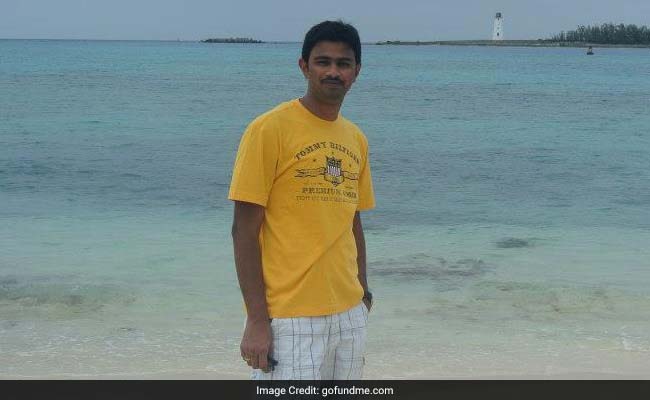 Srinivas Kuchibhotla, a 32-year-old engineer from Hyderabad was killed after a man, reportedly a US national fired at him and his friend, also an Indian, at a bar in Kansas, on Wednesday night. The attacker has been identified as a 51-year-old Navy veteran, who allegedly yelled "get out of my country" before firing at the two Indians. Srinivas died on the spot while his friend is critically injured and has been admitted to a nearby hospital. A non-Indian national, Ian Grillot, tried to stop the attacker but was injured during the firing, however, he is expected to survive the bullet wound.
After hearing the news, Foreign Minister Sushma Swaraj Tweeted "I am shocked at the shooting incident in Kansas in which Srinivas Kuchibhotla has been killed. My heartfelt condolences to bereaved family".
A GoFundMe page was set up to collect money to fly Mr. Kuchibhotla's body to India. The initiative crossed its $150,000 goal, and has raised nearly $200,000 in eight hours. (There is still some humanity left)
2. BMC Elections 2017 Results: Alliance The Only Option

Out of the 227 available seats in Brihanmumbai Municipal Corporation elections, Shiv Sena has won 84 seats and the Bharatiya Janata Party (BJP) stands at the second position with 82 seats, resulting is no clear winner and the only option left with the parties is a re-alliance for reaching the majority mark. However, out of the 10 civic bodies in Maharashtra, Shiv Sena came out as a clear winner in 8 of them while BJP claimed the Pune Municipal Corporation.
3. Shutdown Called By Insurgents in Manipur Ahead of PM's Visit

The insurgent groups in Manipur have called a complete shutdown in the state on Saturday, the day when Prime Minister Narendra Modi is scheduled to campaign there for the upcoming assembly election. The Coordinating Committee (Corcom), constituting of six insurgent groups, in an announcement said that the shutdown will start at 6 am on February 25 and would be in place until PM Narendra Modi leaves the state capital. Meanwhile, elections for the 60-seat assembly in Manipur are scheduled in two phases on 4th and 8th March.
4. Female Trespasser Killed By BSF in Jammu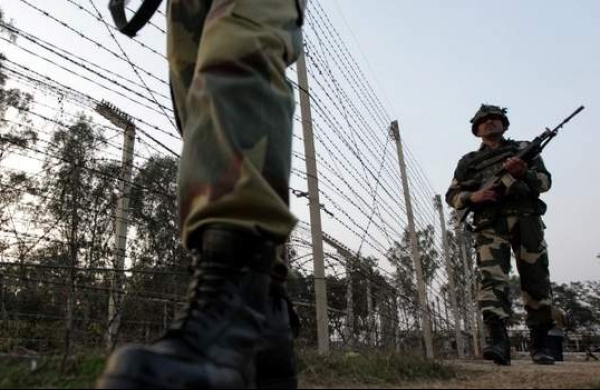 A female intruder was killed after being fired upon by Indian Border Security Force (BSF) troops on Thursday, near the International Border (IB) in Akhnoor sector of Jammu and Kashmir. According to officials, "The intruder was repeatedly challenged, but she ignored all warnings and crossed the border near the Chak Phagwari border outpost". They couldn't distinguish her gender as it was dark and had to fire after all their warnings went ignored.
5. Vijay Mallya's Properties Worth Rs 680 Cr Registered For Auction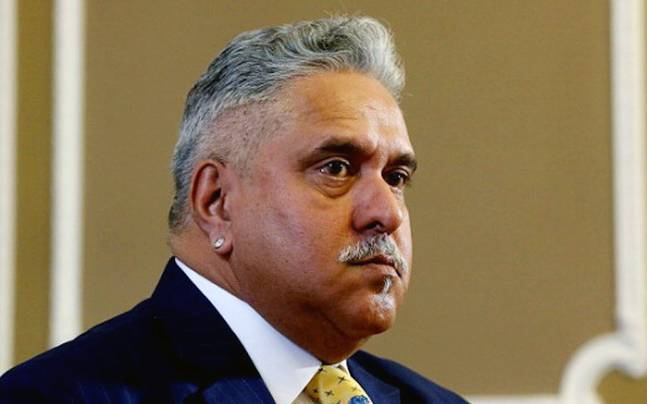 Runway Indian business tycoon Vijay Mallya's properties worth Rs 680 Cr will be auctioned by United Spirits Ltd (USL) including his mansion 'Niladri' which is located on Nepean Sea Road in Mumbai as the one-year option given by Diageo, to whom Mallya sold the management control of USL in 2012, to buy the properties at 10% discount rate expired on February 21, 2017.
A total of 13 properties, held by USL, will be auctioned across Delhi, Mumbai, Bengaluru, Kolkata, Hong Kong and Scotland which have a worth of about Rs 680 crore. The Mumbai residence, Niladri, alone is said to be worth Rs 350 crore. The liquor baron is under investigated for money laundering charges worth around Rs 900 crore in a case of alleged default of bank loan.
6. Airtel Decreases RC149 Data Pack Validity to 16 Days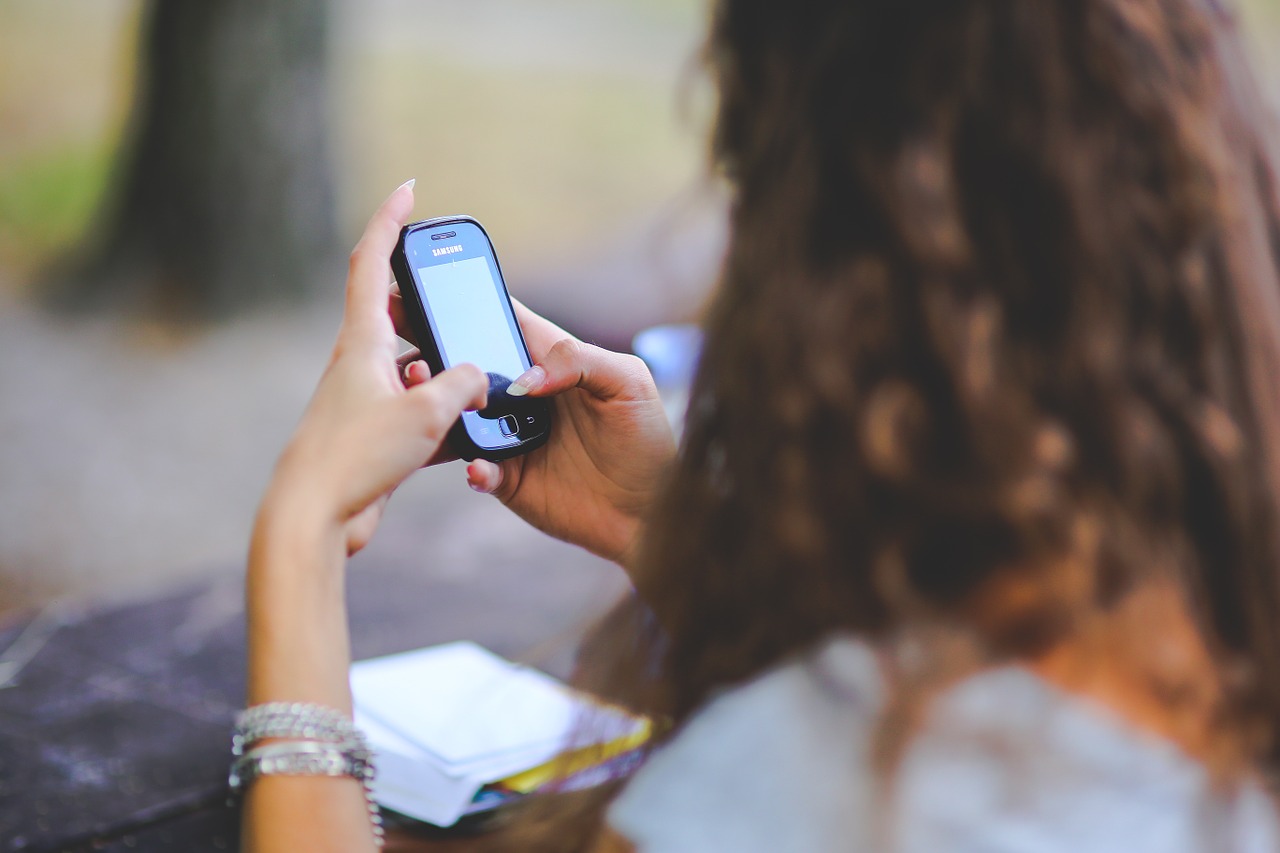 After Reliance Jio launched the Prime Membership plan and started taking money for its services, Airtel silently decreased the RC149 plan's limit to 16 days from 28 days. The plan was launched to tackle Jio's free data and call services and gave 600MB of 3G/4G data to the consumers, however, the company has not reduced the data limit. From 1st April,2017, Jio subscribers can avail 1GB of 4G data and free calls at just Rs 10, which is still one of the most economical plans in the industry.
Follow us on Facebook, Twitter and Instagram for more updates. Don't forget to like and share. Do tell us your views in the comment box below.