1. Indian PSLV Rocket Lifts Off With 104 Satellites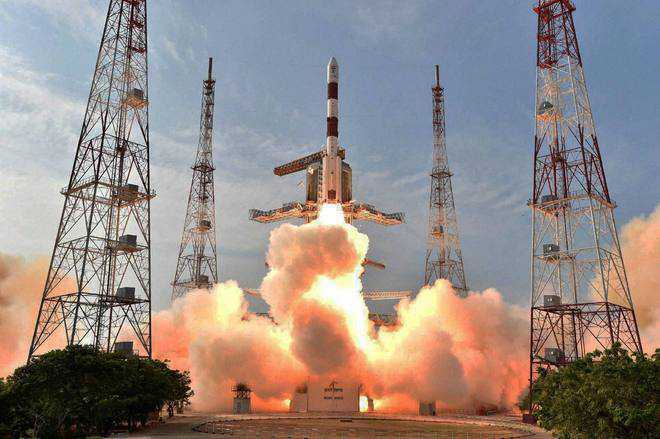 The Indian Space Research Organisation (ISRO) launched a record-breaking 104 satellites in one go on board a Polar Satellite Launch Vehicle (PSLV) from the Satish Dhawan Space Centre in Sriharikota, Andhra Pradesh on Wednesday morning. The total weight of all the satellites was about 1,378 kg and the 104 satellites are almost thrice the record number of satellites launched in a single mission (Russian Dnepr rocket carried 37 payloads in June 2014). The payload includes 101 nano-satellites from five countries (the United States, Netherlands, Switzerland, Israel and Kazakhstan) along with a couple of Indian nanosatellites and the heavy Cartosat-2 series satellite.
2. Three Militants Killed, One Soldier Injured in Jammu & Kashmir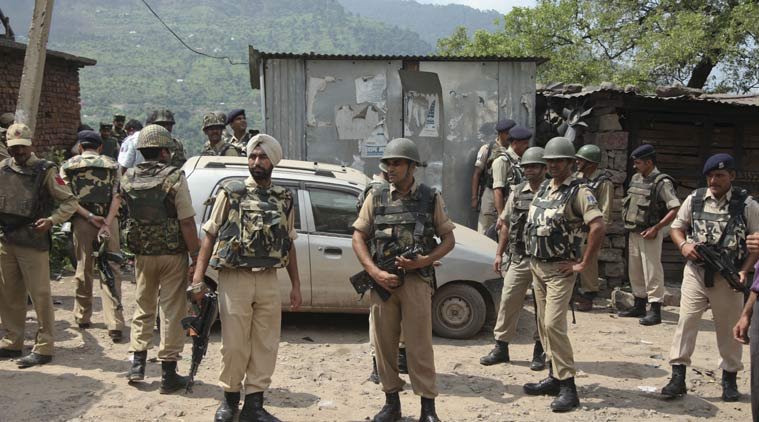 Three militants were killed and one Indian soldier was reported injured during an encounter at Handwara district of Jammu & Kashmir after Indian Army's 30 Rashtriya Rifles and Special Operations Group launched a joint search operation in the area. After being conned off by the Army, militants started firing at the search part, injuring one soldier. However, while answering the gunshots, defence personnel killed the militants in a retaliation bid. Meanwhile, BSF has detected a tunnel near Samba district of Jammu and Kashmir, which is said to be originating in Pakistan.
3. Polling Continues in Uttar Pradesh and Uttarakhand
Around 10.75% turnout was recorded in Uttar Pradesh till 10 am as 67 constituencies headed for elections in the second phase of polling on Wednesday, while 6% of voter turnout was recorded in the first hour of polling in Uttarakhand. Polling booths opened at 7 am in both Uttarakhand and Uttar Pradesh, however, some glitches were reported in UP as voters said that the machines were not set up at the scheduled time.
4. Curfew-Like Restrictions in Kashmir to Prevent Separatist March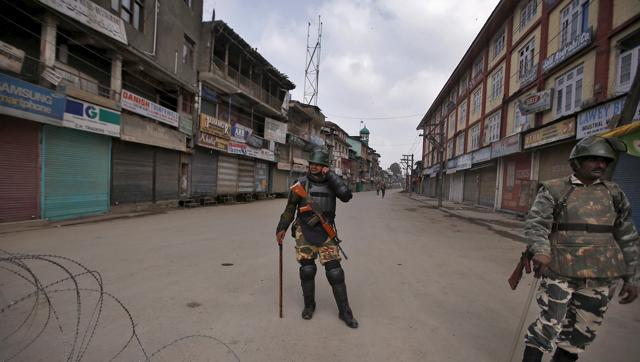 Separatist have called a protest march on Wednesday in the Kashmir Valley after 17 people, including nine militants, six soldiers and 2 civilians were killed in the valley in three gunfights since Monday. Authorities have deployed heavy security to maintain the law and order, however, they said that no restrictions have been imposed in the area. Meanwhile, public and private transports, shops and other business establishments were functioning normally.
5. Australia and Sri Lanka Discussed Border Protection, Economy
Australian Prime Minister Malcolm Turnbull and his Sri Lankan counterpart Ranil Wickremesinghe discussed border security and economic ties on Wednesday. Apart from signing two new agreement, the nations agreed to strengthen their 70 years old ties and discussed a plan of action to end the "scourge" of people smuggling. The new agreements will let the nations exchange athletes, coaches, health professionals, managers, sports scientists and the the anti-doping technology.
6. SC Transfers Shahabuddin From Bihar to Tihar Jail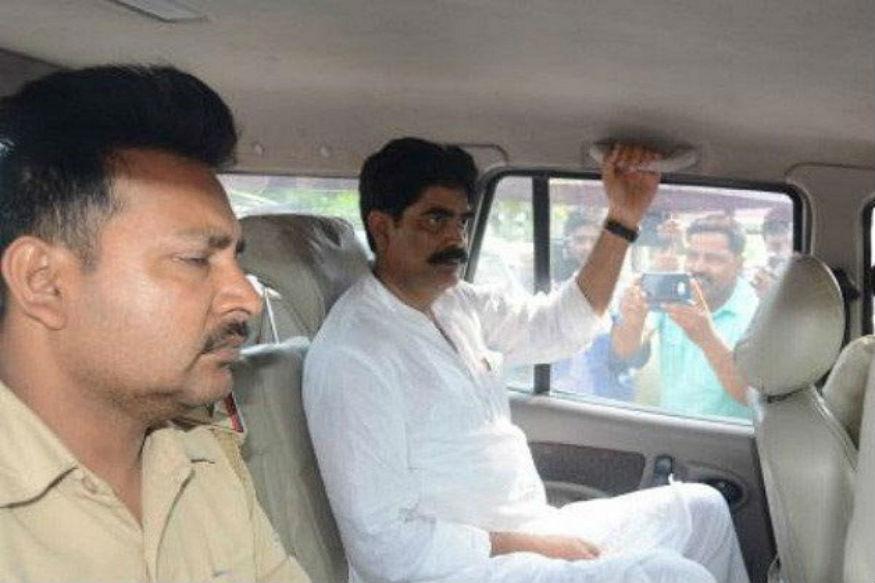 Months after Asha Ranjan filed a plea stating that a free and fair trial against Shahabuddin was not possible if the Rashtriya Janata Dal (RJD) strongman remained lodged in the Bihar jail, the Supreme Court on Wednesday ordered his transfer from the Siwan jail in Bihar to the Tihar Central Jail. Asha Ranjan's husband, the bureau chief of The Hindustan, was shot dead in July last year at Phal Mandi and Mohammed Shahabuddin was arrested after photographs of him with murder suspects Mohammad Kaif and Mohammad Javed surfaced in the media.
7. Market Opens on in Red, Rupee Slips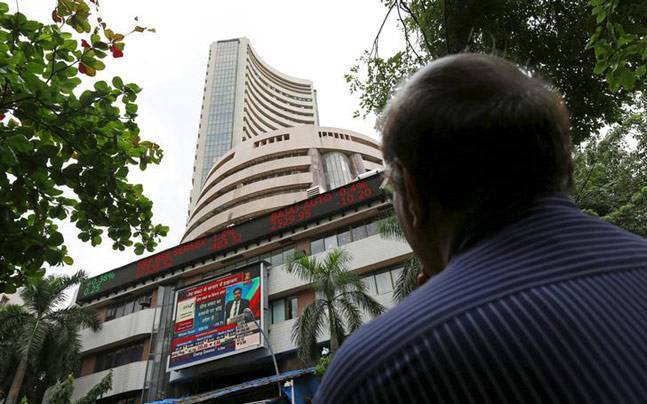 BSE's benchmark Sensex lost 69.39 points during the early trade on Wednesday and came to 28.269.92 amid mixed asian and global cues. Indian Rupee also lost 2 paise against the US Dollar due to lower opening in the domestic equity market and upbeat remarks by Federal Reserve Chief Janet Yellen on the US economy. The green currency was valued at Rs 66.95 during the early trade.
Follow us on Facebook, Twitter and Instagram for more updates. Don't forget to like and share. Do tell us your views in the comment box below.