1. Indian President Pranab Mukherjee Approved Ordinance To Pay Government Wages Through Cashless Methods!
President Pranab Mukherjee has approved the Payment of Wages (Amendment) Ordinance, 2016, to pay salaries by check or by crediting the amount directly to the bank account of holders earning up to Rs. 18,000 a month without their permission on 28 December. Although, the payment of salary is not mandatory through the banking system and the employees can be still paid through cash. Payment of Wages (Amendment) Bill, 2016 was introduced by Labour Minister Bandaru Dattatreya in the Lok Sabha on December 15 but due to the impasse in Parliament it couldn't be cleared.
2. Mulayam Singh Releases The List Of Party Candidates For UP Polls.
Mulayam Singh Yadav finally ended the suspense and released the list of 325 party candidates for assembly elections 2017. The list includes 176 seats that SP won in 2012 and 149 seats where the party lost. SP chief Mulayam Singh Yadav stated while releasing the list to media persons in Lucknow on Wednesday that all 325 names were of winning candidates and he will declare the name to the remaining 78 seats soon. He dropped the names of Pawan Pandey (Minister of state with Independent Charge for Entertainment Tax), Arvind Singh Gope (Minister for Rural Development) as well as Ram Govind Chaudhary (Minister for Basic Education and Child Nutrition) and retained the names of mafia don Mukhtar Ansari's brother Sibghatullah Ansari from Mohammadabad and mafia don-turned-politician Atiq Ahmad from Kanpur Cantt.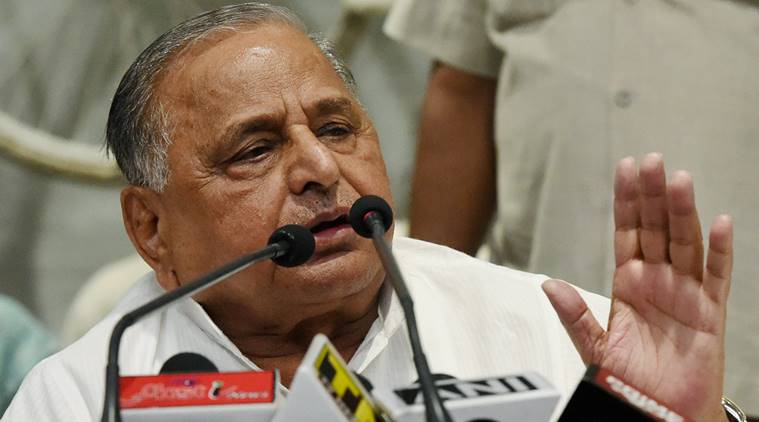 3. NYPD To Allow Sikh Officers To Wear Turbans And Grow Beards.
The New York Police Department (NYPD) has made a new rule regarding Sikh police officers where the officers will be allowed to wear turbans instead of traditional police hats. The turbans will be navy blue and will have the NYPD insignia attached to it. The religious members of NYPD will also be allowed to grow half-an-inch long beards.
4. 700Km Long Queue Of People Protests Demonetisation In Kerala.
On Thursday, the ruling Left Democratic Front (LDF) in Kerala, led by CPI-M formed a 700-km long human queue from Raj Bhavan to Kasargode in the protest of the central government's demonetisation move. The chief minister of Kerala, Pinarayi Vijayan was standing in the first place of the queue along with the former chief minister V.S. Achuthanandan. P. Karunakaran, the Communist Party of India-Marxist's Lok Sabha member from Kasargode was the last person to stand in the queue.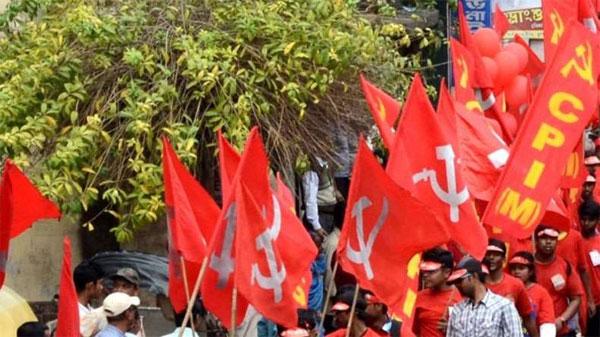 5. World's Highest Bridge Inaugurated In China
On Thursday, China inaugurated the world's highest bridge Beipanjiang which is 341 metres in length. The bridge rises 565 metres above the Nizhu river canyon and connects the southern provinces of Yunnan and Guizhou. The construction of this bridge began in in 2013 and ended in September 2016. The bridge that costs one billion yuan ($144 million) is constructed by over 1,000 engineers and technicians. It is part of a highway that connects Hangzhou, Zheihjiang, and Ruili in Yunnan.
Follow us on Facebook, Twitter and Instagram for more updates. Don't forget to like and share. Do tell us your views in the comment box below.
29 December 2016
Avni S. Singh