1. Indian Forces Launch Massive Anti-Terror Operation in J&K's Sophian

Indian Army along with other security forces has launched a massive anti-terror operation in Jammu and Kashmir's Shopian district following a tip-off about the presence of active militants in the area. Indian Army has cordoned off almost two dozens villages in the area and it can be seen as a retaliation to the recent happenings in Jammu and Kashmir. On Wednesday, suspected militants looted two banks in Pulwama and fled away with five service rifles of the policemen on duty, including four INSAS rifles and an AK-47. Rayees Mohammad Bhat, the Superintendent of Police in Pulwama said, "Until now, we have identified one militant each from Padgampora and Khajpura, and it proves Lashkar's involvement in the incident. It is clear that these militant organizations are short of cash. We have seen that they now carry more advanced technological gadgets. We are continuing the investigation".
2. Massive Phishing Attack Hits Millions of Gmail Users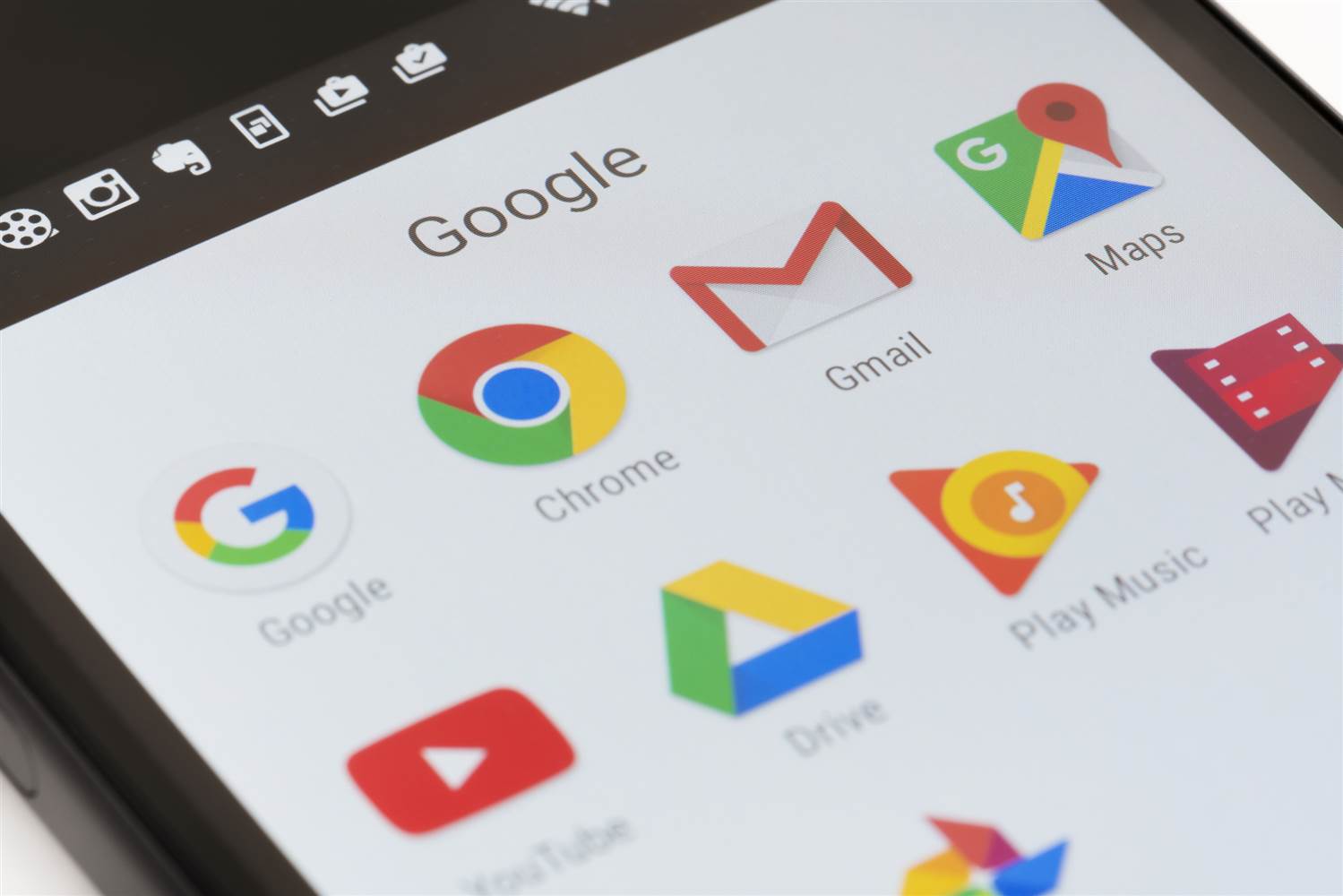 An unusually sophisticated phishing attack appeared on Wednesday, targeting around One Billion Gmail users worldwide. An email was sent to the users, asking them to accept a Google Doc share request. This email came from a known contact and clicking on the link took them to a Google-hosted page asking them to log in despite already being on Google. This third party app, ironically also known as Google Docs, after taking their permission opened a can of worms and gained control of their entire email histories as well as spread itself to all of their contacts, Google has confirmed.
(1 of 3) Official Google Statement on Phishing Email: We have taken action to protect users against an email impersonating Google Docs…

— Google Docs (@googledocs) May 3, 2017
(2 of 3) & have disabled offending accounts. We've removed the fake pages, pushed updates through Safe Browsing, and our abuse team…

— Google Docs (@googledocs) May 3, 2017
(3 of 3) is working to prevent this kind of spoofing from happening again. We encourage users to report phishing emails in Gmail.

— Google Docs (@googledocs) May 3, 2017
Just got this as well. Super sophisticated. pic.twitter.com/l6c1ljSFIX

— zach latta (@zachlatta) May 3, 2017
If you are one of them, you should head to Google's My Account page, Click on the permissions option and remove "Google Doc" app from there. However, for Android Users, Google has launched a new update for its Android Gmail app and this update brings along a new security feature called anti-phishing security checks.
3. Another Suspected ISI Agent Arrested in Mumbai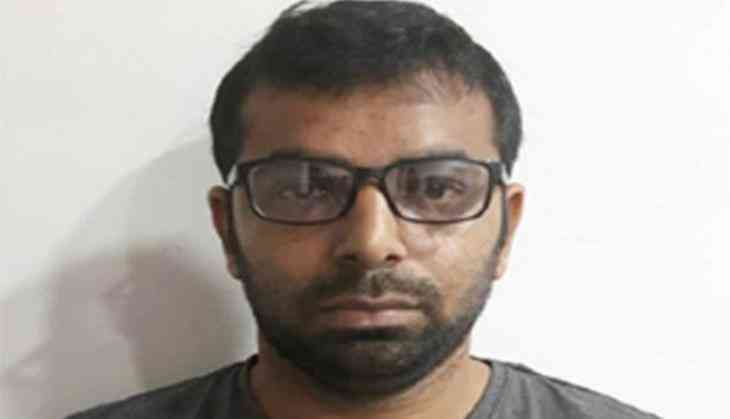 The Mumbai Police and Uttar Pradesh Anti-Terrorism Squad (ATS), in a joint operation, arrested a suspected Inter-Services Intelligence (ISI) agent identified as Altaf Ali, late on Wednesday night. He is said to have carried out several operations on the command of ISI and was handed to UP ATS for interrogation. Rs 70 lakh were recovered from his house and it is suspected that he transferred money into of Aftab's account in Faizabad, following ISI instructions. Aftab Ali, on the other hand, was arrested on Wednesday and was believed to be receiving commands from ISI and Pakistani High Command.
4. Pakistan Seizes Five Boats, Detains 30 Fishermen Off Gujarat Coast

Pakistan Maritime Security Agency (PMSA) detained 30 fishermen and seized five boats off Gujarat coast on Wednesday, making it the second such event in less than a week. The detained Indian fishermen are lodged in Karachi jail and their boats have been anchored at a fishing harbor in the Pakistani city. They were apprehended along the IMBL (International Maritime Boundary Line) and will be produced before a judicial magistrate today. Since the beginning of 2017, PMSA has detained around 400 fishermen and has also seized 70 fishing trawlers off the Gujarat coast.
5. Cabinet Approves Amendment in Banking Regulation Act To Tackle Increasing NPAs

In order to tackle the NPA crises faced by Public Sector Banks, the Cabinet led by Finance Minister Arun Jaitley, approved an ordinance to amend the existing Banking Regulations Act. Without giving any details, Arun Jaitley said, "There is a convention that when some proposal is referred to the President, then details of it cannot be disclosed till it is approved. As soon as approval comes, details will be shared". Public Sector Banks in India are flooded with files of Non Performing Assets, also known as bad loans, amounting to a staggering Rs 6 lakh crore.
6. Market Opens With Huge Profits, Rupee Falls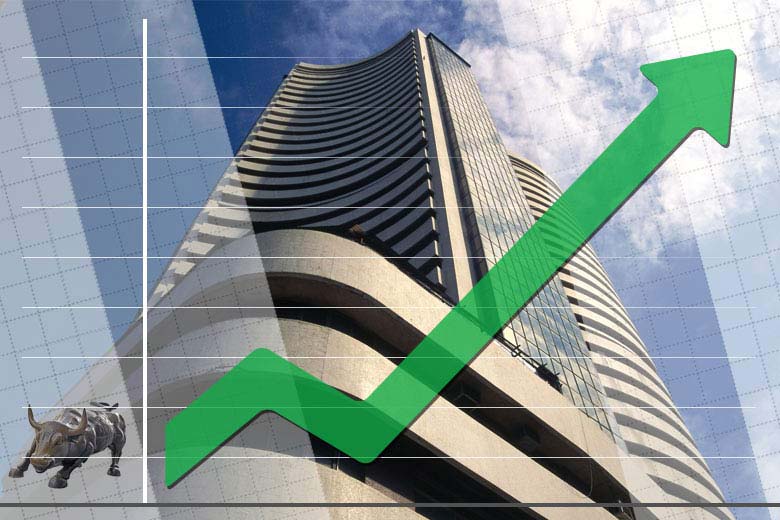 BSE's Benchmark Sensex gained 189.14 points during Thursday's early trade following the update on NPA policy and strong global trends. The 30-share barometer once again breached the 30,000-mark and traded at 30,083.94. NSE's Nifty was also all green and gained 49.45 points to trade at 9,361.40. Indian Rupee, on the other hand, lost 9 paise against the US Dollar due to increased demand from importers and banks. The green currency was valued at Rs 64.24 during the early trade on Thursday.