1. Indian Coast Guard Detains 26 Pakistani Fishermen
Indian Coast Guards on Monday detained 26 Pakistani fishermen and seized 5 boats from 10 nautical miles off the Jakhau coast in the Kutch district, Gujrat. Fisheries department and Intelligence Bureau are questioning the men held. Since Indian Army carried out a surgical strike on militant bases in Pakistan Occupied Kashmir, this is the largest group of Pakistani Citizens held by Indian Coast Guards.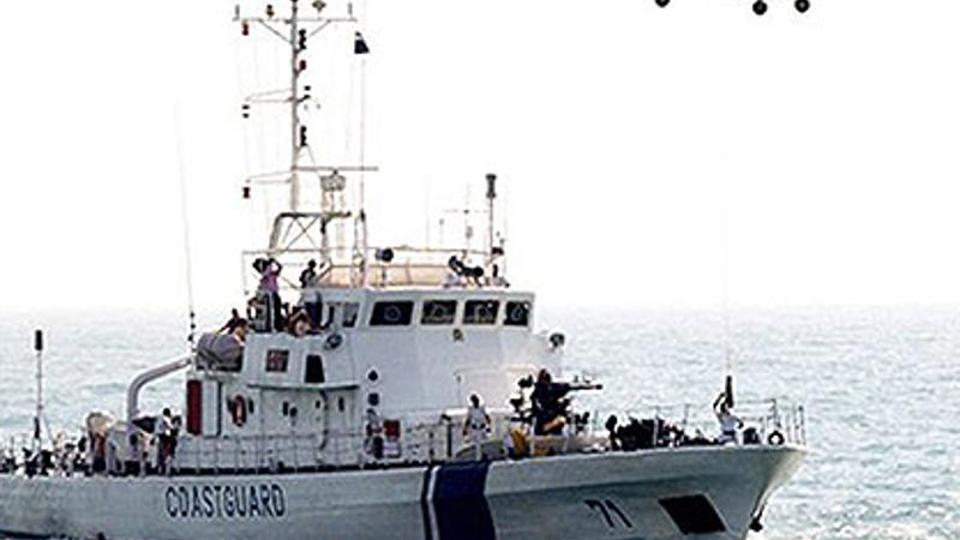 2. Justice Jagdish Singh Khehar Appointed as Chief Justice of India
President Pranab Mukherji appointed Jagdish Singh Khehar as the new Chief Justice of India on Monday. The government will issue a notification today and it will be formally handed to Jagdish Singh. On January 3, he will succeed TS Thakur as the new Chief Justice of India.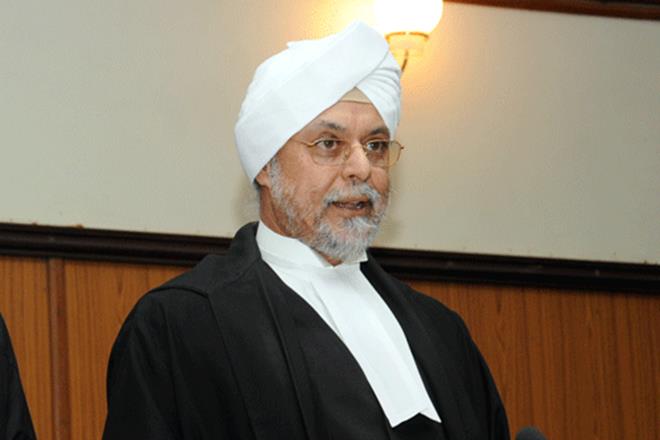 3. 34 Trains Delayed, 2 Cancelled Due to Fog
At least 34 trains were delayed and 2 were cancelled due to heavy fog in Northern India. This has added to the woes of travellers as on 17 December, the Railway ministry also announced that at least 26 trains that have been running late due to the weather conditions, will be cancelled once in a week to restore their punctuality. Trains like The Rajdhani Express, Anand Vihar-Danapur Express, Sampoorna Kranti Express, Patna-Ranchi Janshatabdi, Saharsa-Amritsar Express and Howrah Janshatabdi were among the 26 that will be cancelled.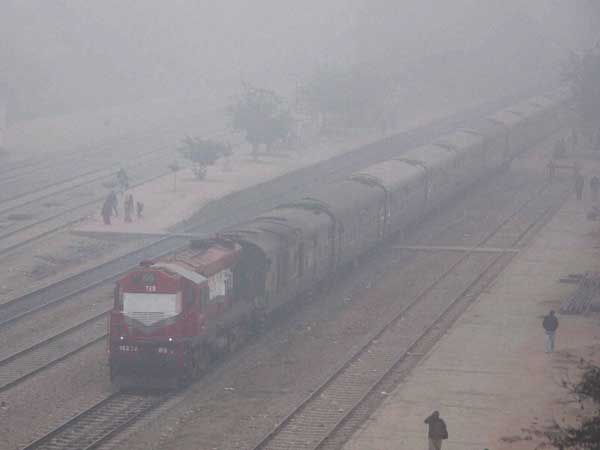 4. Russian Ambassador Shot Dead.
Russian Ambassador to Turkey, Andrei Karlov was shot dead during a visit to an open art exhibition in Ankara. The man who killed Karlov is believed to be a Turkish Policeman. The attacker shouted "Don't Forget Aleppo" before killing the ambassador and was later on killed by the special forces.
5. 12 Killed in Berlin Truck Accident.
A truck plowed into a market in Berlin on Monday evening and due to upcoming festival of Christmas, the market was jam-packed. The accident killed 12 people and left 48 injured. The German Police said that it looked like an attack and the driver had been taken into custody. Another passenger in the truck died on the spot.
6. Sensex Recovers 53 Points, Off to a Positive Start
BSE Benchmark Sensex recovered after a four-day fall as the 30 share index traded at 26,427.98 points after a 53 pointer rise during the early trade on Tuesday. NSE Nifty also recovered by 16.30 points and traded on 8,120.65 during the early trade.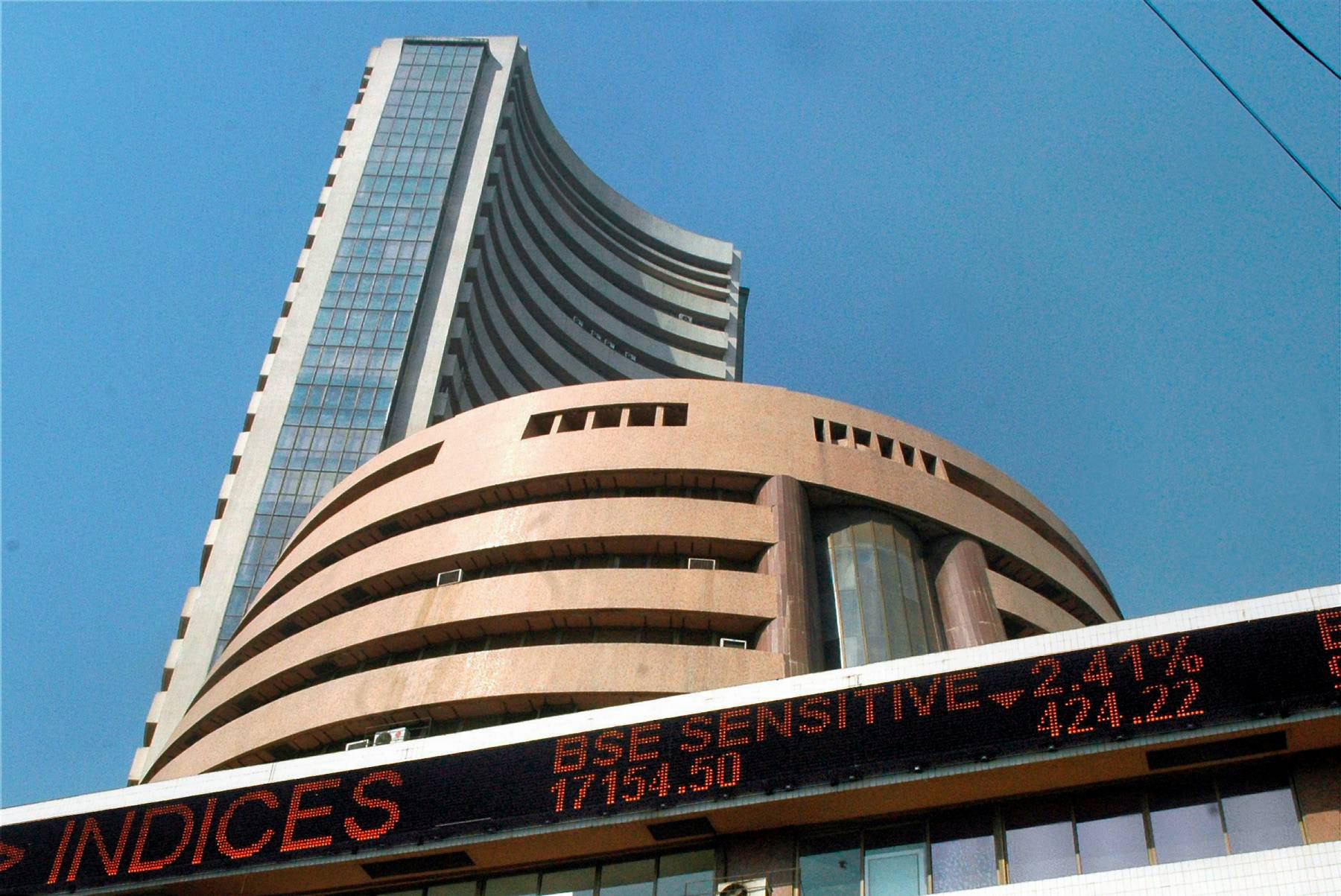 Follow us on Facebook, Twitter and Instagram for more updates. Don't forget to like and share. Do tell us your views in the comment box below.
20 December 2016
Rohan Jaitly