1. Indian Army Kills Two Pakistani Troopers in J&K's Uri
The Indian Army killed two Pakistani troops on Monday evening who were trying to infiltrate the border and execute a Border Action Team attack from the other side of the border in Jammu and Kashmir's Uri sector, along the LoC. an Army spokesperson said, "Inflicting casualties on the Pakistani troopers, a convoy of three vehicles was attacked by our troopers in which two Pakistani troopers were killed and four injured". He also added that the counter offensive strike was carried out after the Indian Army received actionable information about militants assisted by Pakistani Army planning a BAT attack on Indian soldiers in Uri sector.
2. Nine Lakh Chemists All Over India On Strike, Today
Almost 9 lakh chemists across the nation are set to go on a one-day strike today. This strike is being carried out as a protest against the stringent regulations on the sale of medication and the squeeze on margins of retailers. This strike will hugely affect the availability of medicines in the market, all across the nation. However, pharmacies inside or around hospital premises will remain open. A demonstration is also set to take place at Jantar Mantar, today, and it has been called by the All India Organisation Of Chemists and Druggists (AIOCD).
3. Babri Masjid Case: Charges To Be Framed Against Advani, Uma Bharti and MM Joshi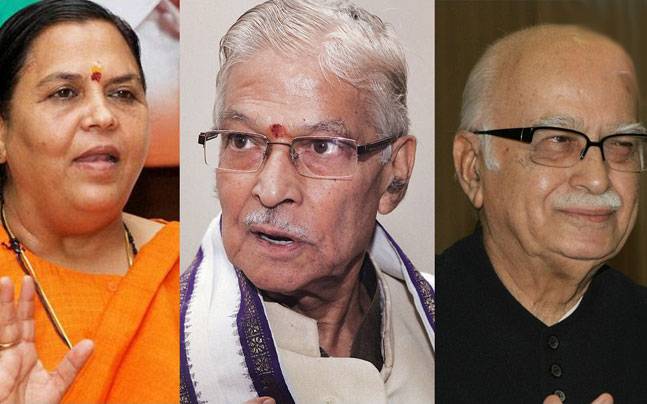 On Tuesday, charges will be framed against Senior BJP leaders L.K. Advani, MM Joshi and Union Minister Uma Bharati as they will appear before a special CBI court for their alleged role in Babri Masjid demolition in 1992. Along with the three senior party leaders, charges will also be framed Sadhwi Ritambhara, Vishwa Hindu Parishad leader, Vishnu Hari Dalmia as well as BJP MP Vinay Katiyar. In 1992, hundreds of Hindu extremist scaled the disputed Babri Masjid and knocked it down with axes, hammers as well as other tools, triggering a cycle of communal violence which claimed more than 3,000 lives. The Central Bureau of Investigation CBI had earlier opposed dropping all the charges against these leaders in Supreme Court after which the special CBI court in Lucknow was directed to hold daily hearings on this 25-year-old matter in order to wrap it up within two years.
4. Cyclone Mora Hits Bangladesh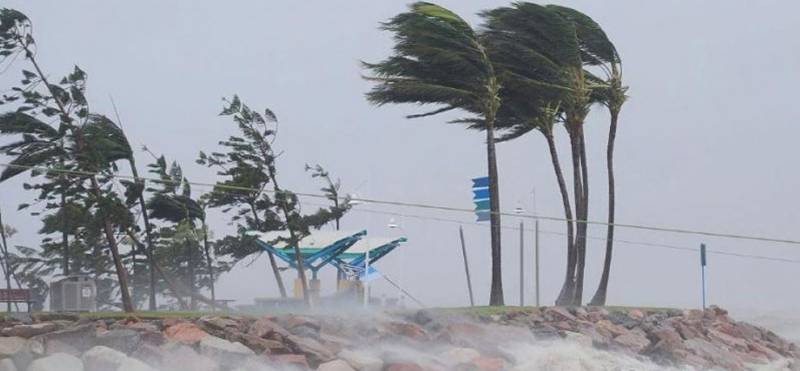 On Tuesday morning, the coast of Bangladesh woke up to packing winds at 117 kilometres per hour. The authorities in the area have already evacuated some hundreds of thousands of people from low-lying coastal villages. The tropical storm, which had formed after torrential rainfall in Sri Lanka killed more than 150 people, is expected to make landfall in Bangladesh later in the day. The country has put out its highest storm danger warning, at level 10. The cyclone will first hit the areas of Chittagong, Cox's Bazar, Noakhali, Lakshmipur, Feni and Chandpur. As per CNN, Bangladesh Disaster Management Department has set up to 3,800 relief centres.
5. Priyanka Chopra To Receive Dadasaheb Phalke Academy Award.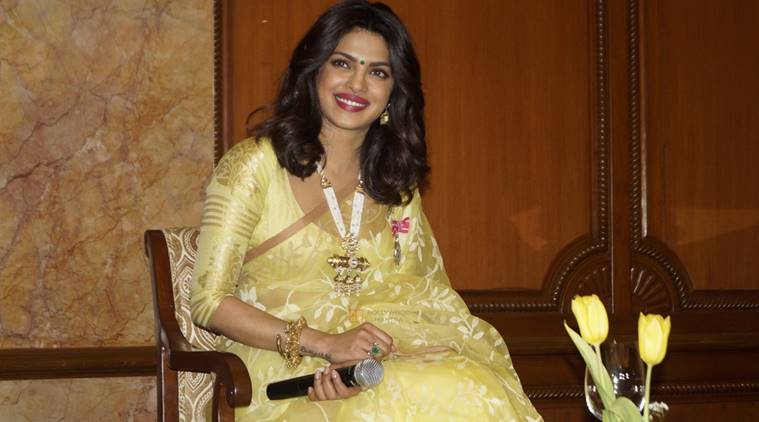 Even though Priyanka Chopra's Baywatch failed to leave its mark on people, it sure did gave Priyanka Chopra an honour to receive Dadasaheb Phalke Academy Award (not to be confused with THE Dadasaheb Phalke Award given by the central government). Priyanka will receive her award in a newly introduced category by the jury – The 'International Acclaimed Actress Award.' As per Times Of India, this award will make Priyanka the first actress to be a recipient in this category.
6. Market Retreats From Record Breaking Spree, Rupee Weakens Against US Dollar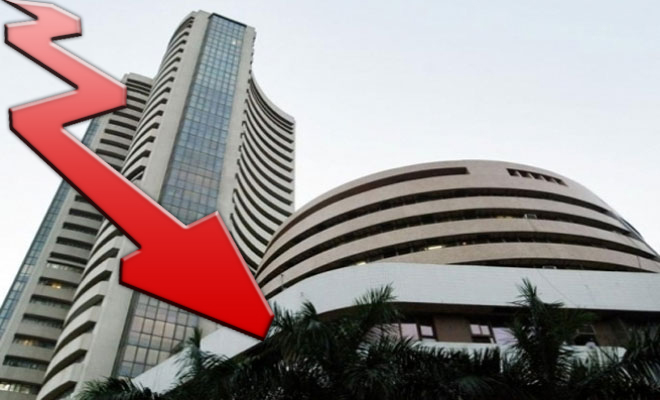 BSE's Benchmark Sensex finally retreated from its record-breaking spree and lost 41.24 points during the early trade on Tuesday as investors opted for profit booking amid disappointing quarterly earnings. The 30-share barometer, however, managed to stay above the 31000-mark at 31,068.04. NSE's Nifty was also trading in red on Tuesday morning as it lost 23.70 points to quote 9,581.20. Indian Rupee, on the other hand, weakened by 16 paise against the US Dollar on fresh demand of the greenback from importers and banks. The American Currency was valued at Rs 64.66 during the early trade on Tuesday.