1. Indian American Astronaut Selected By NASA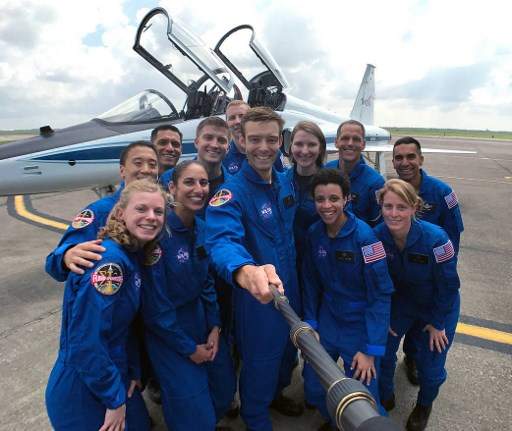 An Indian American has been selected by the National Aeronautics and Space Administration in the group of 12 astronauts who will be trained for missions into Earth's Orbit as well as into deep space. The 12 astronauts were selected from a record 18,300 applicants which are the biggest number of applications NASA had during an open astronaut call. Lt Col Raja "Grinder" Chari (39), is the only Indian American in the list and is also the commander of 461st Flight Test Squadron as well as the director of F-35 Integrated Test Force at Edwards Air Force Base, California.
Chari, the Iowa native, graduated from U.S. Air Force Academy in 1999 with a Bachelor's degree in Astronautical Engineering as well as Engineering Science. The Indian descent will report for duty in August 2017 for two years of training as an Astronaut Candidate. After completion, technical duties will be assigned to him in the Astronaut Office until his first flight assignment. He is also the first Indian-American to be chosen by NASA for one of its mission after Kalpana Chawla.
2. Madhya Pradesh Farmers Protest: Chouhan Offers Farm Sops, Rahul Gandhi To Visit Mandsaur
A day after 5 farmers were killed in police firing, the farmer protest in Madhya Pradesh turned violent, defying the curfew as protesters torched vehicles, blocked roads as well as rail traffic in Dewas, Sehore, Ujjain, and Barwani. Chief Minister Shivraj Singh Chouhan held a Krishi Cabinet meeting on Wednesday, seeking to cool tempers, and announced more sops for farmers such as a loan settlement scheme for defaulters and setting up of a commission to fix a formula ensuring a fair price for crops after deducting agricultural costs.
Rahul Gandhi, the Indian National Congress Vice-President, has also left Delhi to visit Mandsaur and talk to the protestors, however, he has been denied permission to enter the violence-hit state. Gandhi will enter Madhya Pradesh from Rajasthan, according to the reports, but Neemuch Manoj Kumar Singh, Superintendent of Police said that if the Congress leader tries to enter the state, he will be detained.
3. Abu Azmi's Nephew Arrested For Running An International Drug Racket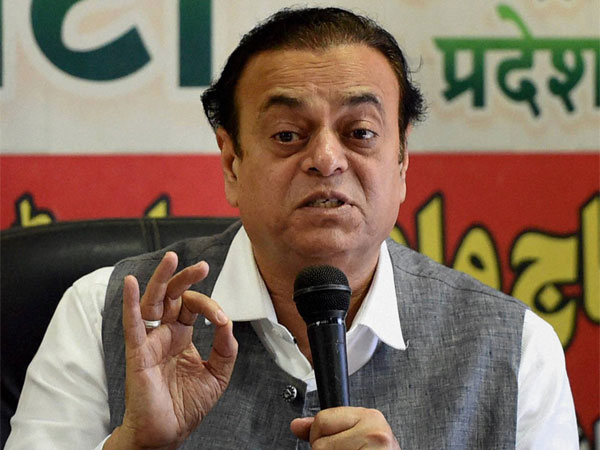 On Wednesday, Samajwadi Party Leader Abu Asim Azmi's nephew and three other men were arrested by the police in Mumbai and Delhi for allegedly running an international drug racket. The Delhi Police special cell, which was running the operation from Sunday to Tuesday, seized a total of 5 kg of MDMA, also known as ICE, worth Rs 40 crore, from the capital. "The seized drug was to be smuggled to the US and UK in parcels of different clients of a courier company in Delhi," said Sanjeev Kumar Yadav, deputy commissioner of police (special cell). MDMA, short for methylenedioxymethamphetamine, is popular in rave parties in Delhi, Goa, Mumbai, and other cities, among youngsters.
4. Infiltration Bid in Naugam Sector: 2 Terrorist Killed, One Soldier Martyred
An infiltration bid in Jammu and Kashmir's Naugam sector was foiled by Indian Army on Thursday morning and according to the reports, two terrorists have been killed while an Indian soldier lost his life during the operation. A search operation has been launched by the Indian Army in adjacent districts while the encounter is still underway in Naugam sector. This is the second infiltration attempt by militants from the Pakistani side along the LoC in less than 24 hours as two Indian jawans were left injured after an encounter with terrorists in Uri sector too. The Uri encounter was still underway until the last updates as the militants are said to have been hiding in a dense forest area after retreating from the encounter site.
5. North Korea Test Fires Land-To-Ship Missiles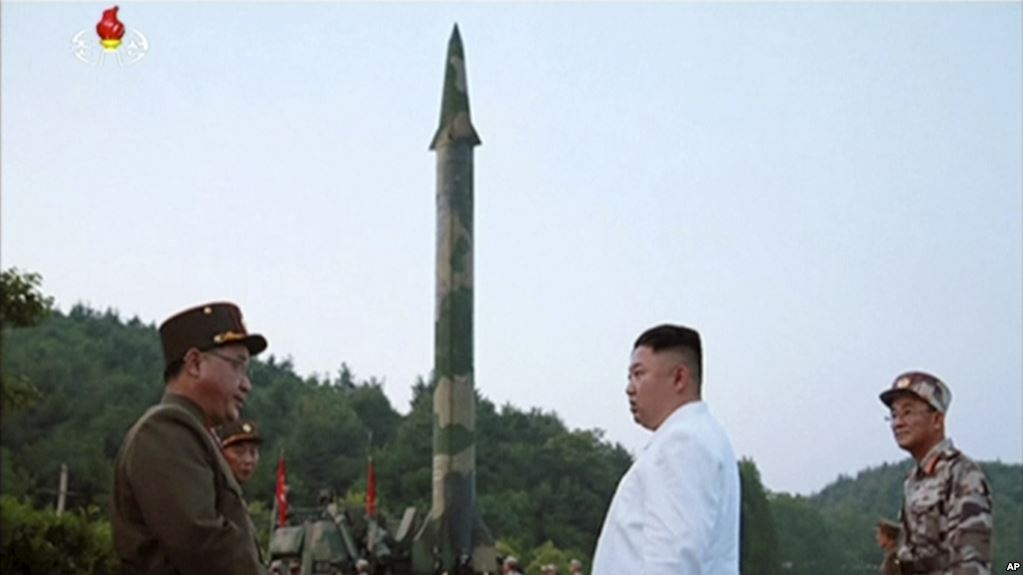 North Korea has test-fired suspected land-to-ship missiles off the eastern coast on Thursday, South Korea has reported. The missiles were launched from the coastal city of Wonsan and traveled for a distance of about 124 miles at an altitude of 1.2 miles before landing into the Sea of Japan, South Korean Joint Chiefs of Staff said in a statement. Pyongyang has been conducting unprecedented missile tests in an effort to develop intercontinental ballistic missiles that are capable of hitting the United States. The missile test came a day after South Korea postponed the deployment of Terminal High Altitude Area Defence (THAAD), a controversial US anti-missile system that is designed to deter a North Korean attack.
6. Market Slips On Marginal Losses, Rupee Weakens Against US Dollar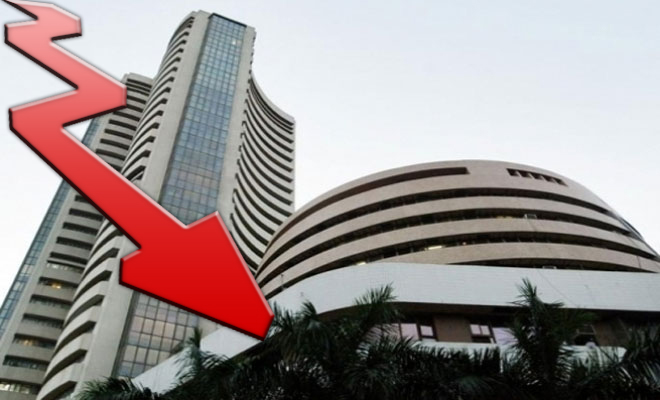 BSE's Benchmark Sensex, after opening in green, lost 21.53 points to trade at 31,249.75 during the early trade as investors remained cautious after RBI's GDP Growth expectations came lower to 7.3 amid farmers' loan waiver demands and weak global cues. NSE's Nifty also fell by 14.85 points but remained over the 9600-mark at 9,649.05. Indian Rupee, on the other hand, weakened by 6 paise against the US Dollar due to fresh demand for the American currency from importers and banks. The greenback was valued at Rs 64.39 during the early trade on Thursday.