1. India won their second match in T20 World Cup Cricket for the blind.
The Blind Indian cricket team made a staggering score of 305/5 in their second match of the series against the West Indies and won the match by 142 runs. Sunil and Deepak Malik were the star players of the match, while Sunil made a score of 113 not out, Malik set the set the score of 80 runs.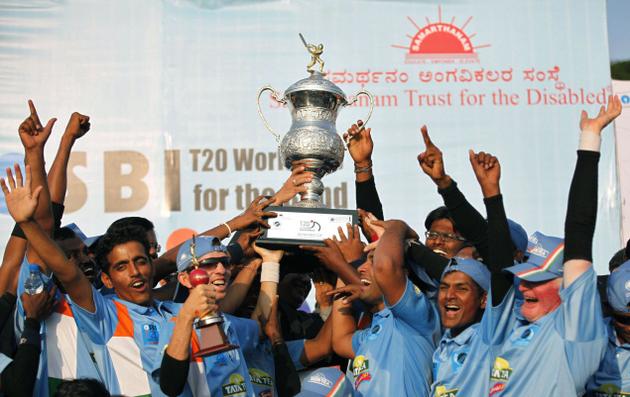 2. Four dead and 30 injured after an under-construction building collapses in Kanpur.
On Wednesday an under-construction seven-story building collapsed in Kanpur, Uttar Pradesh. The collapse left four dead and 30 injured, while 40 are still trapped under the remains. The injured are now admitted to the hospital, however, are said to be in a critical condition.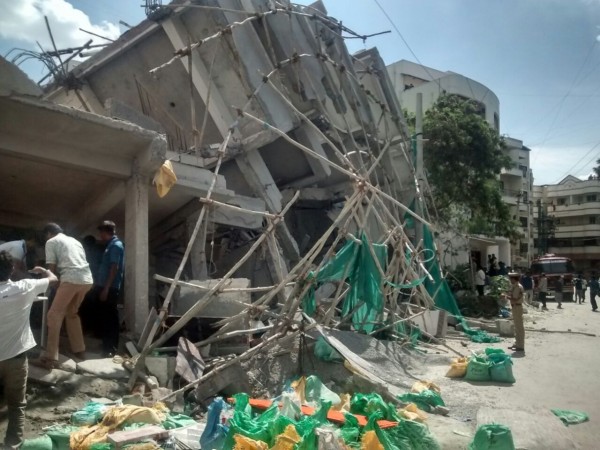 3. Apple reports highest ever quarterly revenue.
Apple Inc on Wednesday announced that this quarter's revenue was the highest that company has ever witnessed. The sale of iPhone 7, Mac and Apple Watches are said to be the reason behind the record-breaking sales. Net sales of $78.4 Billion (approx. Rs 5.2 lakh crore) are said to be the 2017's first quarter sales of the company that has triggered the rise of 3% in shares.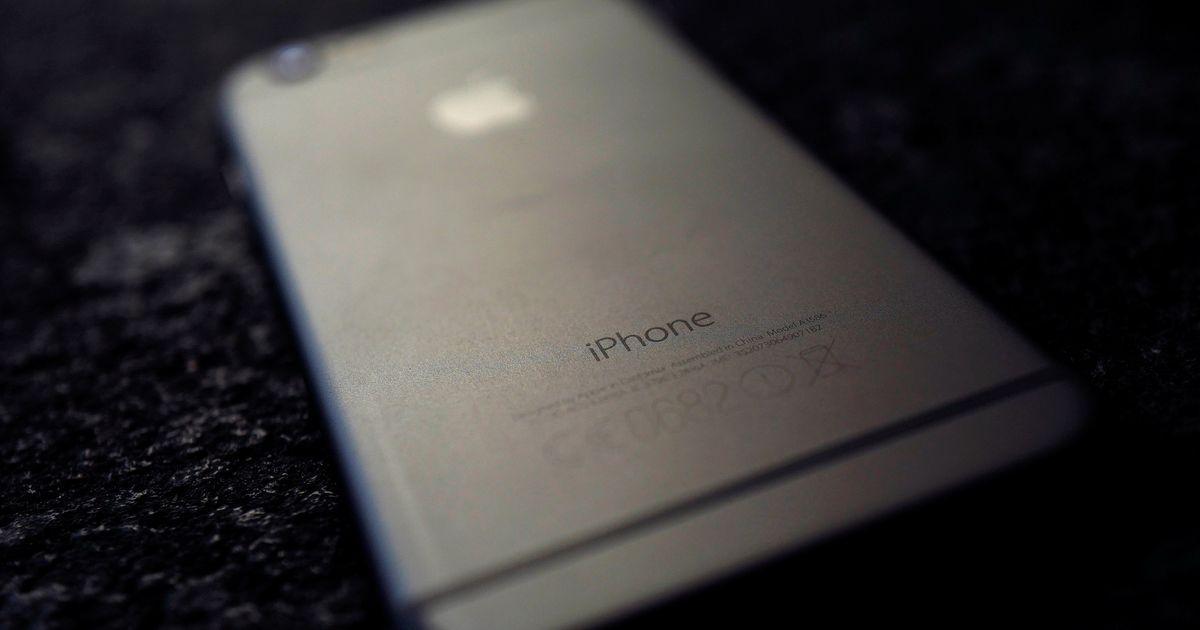 4. Iran has confirmed missile test and denied breach of the nuclear deal.
Iran confirmed the test of a ballistic missile, but has denied that it was a breach of its 2015 nuclear deal with world powers. These comments from the Defense Minister Hossein Dehghan soon came after the UN Security Council met and discussed the test by Iran during the weekend. Washington has called this missile test to be "absolutely unacceptable". Dehghan commented that the test was part of their ongoing programmes.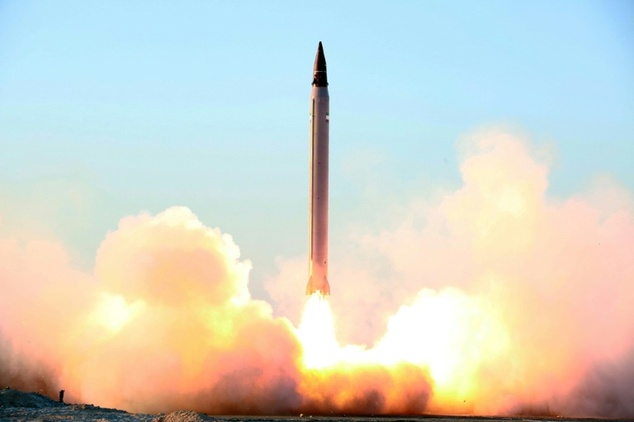 5. India will participate in this year's Russian Economic Meet.
India will be participating in this year's St. Petersburg International Economic Forum which is an annual Russian economic and business event. According to a senior official on Wednesday, India would be joining as a guest country and Prime Minister Narendra Modi would be attending the Forum as Guest of Honour.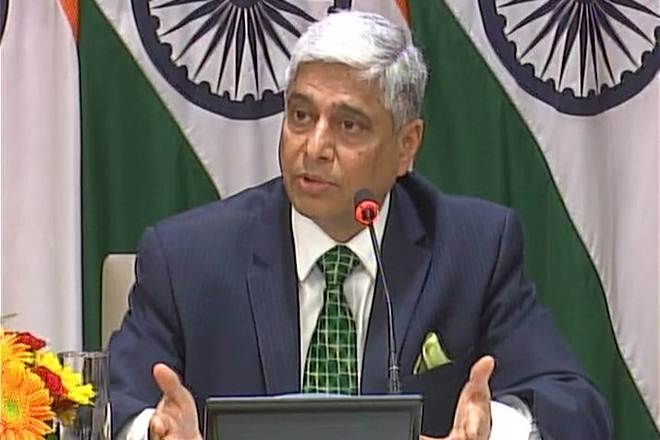 Follow us on Facebook, Twitter and Instagram for more updates. Don't forget to like and share. Do tell us your views in the comment box below.
1 Feb 2017
Jyotsna Amla