1. India, US And Japan Deploy Their Largest Warships For Malabar Exercise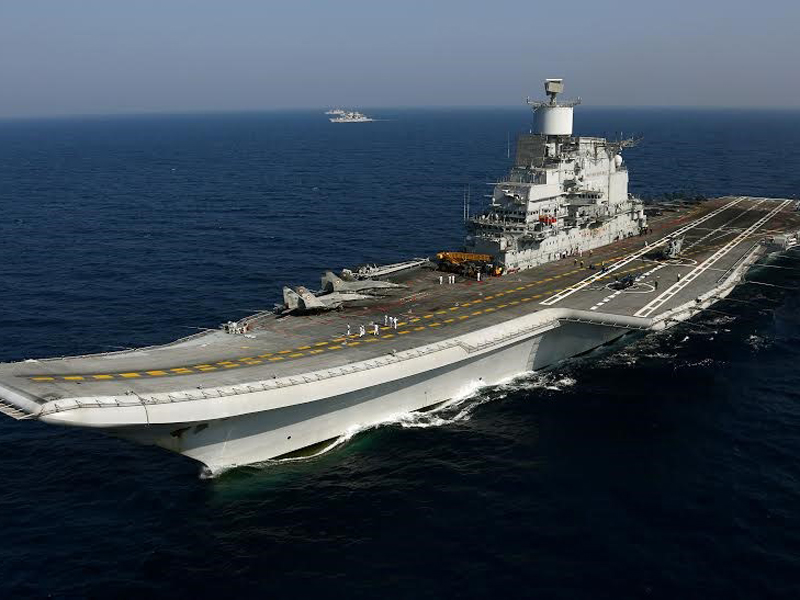 India, US, and Japan have deployed their largest warships for the Malabar Exercise which is scheduled on 10 July in the Bay Of Bengal. The trilateral exercise, including around 15 warships, two submarines coupled several fighter jets, surveillance aircraft as well as helicopters, comes during the India-China intense face-off near the Sikkim-Bhutan-Tibet tri-junction. Meanwhile, India has stepped up its defense ties with Southeast Asian nations such as Vietnam, Indonesia as well as Singapore to give China a taste of its own medicine.
As for the Malabar Exercise, while US is expected to showcase 100,000-tonne USS Nimitz, the nuclear-powered super-carrier coupled with F/A-18 fighters and a 'carrier strike group' including Ticonderoga-class missile cruiser, Los Angeles-class nuclear attack submarine and four Arleigh Burke-class destroyers, Japan, on the other hand, is fielding its 27,000-tonne helicopter carrier called Izumo and a new warship for the intensive 10-day combat manoeuvres, which can carry nine helicopters, on the high seas off Chennai.
India will show its strength with six to seven frontline warships as well as a Kilo-class submarine which will be led by INS Vikramaditya, the 44,570-tonne aircraft carrier. This will be the first time that INS Vikramaditya, India's solitary carrier, with its MiG-29Ks, is going to take part in a fully fledged combat exercise since it was commissioned in November 2013. The Indian Navy has also included eight of the 12 P-8I aircraft which are packed with radars and armed with ammunitions like rockets and depth charges, Harpoon Block-II missiles and MK-54 lightweight torpedoes.
2. Narendra Modi In Israel: Day 2 Will Focus On Defence Deals And Terrorism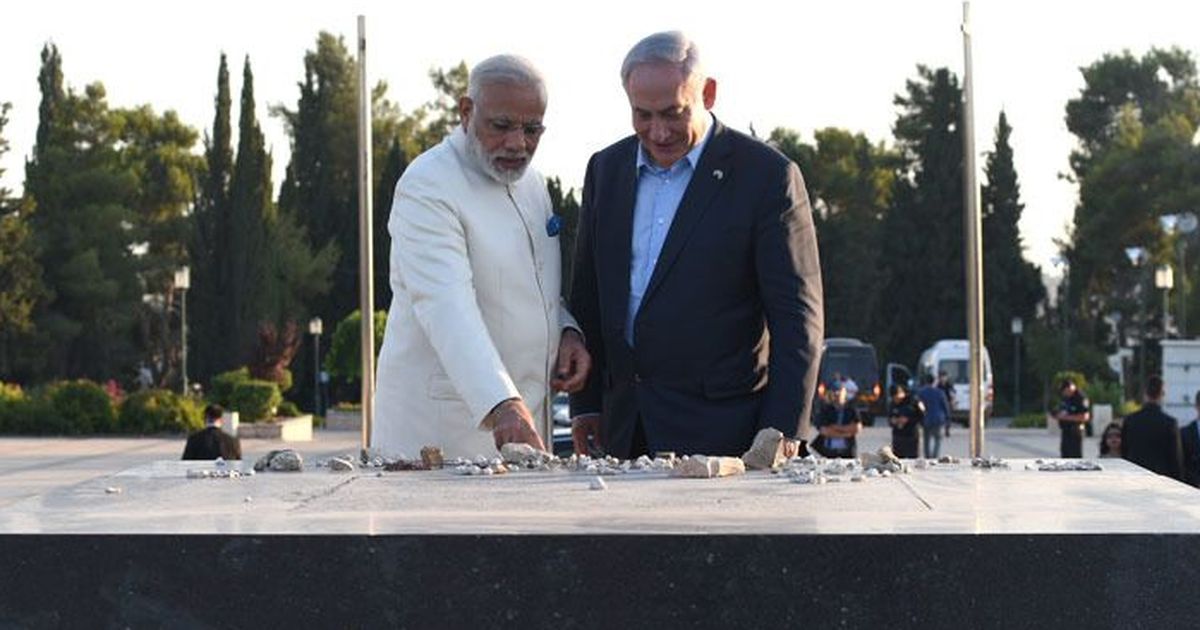 PM Narendra Modi has made a touchdown in Israel and this is his 66th visit abroad since coming to power three years back. While Narendra Modi is the first Indian Prime Minister to ever visit the country, this particular tour is expected to strengthen ties between India and Israel. On Tuesday, Modi received a grand welcome and Benjamin Netanyahu announced a U$40 million Innovation Fund for India-Israel cooperation in technology, stating that Israel would give a boost to the "Make with India" policy. On day two of PM Narendra Modi's visit, both nations are expected to sign a couple of strategic agreements, with the focus on security, defense, water as well as many other fields. After meeting Israeli leaders, both PM Narendra Modi and his Israeli counterpart will make a joint statement against terrorism.
The Barak-8 air defense system, built by the two countries together, is expected to feature in one of the agreements and India being Israel's biggest customer for military equipment and fourth largest consumer of arsenal, defense deals are likely to dominate the discussions.
3. Law Commission Suggests Linking Of Marriage Registration With Aadhaar Number
While passing a central bill to make registration of marriages, along with births and deaths, mandatory, the Law commission has also suggested that marriage registration should be linked with Aadhaar Number in order to prevent fraudulent marriages as well as denial of subsistence to deserted women. The commission stated that the amendments in Births and Deaths Registration Act were passed for compulsory registration of marriage because "It is not desirable to have a separate legislation for the compulsory registration of marriage as it may not serve any useful purpose", as there are seven governing communities as well as religious denominations are included.
4. Assam Flood: Nearly 400,000 People Affected
Incessant rains and floods in Assam have affected nearly four lakh people in 13 districts. While low lying areas of the Kaziranga national park are submerged in flood water, several rivers are still showing a mounting trend. Ferry services from Guwahati and North Guwahati has been suspended as the Brahmaputra river is maintaining an increasing trend. Cattle stock, houses, infrastructure including culverts, roads, and agriculture land have been destroyed due to floods and 400 students have already been evacuated to safer places at Nalbari district by State Disaster Response Force (SDRF).
While some of the worst affected districts in Assam are Karimganj, Lakhimpur, and Golaghat, nearly 24 thousand people have been taking shelter in 108 relief camps, relief materials like drinking water as well as rice being distributed at these camps. Medical teams are also deployed in flood hit areas.
5. Sensex And Nifty Open In Green, Rupee Strengthens Against US Dollar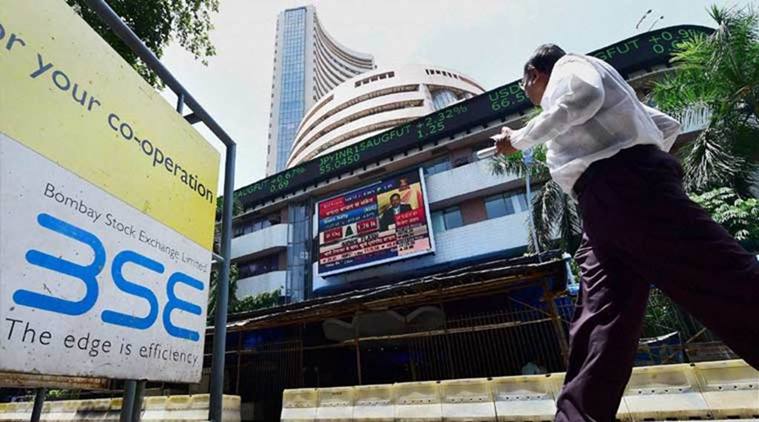 BSE's benchmark Sensex traded higher by 74.85 points on Wednesday morning at 31,284.64 due to increased demand for blue chips amid mixed Asian as well as global cues. NSE's Nifty also opened in green and added 7.80 points to the barometer to quote 9,621.10. Indian Rupee, on the other, hand, strengthened by 6 paise against the US Dollar due to fresh selling of the American currency by exporters and banks. The greenback was valued at Rs 64.68 on Wednesday morning.