1. India ranked 122 on World's Happiest Countries report.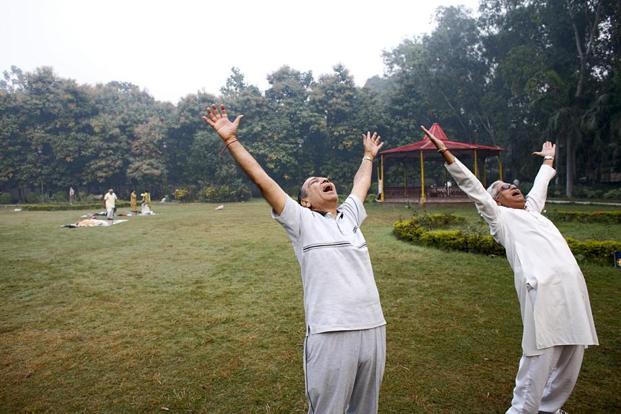 Yesterday was observed as International Day of Happiness and on this occasion, The World Happiness Report 2017 was released. India came at 122 positions, down from 188, from 2013-2015 report. Denmark was dethroned from its number 1 position which has now been achieved by Norway. China (79), Pakistan (80), Iraq (117), Bangladesh (110) and Nepal (99) came at a much better position than India.
2. Shashi Tharoor proposes decriminalising Homosexuality in Kerala.
Shashi Tharoor met Kerala Chief Minister Pinarayi Vijayan on Thursday and proposed the idea of decriminalising homosexuality in Kerala and set an example for the rest of the country. This is not the first time that Tharoor talked in favour of the matter, even last year, the Congress MP introduced a private member's bill in Lok Sabha which failed twice in the span of three months. Tharoor mentioned last year that Bharatiya Janata Party was using their brute majority in the house by voting against decriminalising Section 377.
3. ED arrests sand mining baron for money laundering (Lead).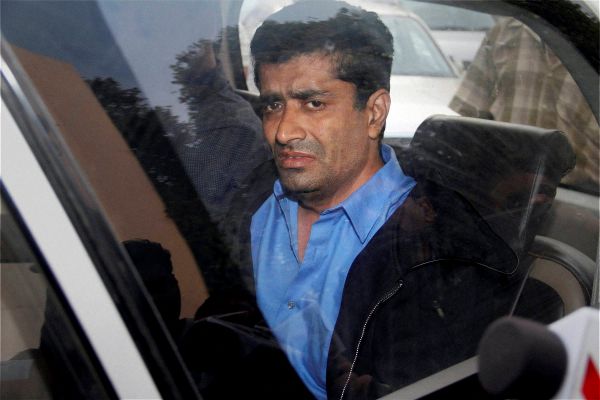 On Tuesday, the Enforcement Directorate arrested K. Sekhar Reddy, sand mining baron, on the charges of money laundering. The arrest came three months after CBI held him for exchanging crores of demonetised currency. The FIR was filed by CBI against the baron for the possession of several crores worth of money in new and old currency.
4. The Government has proposed to cap Cash Transaction at Rs 2 Lakh.
In a fresh proposal by the government today, the cash transaction is expected to be capped at Rs 2 lakh. However, Rs 3 Lakh was proposed in the Budget. This new capped cash transaction would come into action from April 1. In case, someone violates the proposition, a penalty of equal amount would be levied from the person.
5. The US bans electronic devices on flights from Muslim majority countries.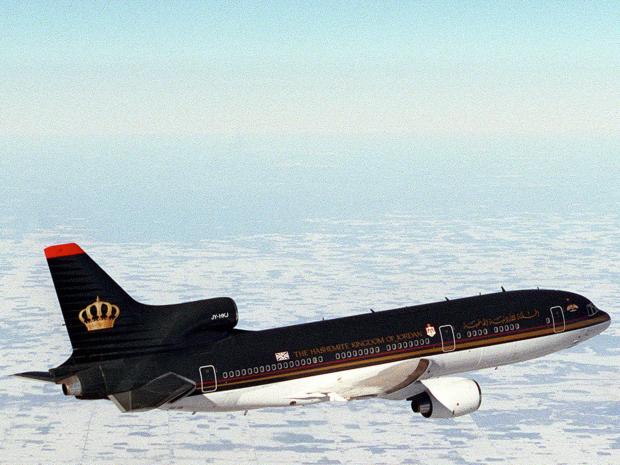 After the travel ban, United States has now banned bringing electronic devices on flights. This ban has not been imposed on all the flights but rather especially from 10 airports in Muslim majority countries. These electronic devices include all the portable electronic devices and would go in effect from Tuesday only. Travellers can still carry these items, however, they must keep the devices in their checked baggage.
21st March 2017
Jyotsna Amla