1. India Objects On China Renaming Six Places In Arunachal Pradesh.
India on Thursday came out and objected China's decision of renaming six places in Arunachal Pradesh. Gopal Baglay, Spokesperson in Ministry of External Affairs, said that Arunachal Pradesh is an integral part of India and "renaming or inventing names of States of your neighbour do not make the illegal occupation legal."
2. Pakistan's Supreme Court asked for an investigation on Nawaz Sharif and family over corruption.
On Thursday, the Supreme Court of Pakistan has ordered a special investigation against Pakistani Prime Minister Nawaz Sharif and his family over corruption charges. The corruption charges against the Prime Minister first erupted after the leakage of 'Panama Papers' last year. But a plea has been filed by Pakistan Tehreek-e-Insaf according to which, it asks to disqualify Mr Sharif, as the Prime Minister was rejected in a three-two split verdict. Pakistan Tehreek-e-Insaf has been founded by Former Cricketer Imran Khan.
3. CBSE warns schools against selling books, uniforms and stationeries.
The Central Board of Secondary Education on Thursday warned their affiliated schools to not sell books, uniforms and stationeries and said that schools are not commercial establishments, according to which sale of these items is a violation of the norms. This warning has been given after parents and stakeholders complained that schools are indulging in commercial activities.
4. Congress Leader Barkha Singh Shukla resigns and accuses Ajay Maken of harassing women.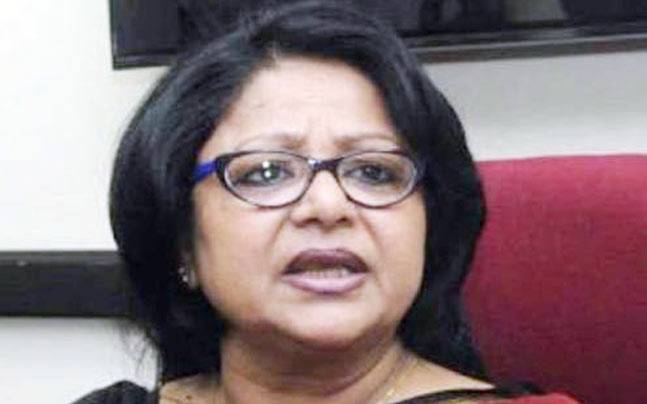 Within 2 days of Amrinder Singh Lovely's resignation, another name has joined the resigning spree of congress, Delhi Mahila congress President Barkha Singh Shukla resigned on Thursday and became the third member, after Former Youth Congress Leader Amit Malik, to do so. Along with this, Shukla also accused Delhi Congress Chief Ajay Maken of harassing women workers and misbehaving with them. She also said that the party is suffering under the ineffective leadership of Rahul Gandhi who is "mentally unfit" to be at the helm of the things.
20th April 2017
Jyotsna Amla