1. India-Israel Friendship: Both Nations Inked 7 MoUs With Each Other.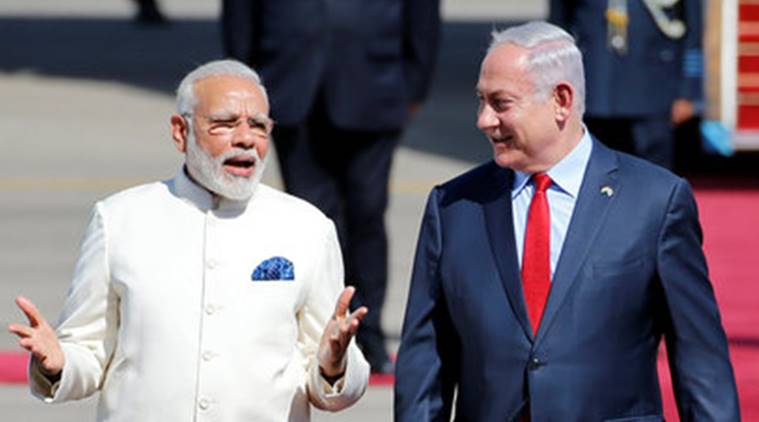 On Wednesday, India and Israel came together to ink seven agreements in a wide range of areas that include cooperation in space, agriculture and water management. Both Prime Minister Narendra Modi and Prime Minister Benjamin Netanyahu came together and announced that their talks didn't just limit to bilateral opportunities, they also talked about extending cooperation in order to fight terrorism and which is currently threatening global stability and peace. Netanyahu even claimed the India-Israel relationship as a "match made in heaven" which is currently being implemented on this earth. "This is a deeply moving moment for me. We are making history," the Israeli prime minister said.
2. Jammu & Kashmir Nods Yes To GST.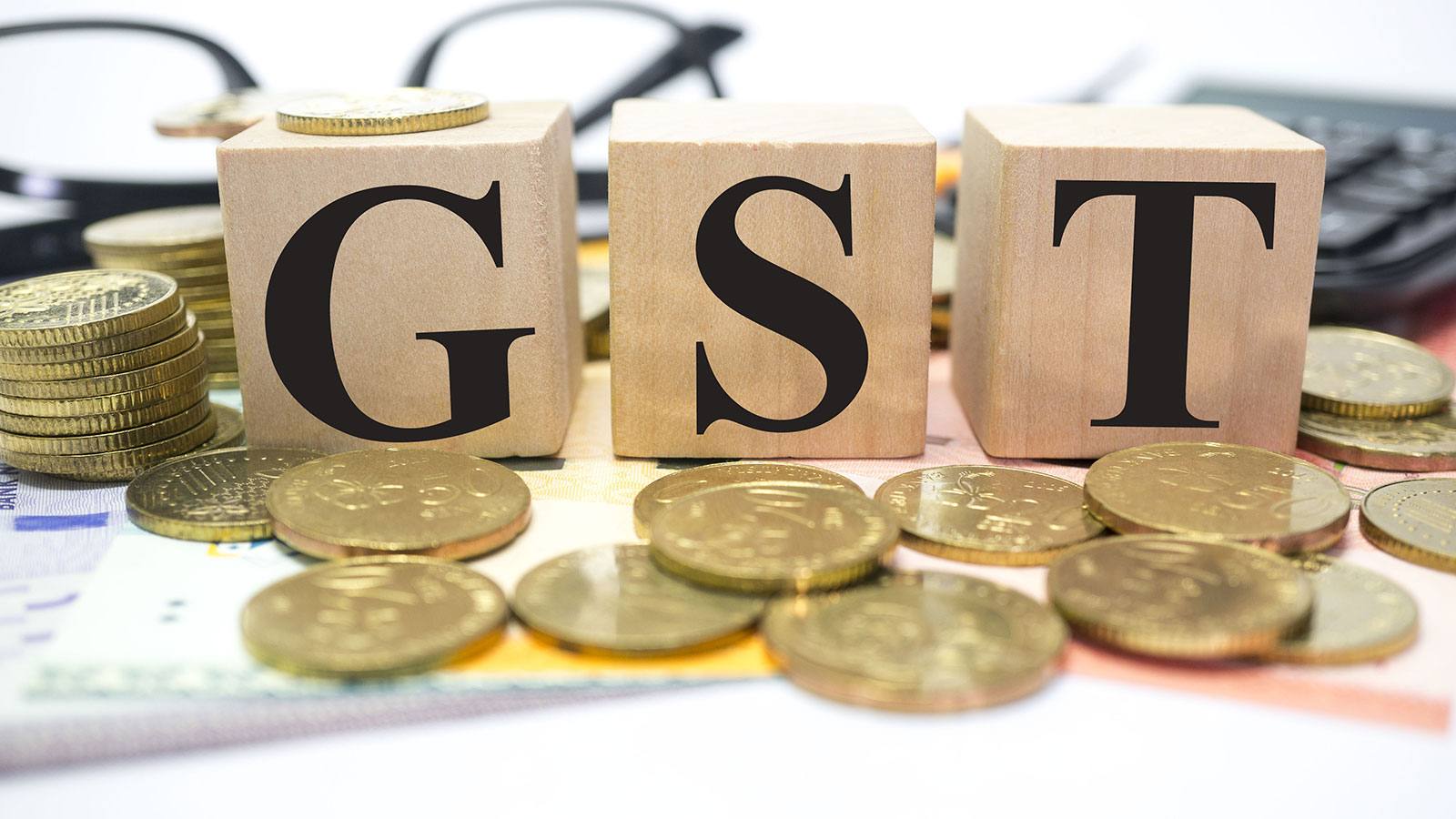 On Wednesday, the Legislative Assembly of Jammu and Kashmir passed the resolution to adopt the implementation of Goods and Services Tax (GST). The decision has finally come after a lot of turbulence and debates in the assembly in past four days. J&K was the only state in the country where GST was not implemented on the midnight of June 30th. The resolution talks about safeguarding the special position of the state, but the Opposition termed it vague. The Opposition urged the government to make its own GST law — like it had done for VAT. BJP members tried to allay fears on GST. "There will not be any effect on Article 370, which is sacrosanct," BJP legislator R S Pathania assured.
3. West Bengal: Section 144 Imposed in Basirhat.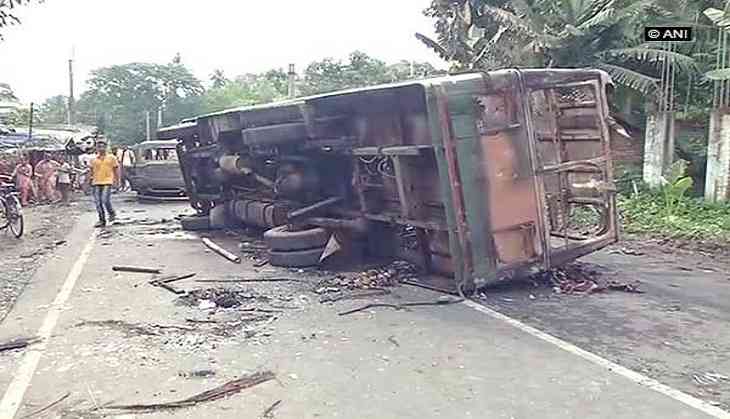 Just a day after huge communal riots began in Basirhat, West Bengal, Section 144 was imposed on the area. Section 144 prohibits the assembly of more than four people in an area. The riots are currently happening between two communities which started after a class Xth student made some derogatory remarks on his Facebook post. The Mobs in Basirhat had torched police vehicles, blocked roads leading to the India-Bangladesh border and vandalised various shops in the area. After this, BJP State President Dilip Ghosh has demanded the President rule in the state.
4. Lalu Threatens To File A Defamation Case Against Sushil Kumar Modi.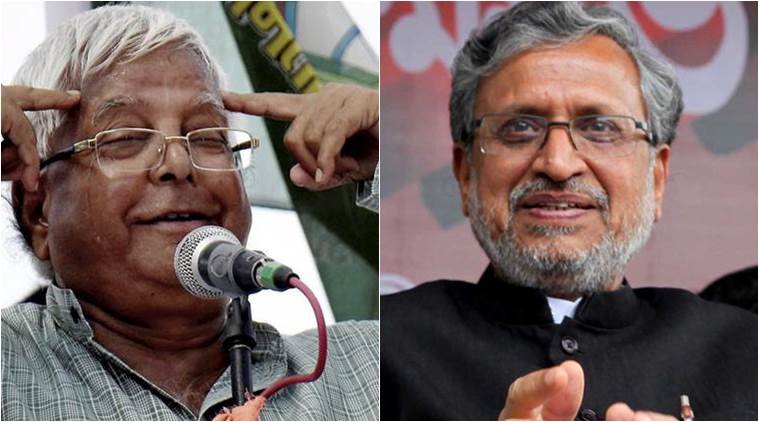 Rashtriya Janata Dal (RJD) Chief Lalu Prasad Yadav on Tuesday announced that he is all set to file a defamation case against BJP Leader Sushil Kumar Modi, if he fails to apologise for his baseless allegations that Ms. Rama Devi, wife of then minister Brij Bihari Prasad had gifted plot of 13 acres to his son Tej Pratap Yadav in 1992. This is the first time when Lalu Prasad Yadav has come out to say something against the series of charges laid onto him over the illegal properties on his and his family's name.
5th July 2017
Jyotsna Amla