In an age that functions on timelines that often translates to being cramped for time, it pays to have high-speed rail service. Spain, Belgium, Germany, France, South Korea and China have been running high-speed rail for a while now. In fact, mightily well, if it could be added. Even as China has the widest, or the densest network of high-speed rail, whatever you might want to call it, it is Japan that has stood far ahead in the game.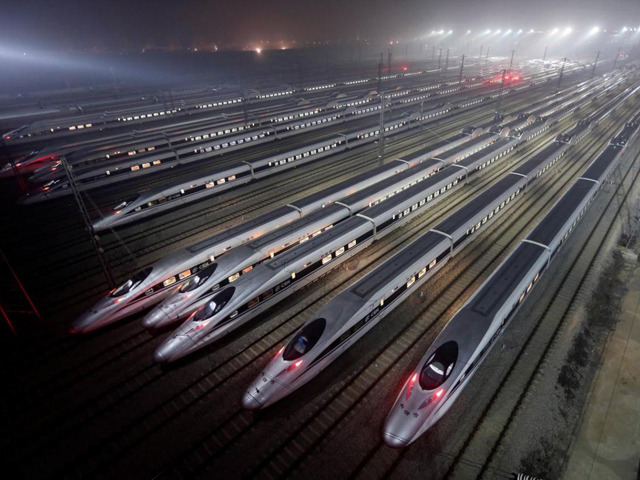 Game of what, you might ask? Where setting up of high-speed rail is concerned, Japan began operating the aforementioned in 1964. In case, you haven't tripped by now, here's some mind-numbing information. In over 5 decades of operating high-speed rail, Japan hasn't registered a single accident caused by operating what the world lovingly calls, "Bullet Train".
So what is India thinking? Now while that has been the nature of the query marking critics and doubters about world's largest democracy, news is that India's going to get it's own version of high-speed rail.
Here's what you need to know about India's own "Bullet-train", expected to run soon. But before your mind steps into deciphering how soon would that be, here are some rapid facts about India's hugely interesting project.
1. When India and Japan collaborate- mega-infrastructure is bound to happen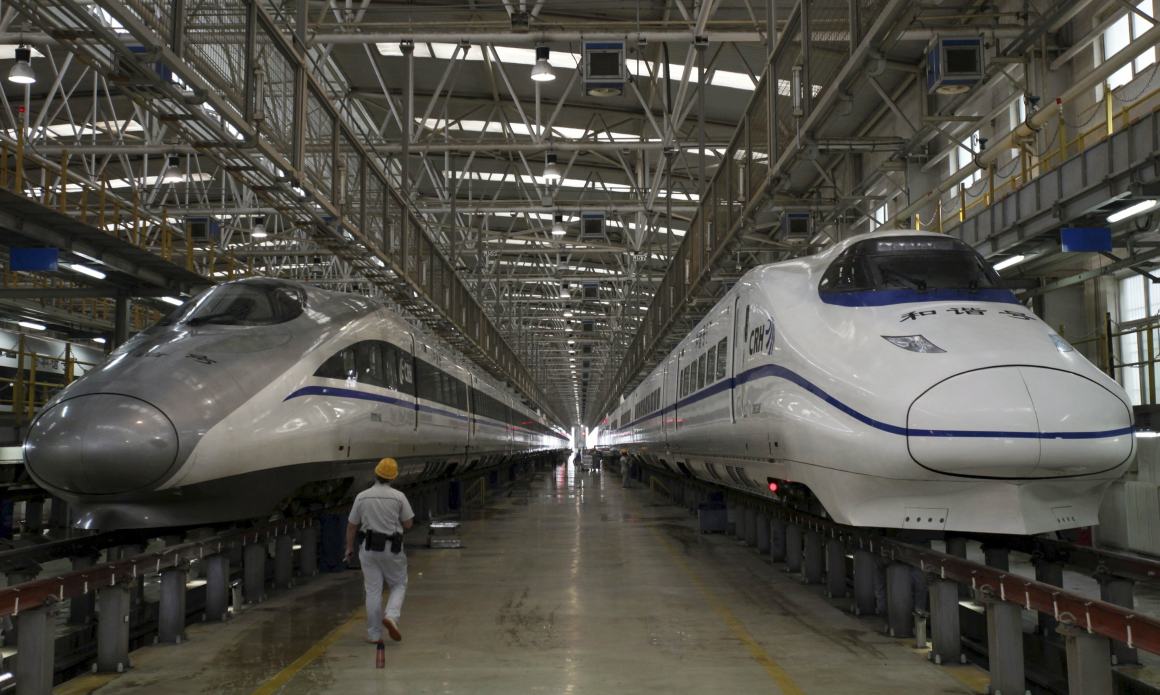 In a recent statement emanating from governmental bodies, Japanese Prime Minister Shinzo Abe and his Indian counterpart, Narendra Modi have already laid the foundation stone for what would be India's first-ever high-speed rail line.
Typical of Modi's unabashed love for one of India's most enterprising states, the first train line will link Ahmedabad city in Modi's home state to Mumbai, the financial capital of India.
2. Why Japan and no one else?
Japan's resilience and indomitable will toward constructing lasting infrastructure in the world is legendary. Whether it is the 1021 m Tsurumi Tsubasa or the 1,480 m Tatara- Japanese engineering is world-famous when it comes to making cable-stayed bridges. That said, it was only natural to have expected something iconic when the nation commenced making 'Bullet-trains'.
Where it comes to high-speed rail, Japanese trains are the fastest in the world and the planned train's projected speed is expected to notch up to 350 kilometers per hour. That's 217 miles precisely. Not too bad, is it?
3. Emergence of the Indo-Japan co-operation on high-speed rail
As it stands, the agreement to build a 508-kilometer rail network was signed recently, in 2016. Not that talks regarding India's ambitious bullet-train project hadn't happened earlier.
But finally, upon years of deliberation, here's what stands out: once the high-speed rail begins it's sojourn, passengers would be able to travel between Ahmedabad to Mumbai in a space of 2-3 hours instead of 8, being the normal travel duration.
4. It isn't only high-speed that serves as backbone to India's lofty new project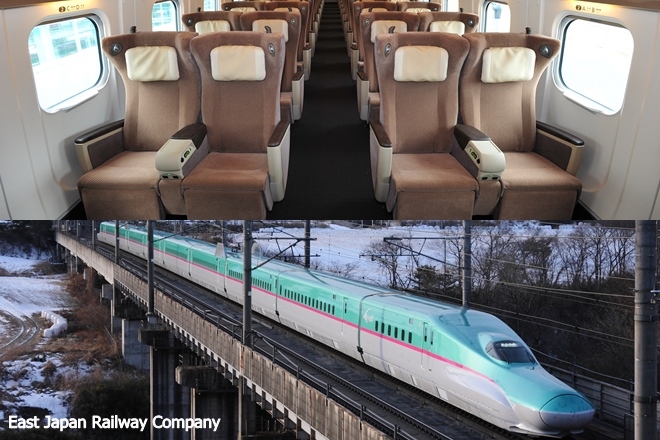 You don't need intense reading to understand that India's rail infrastructure, albeit having been in place since the colonial-era is enormous and spans almost an entire nation.
But what's hurt Indians in the past is the fact that despite having such diverse rail infrastructure in place, hardly anything is done to avoid unforeseen accidents or take immediate recourse in the face of frequently-occurring incidents.
If figures of 2012 are any true, then around 15,000 people are killed every year in rail accidents caused in India? While there's no denying the hapless state of affairs that run amok, here's what is slated to change. The Modi-government recently shared that a whopping $137 billion are to be invested to renovate India's crumbling network.
Some relief, ha?
5. Japanese technology will 'rescue' India's ageing, heckled rail-service
Among the developed nations in the world, India, apart from collaborating with many others has struck, maintained and developed a long, lasting relation with the 'land of the rising sun'.
The amount of technology transfer and local manufacturing that Japan's agreed to undertake for the high-speed rail project is massive, perhaps that of the size of Marvel's Hulk character.
But importantly, India's slated to receive Japan's cutting edge Shinkansen locomotive technology, which is fabled for reliability.
Additionally, Tokyo's funding toward energising India's dream accounts to somewhere around 80% of the total project cost, that's around $17 billion dollars which comes at a tiny interest rate of 0.1% over 50 years.
So what's the inference? Maybe, time's just right to revise our age-old concept: not only Hindi-Cheeni, but Hindi-Japani bhai bhai!